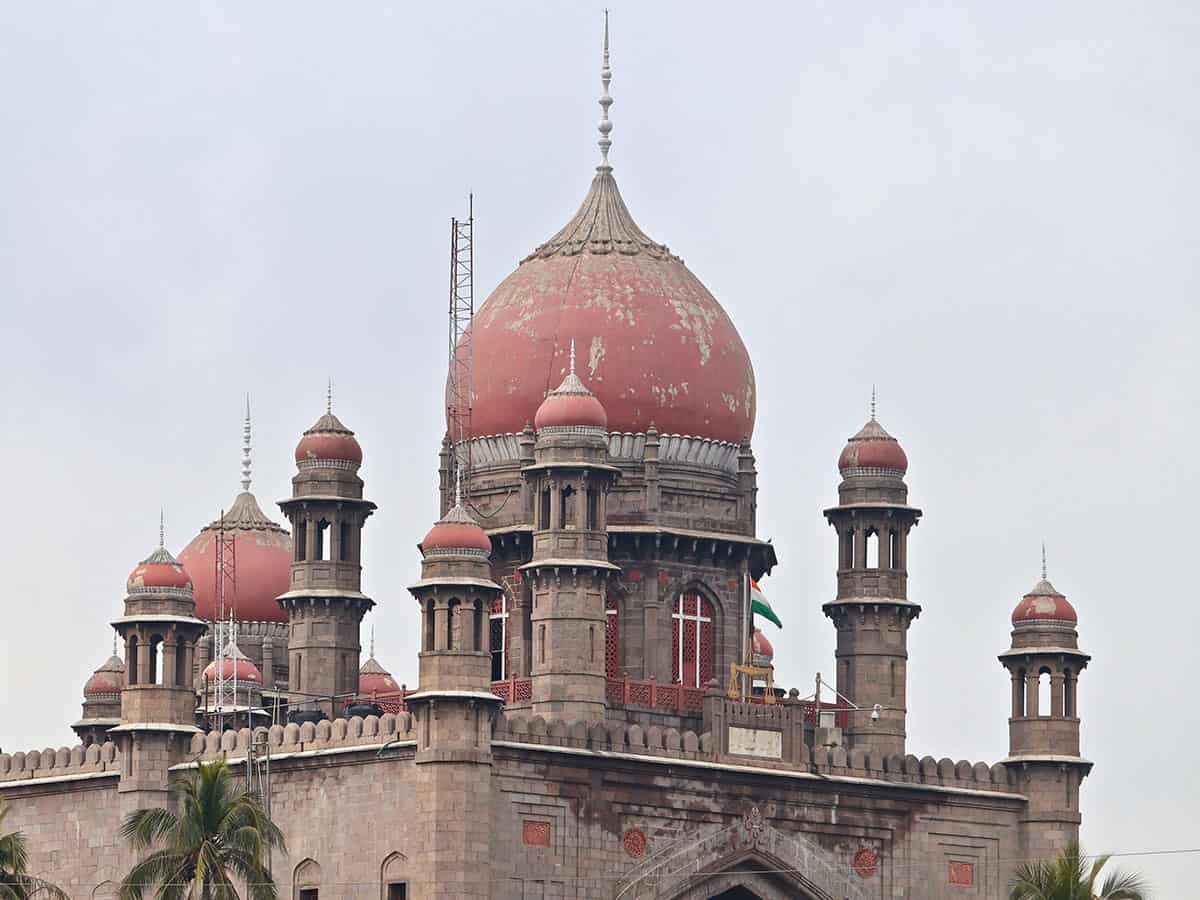 Hyderabad: The Telangana High Court on Friday rejected postgraduate (PG) medical students' plea claiming exemption from serving the government after completing their PG courses.
The court was hearing a writ petition which stated the petitioners were accepted into the PG programme in 2019 after they signed bonds promising to work for the Telangana government for a year following the successful completion of their individual postgraduate programmes.
The students said that even though Telangana Medical Practitioners Registration (Amendment Act, 2013) made rural medical services compulsory for them to register their names with the Telangana State Medical Council, another amendment to the Act in 2018 waived the obligations for providing rural medical care.
They argued that even though they had signed the bonds in 2019, they had to be exempted from performing the rural service requirement.
The state however held that the changes to the Telangana Medical Practitioners Registration Act, 1968, do not in any way affect the state's ability to require rural service as a condition of residency and that the aforementioned Act only pertains to doctor registrations and not PG study.
The state took into consideration both the current regulations governing PG studies and the Supreme Court ruling in the Association of Medical Super Specialty Aspirants and Residents vs Union of India and others.
The division bench supported the ability of several states to require bonds for mandatory service in the aforementioned judgment.
Justice Mummineni Sudeer Kumar rejected the argument and supported the state's position while taking into account that over 890 applicants reported to work in rural regions and the attendance by few (seven) petitioners before the court.
Subscribe us on