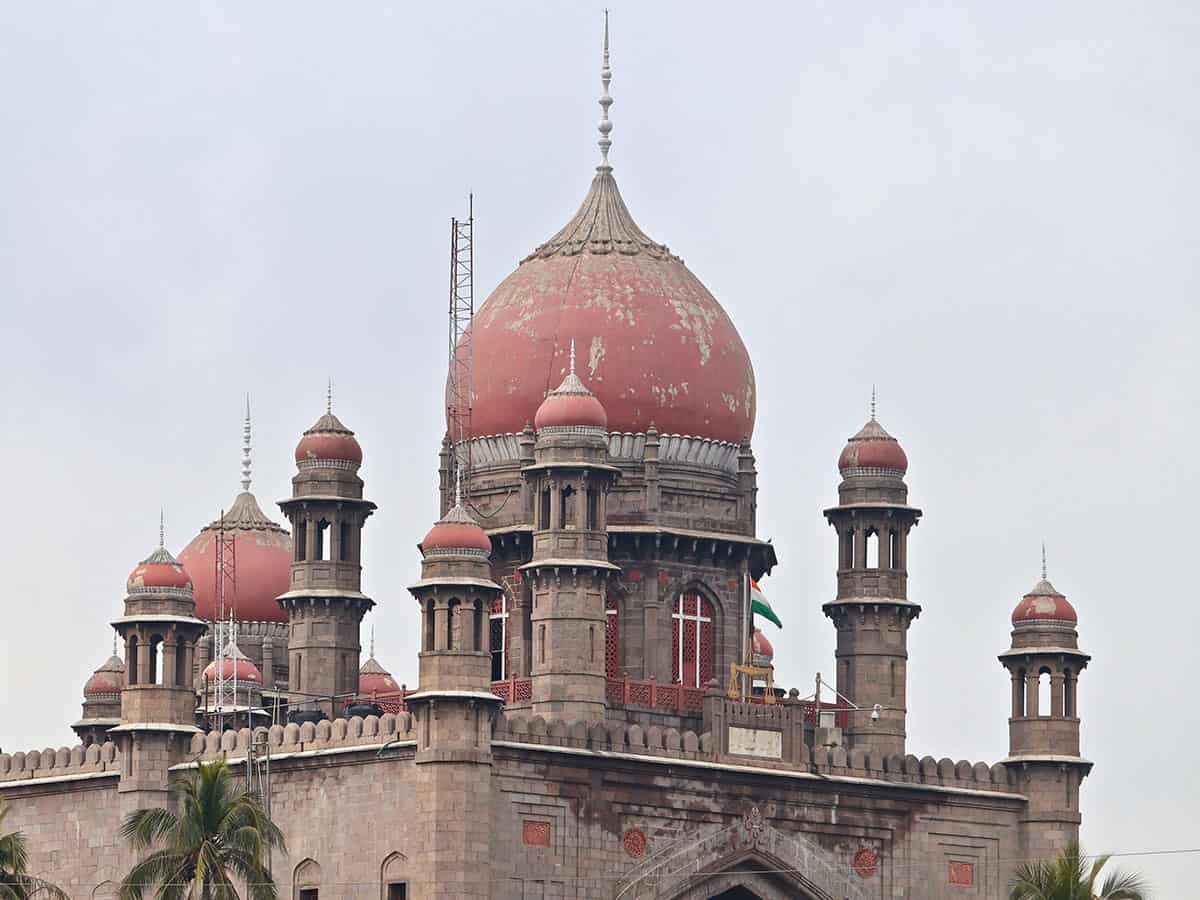 Hyderabad: Telangana High Court Chief Justice Ujjal Bhuyan on Friday issued a stay on the Enforcement Directorate's (ED) proceedings and the seizure of Khammam MP Nama Nageswar Rao's assets.
In a case connected to a CBI court trial in Ranchi for suspected fraud against Ranchi Expressway Ltd, a subsidiary of Madhucon Group, the BRS MP requested the quashing of the ED proceedings. The Ranchi company is accused of abusing bank loans totaling Rs 360 crore.
E Venkata Siddarth, the attorney for the MP, asserted that the petitioner was not a party to the predicate offence. He added that the petitioner has no connection to the Madhucon Group or Ranchi Expressway Limited.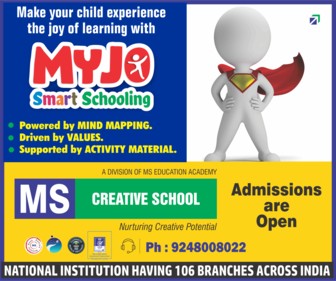 He stated that neither he was the Director nor an employee of the aforementioned firms.
He added that the petitioner's name was not included in the chargesheet submitted by the CBI, Ranchi, or in the ED probe. In an appearance on behalf of the ED, the Assistant Solicitor General for the South Zone raised an objection against the stay. But the court didn't agree with the request.
Subscribe us on