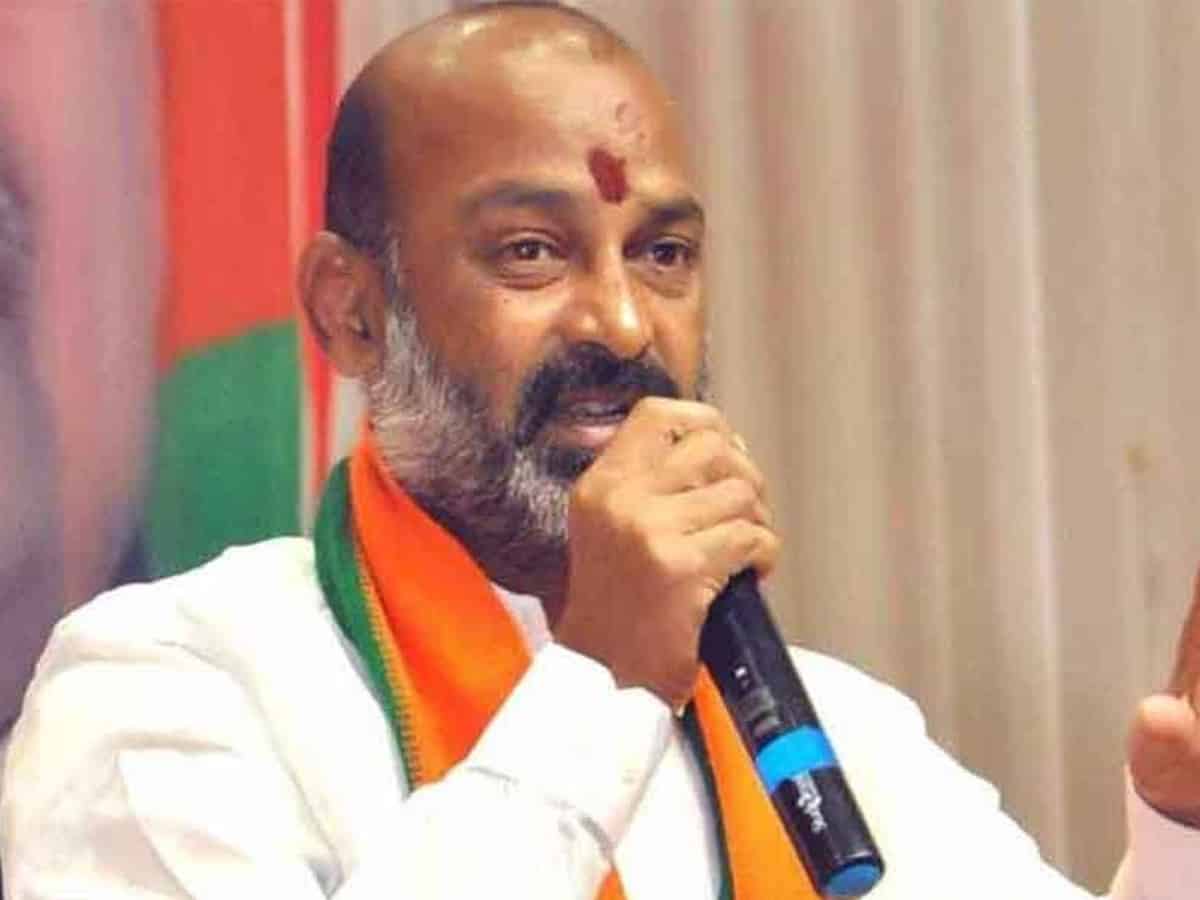 Hyderabad: Bharatiya Janata Party Telangana president Bandi Sanjay Kumar on Friday accused Bharat Rashtra Samithi MLC K Kavitha of using the hunger strike in support of the Women's Reservation Bill to divert people's attention from her involvement in 'liquor mafia'.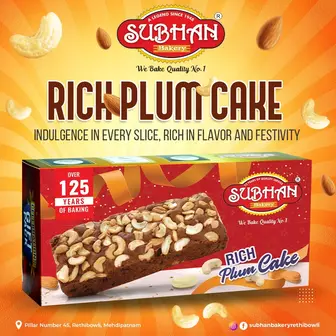 Speaking at the 'Mahila Gosa-BJP Bharosa' dharna at the party headquarters in Hyderabad, he said that Kavitha has no 'moral right' to take up a strike for women's bill and alleged that she had no support of any women in the state."The entire country is bowing its head in shame because of Kavitha's nefarious activities," he added.
"It is an open secret that the only well-known female face in the Bharat Rashtra Samithi party is K Chandrashekhar Rao's daughter. Even in Telangana Jagruthi, there is no other woman except Kavitha. People are laughing at her for taking up the strike for the women's bill," said Sanjay.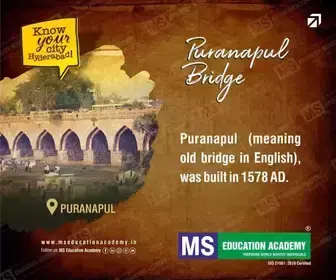 He said that Telangana women were scared of two flags – that of the BRS and the AIMIM, as the parties were protecting those accused of atrocities on women.
He questioned why the women's bill was not discussed at the cabinet meeting convened by KCR on Thursday and why the BRS MPs had not raised the issue in Parliament.
The BJP leader also questioned why KCR was not following the 33 percent quota for women in the formation of cabinet, distribution of party tickets to MPs and MLAs, and BRS organisational structure.
The BJP state president said, "During the Atal Bihari Vajpayee regime, the NDA government had introduced the bill on July 13, 1998 but it was torn to pieces by Rashtriya Janata Dal".
"Even in 1999, 2002 and 2003, the NDA government introduced the women's reservation bill, but the opposition parties had opposed the same," alleged Sanjay.
He said that the Modi government had given utmost respect to women, as many as 11 women were inducted into the Modi cabinet. "Sushma Swaraj is the first female foreign minister and Nirmala Sitaraman is the first defence and finance minister," he added.
"An Adivasi woman has been made the President of India, eight women were made Governors and four as chief ministers. Women were given prominent positions in all the three military forces,"Sanjay said.
.
Accusing KCR of doing nothing for the women in the state he recounted the Union government's schemes that benefited women. "Modi had granted gas connections to nine crore women, power connections to 2.5 crore people under Sowbhagya scheme, houses for 3 crore women and opened 25 crore Jan Dhan bank accounts for 25 crore women," he added.