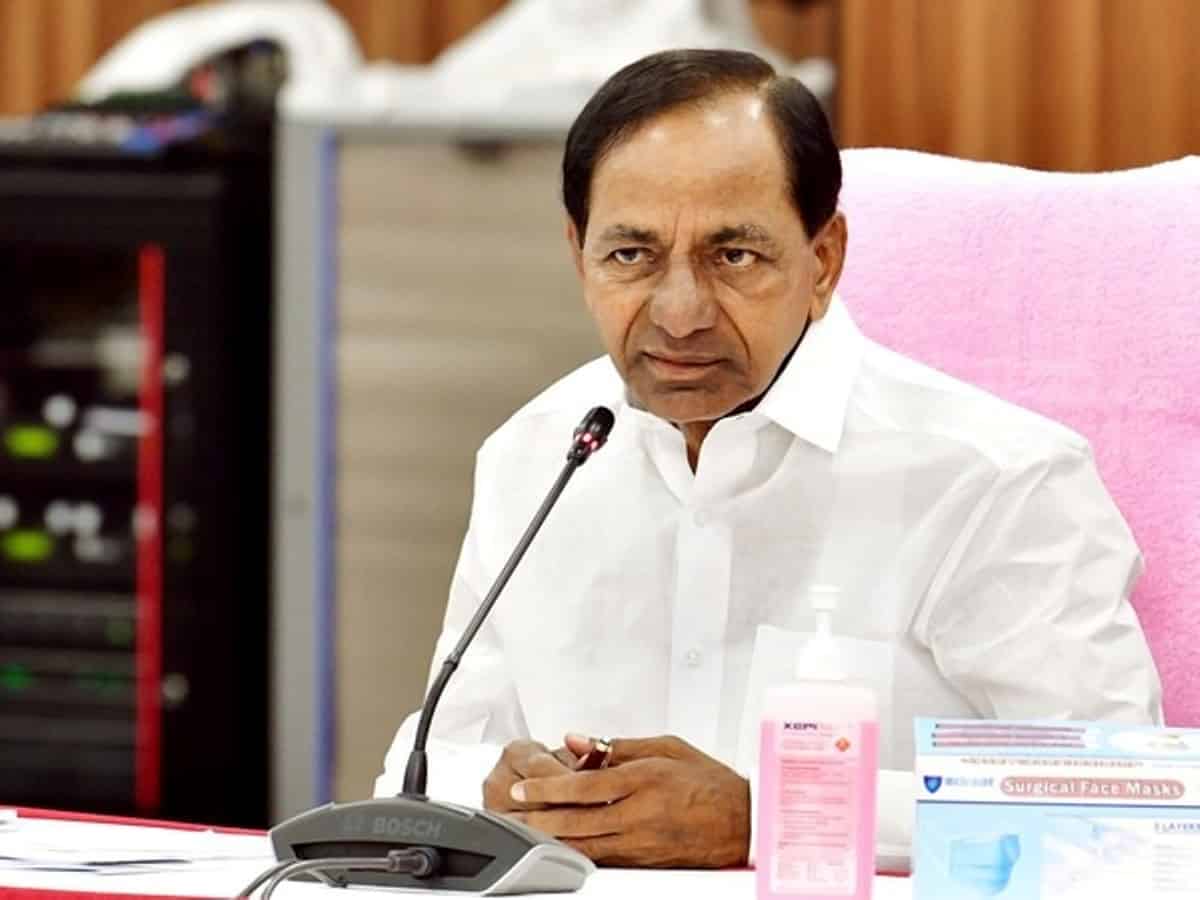 Hyderabad: Telangana chief minister K Chandrashekhar Rao asked state chief secretary A Santhi Kumari to start examining the damage caused by unseasonal rainfall in various regions, particularly Choppadandi and Karimnagar rural mandals.
He asked her to communicate with district collectors about agricultural damage caused by unseasonal rainfall and to compile reports so that further action could be taken.
Unseasonal rainfall, thunderstorms, and high winds have pummelling numerous sections of the state since Friday night. Farmers' harvested crops were drenched in numerous locations after being stored for drying.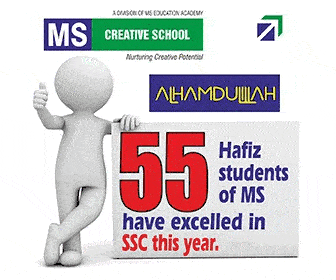 The hailstorm on Saturday afternoon destroyed several mango plantations in Siddipet, Medak, and other nearby places. Even though the ryots attempted to protect the crop with tarpaulin coverings, the rice piles taken to the markets by farmers in Husnabad were destroyed.
The paddy fields in various Mahabubabad district mandals, including Kuruvi, Sirolu, Chinna Guduru, Marimeda, and Dantalapally, were also devastated by rains and hailstorms.
A poultry farm in the district's Errakunta tanda in Thorur mandal collapsed, and 20 sheep perished when lightning hit Govindaram in Bheemaram mandal of Jagtial district.
Subscribe us on