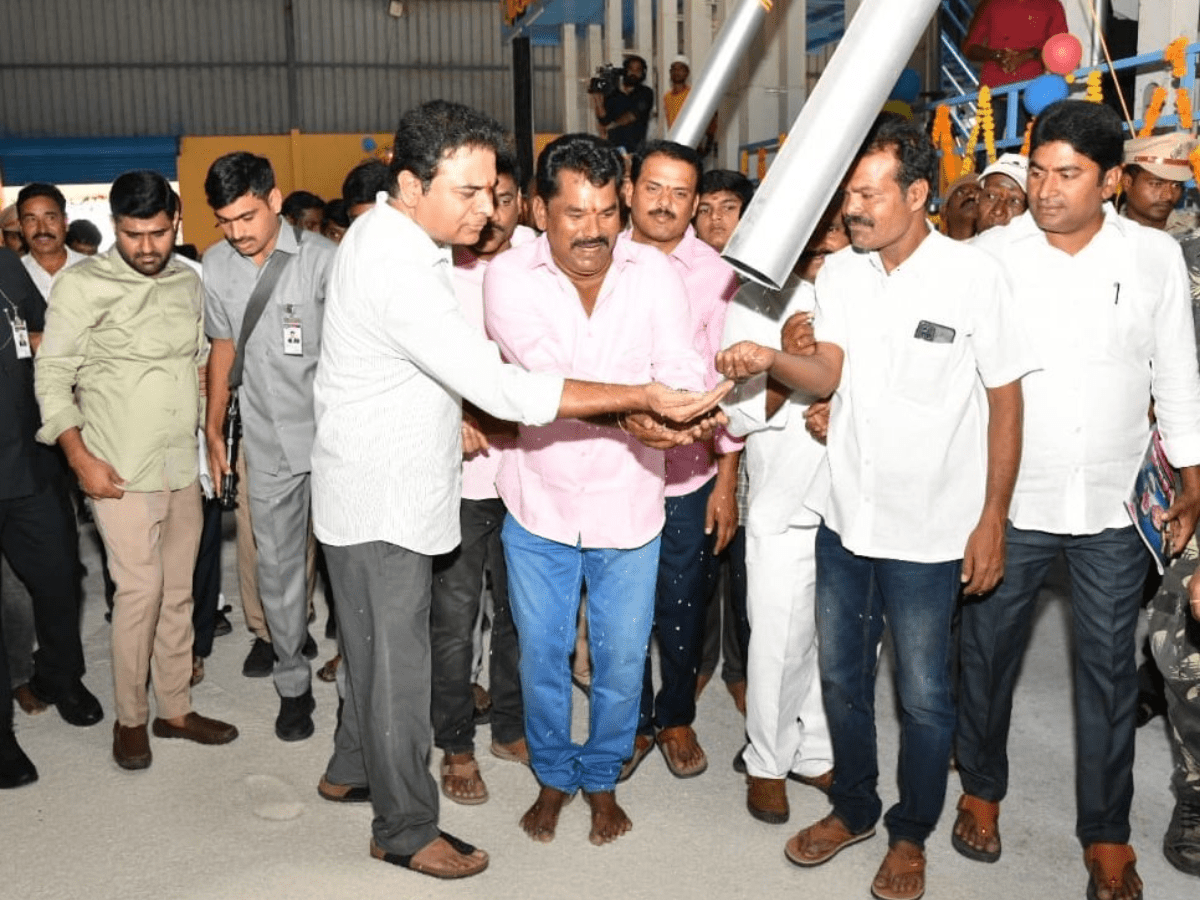 Hyderabad: Telangana IT Minister KT Rama Rao on Monday integrated the rice mill founded by Dalit Bandhu beneficiaries at Padira Village, Sircilla.
Speaking on the occasion, KTR praised the mill called Vijaya Lakshmi Industries, which was jointly created by three Dalit Bandhu beneficiaries at the cost of Rs 30 lakh, as a role model for the whole of Telangana.
According to the minister, the Dalit Bandhu is a blessing for the financial empowerment of Dalits in the state and he called the concept of establishing a rice mill creative.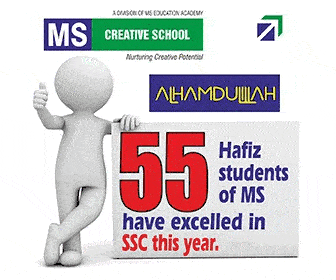 The mill was jointly built by Sudamalla Rajeshwari, Sudamalla Vijaya Kumar of Padira in Yellareddypet madal and Dppula Lingaia of Rangapeta in Veernapalli mandal. The Telangana Program for Quick Incubation of Dalit Entrepreneurs provided them with financial assistance as well (T-PRIDE).
KTR tweeted, "Rajeshwari, Vijay Kumar and Lingaiah pooled in Rs 10 lakhs each-granted under the scheme to invest Rs 30 lakhs, raised a bank loan & availed government industrial subsidies to establish the unit."
Subscribe us on