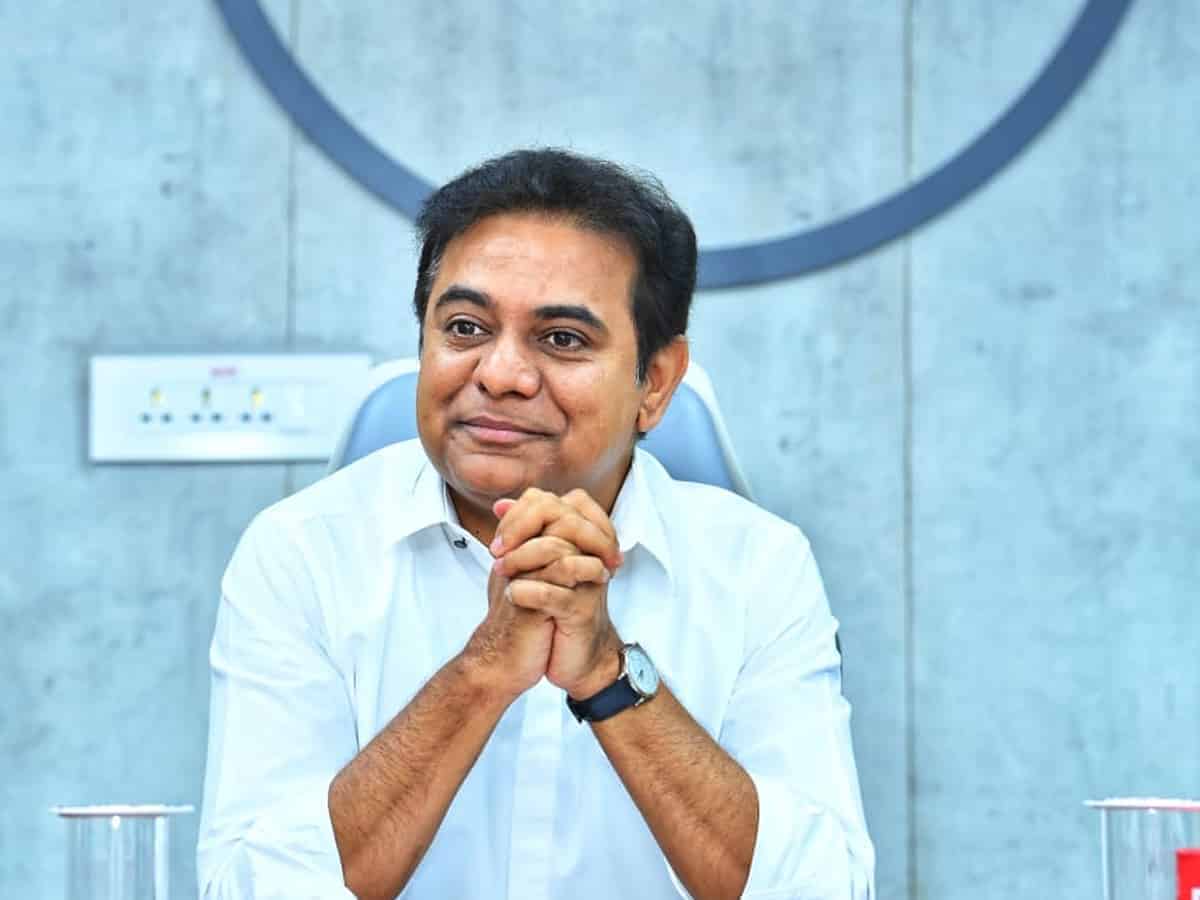 Hyderabad: Industries and IT minister KT Rama Rao will inaugurate the BRS (Bharat Rashtra Samithi) district office in Hanamkonda on March 23.
On the same day, he will also inaugurate projects and lay the groundwork for future construction.
While addressing a press conference with other party leaders on Thursday the BRS MLA Dasyam Vinay Bhaskar informed that the total expenditure of these projects is Rs 66 crore.
Bhaskar informed that KTR would also address a huge public meeting at the KUDA (Kakatiya Development Authority) grounds on the same day.
While responding to the questions regarding allegations of money laundering on BRS MLC K Kavitha, Bhaskar pointed out that the BJP-led central government is eager to book cases against the BRS leaders including K Kavitha through the ED, IT and other central agencies
"We will take up a huge protest if Kavitha is detained by the ED," he said.
He also demanded an apology from BJP state chief Bandi Sanjay for his derogatory comments against chief minister K Kavitha.
Subscribe us on