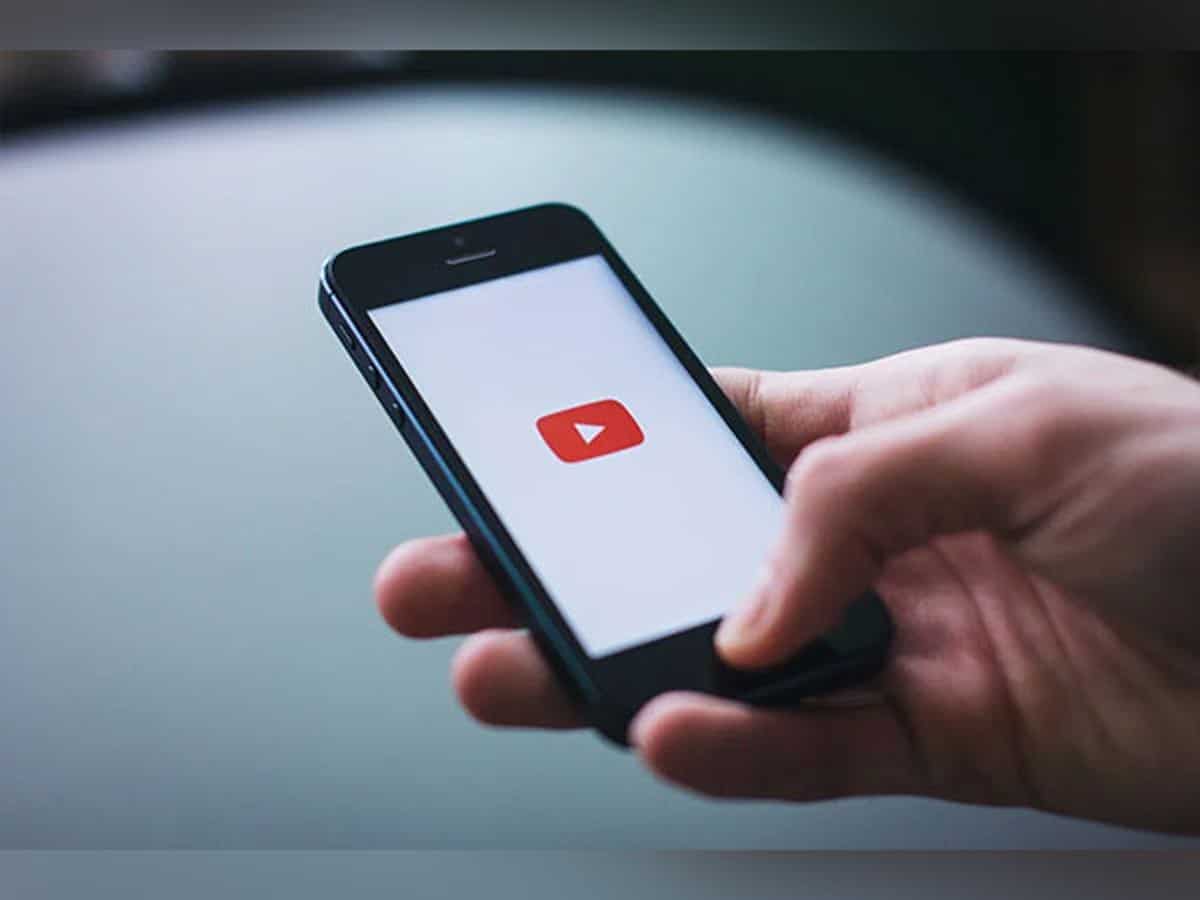 Hyderabad: Everything is possible with hard work and dedication in this modern age, a young man from Warangal set an example by clearing four recruitment exams by getting training from YouTube videos.
According to the details, Santosh, a young man belonging to Parvathagiri Mandal headquarters of Warangal district, has completed B.Tech education. This young man worked hard to get a job in a bank, for which he did not opt for any coaching center or pay huge fees, just taking training from YouTube classes, appeared in the exam for Clerk post in DCCB Bank in Warangal December last year and qualified and grab Scale 1 Officer post in Telangana Grameen Bank (SBI Sponsored) on 1st January.
Apart from this, he qualified for Clerk job in Andhra Pradesh Grameen Vikas Bank (SBI Sponsored). Further, he qualifies for Junior Associate job in SBI Bank in the results released on March 10.
Santosh has set an example for all those aspirants who work hard but not smart. Success will surely follow when hard work is done with dedication. This young man has also written the exam for two more jobs and results are awaited.
Tutorials and how-to videos have always been popular on YouTube. In recent weeks, we have seen people turn to these genres in unprecedented numbers to learn.
The availability of free, high-quality and informative videos on platforms like YouTube is an intuitive addition to modern learning environments. Educators, students and parents agree on the effectiveness of online videos as a teachingand learning tool. The best thing about YouTube videos is that they can be easily integrated into a variety of educational systems, especially online education.
It's no secret that this is a watershed moment for online education, as students everywhere face school closures. In response, parents are looking to YouTube to teach and entertain their children. And often, they learn something new themselves in the process.
Subscribe us on