Hyderabad: The biennial elections to the Telangana Legislative Council from Mahabubnagar-Rangareddy-Hyderabad Teacher's constituency election received five nominations by independent candidates on Monday.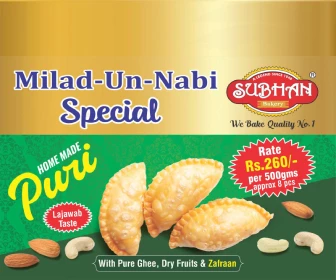 Biennial Elections are required to be held every 2 years in accordance with the Election Procedure Rules.
While Madishetty Tirupati and Chalika Chandrasekhar filed two sets of nominations each, Chalika Parvathi, P Manik Reddy and Marampalli Lakshminarayana filed a set of nominations each.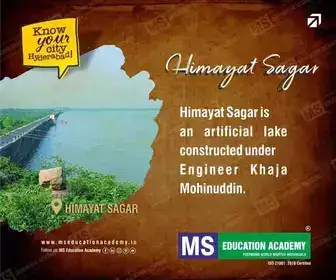 In addition to them, two more candidates, B Bhujanga Rao and D Malla Reddy filed their nominations today following which the papers were handed over to the returning officer, Priyanka Ala.
So far, 11 independent candidates have filed 18 nominations.
The returning officer informed that no nominations were received for Hyderabad Local Authorities Constituency.
The commission had declared that the biennial elections for two seats of the Telangana Legislative Council which include one Teachers' constituency and one local authorities' constituency, will be held on March 13.
Subscribe us on