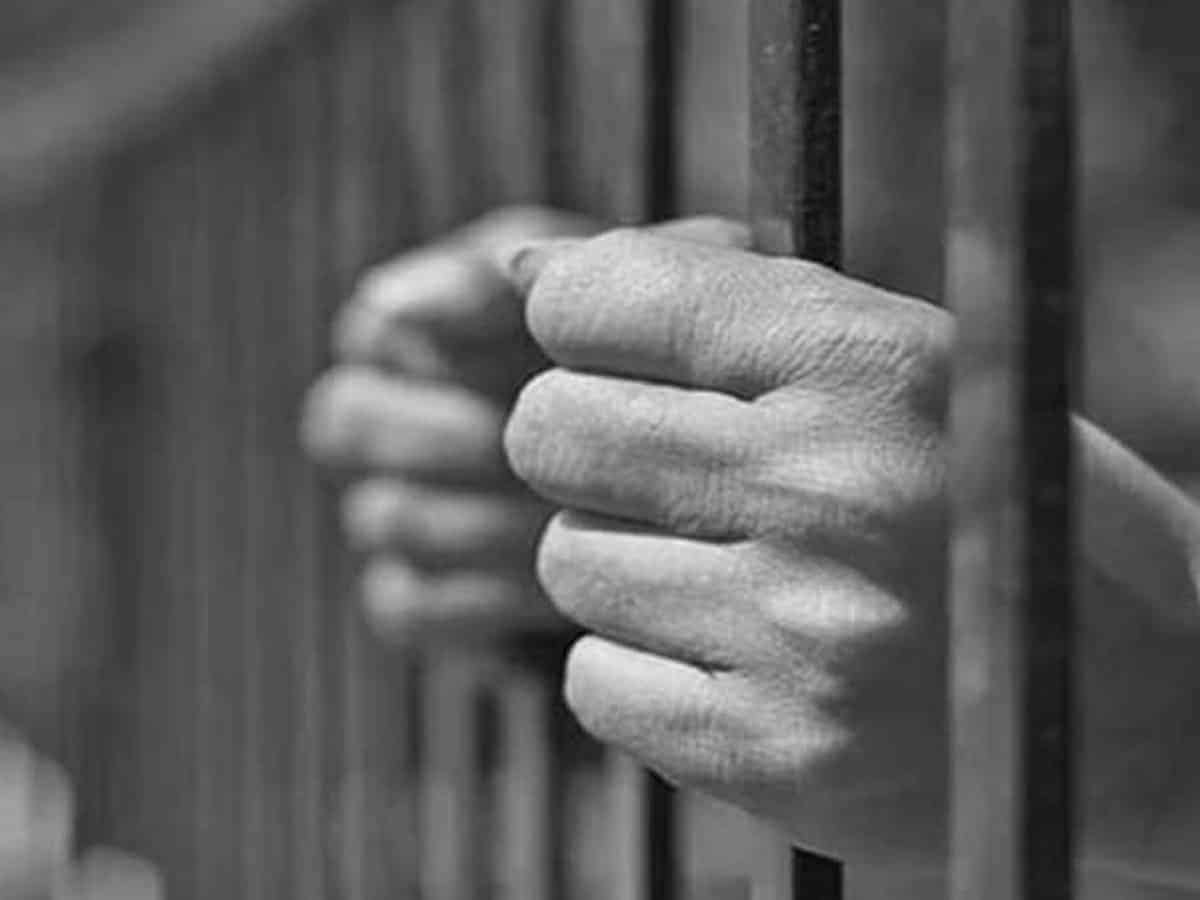 Hyderabad: The Hyderabad police arrested Warangal Electricity Divisional Engineer (DE) Ramesh on Saturday for allegedly purchasing and selling the Assistant Engineer exam question paper conducted by the Telangana State Public Service Commission (TSPSC).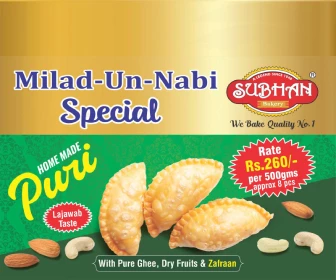 Four candidates who bought AE papers from Ramesh are being detained and questioned.
The SIT has found that more than 20 candidates took the question paper from Ramesh. It is making arrangements to arrest 10 more people.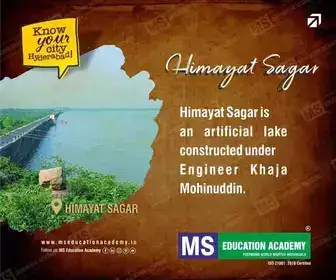 It is known that Lokin Satish Kumar, who wrote the AE exam, was arrested on Friday. Together with these two, the number of accused has reached 46. In this, the SIT has arrested 45 people.
Subscribe us on