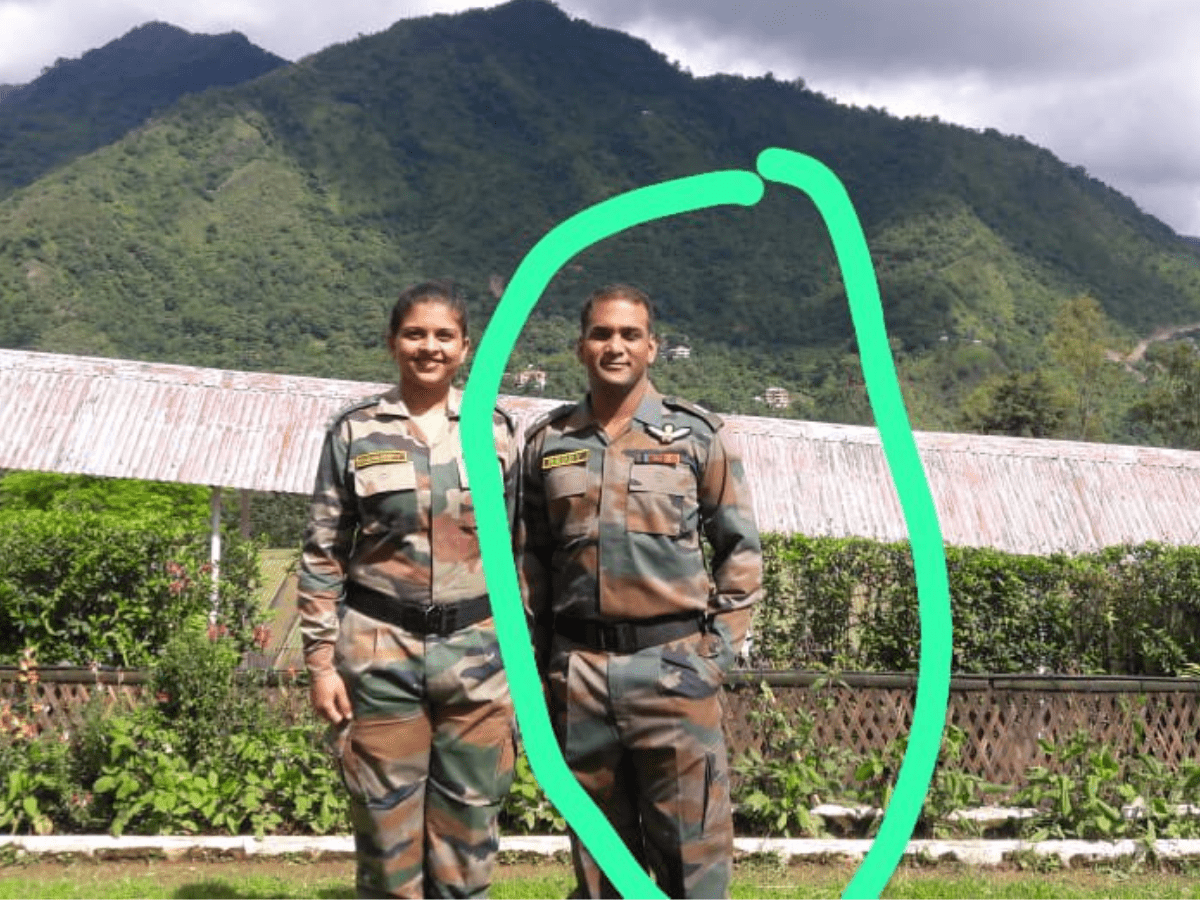 Hyderabad: Lieutenant Colonel Vuppala Vinay Bhanu Reddy is among one the two pilots who died in the Army Aviation Cheetah helicopter of the Indian Army crash near Mandala, west of Bomdila, in Arunachal Pradesh on Thursday.
As per reports, he was the second son of Narasimha Reddy and Vijayalakshmi, natives of Bommalaramaram. VVB Reddy's wife, Spandana is serving in the Indian army as a dentist.
The family was in a state of shock after the crash of the aircraft and the lieutenant Colonel's death was flashed in the news.
Subscribe us on