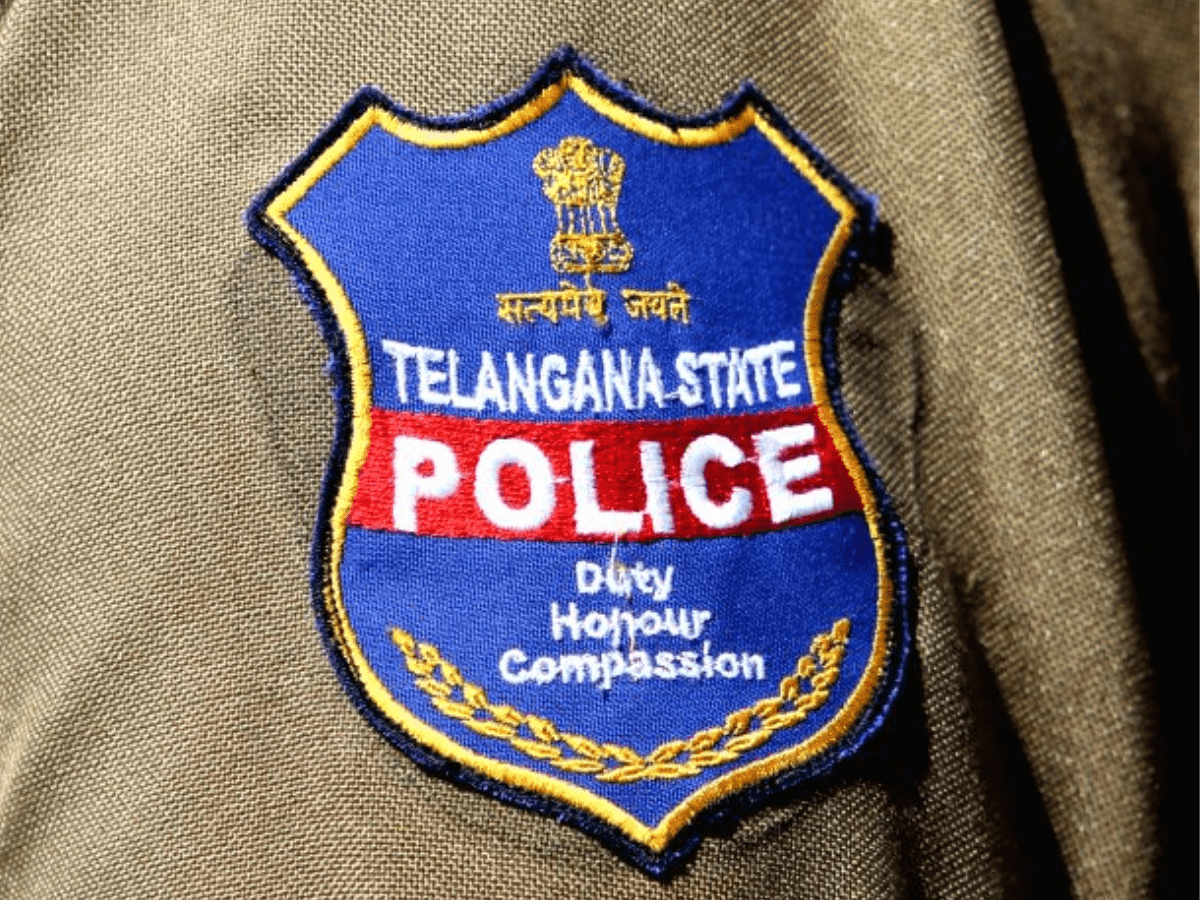 Hyderabad: In a dramatic, just in time action, Telangana Police saved Rs 19 lakh looted by a gang from an ATM in Jagtial district early on Monday.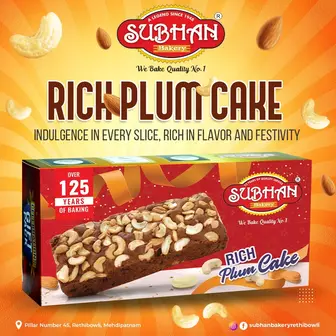 In a scene that appears to be straight from a crime flick, currency notes spilled on the road after a police vehicle arrived in the nick of time and rammed into a vehicle in which the gang was escaping with the looted cash.
According to police, the gang used gas-cutters to loot the cash from the ATM belonging to State Bank of India (SBI) in the town around 1 a.m. To make sure that they were not identified, they sprayed paint on CCTV cameras.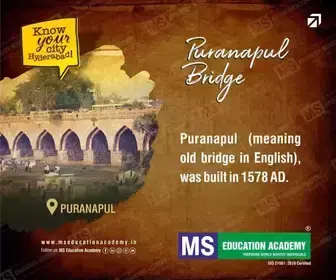 According to police, the local police station received the alert through an alarm installed at the ATM. A police patrol vehicle nearby was alerted and just as it was reaching the scene of the offence, the police personnel noticed a car speeding away.
With his presence of mind, the driver of the police vehicle hit the car. Under its impact, four boxes containing cash in the car opened up and the currency notes spilled on the road. However, it was not clear if the robbers threw out the money on the road.
While the gang managed to escape in their car, the police were able to save the money. Police have launched a hunt for the robbers who are suspected to be an inter-state gang.
A police official said if they were late by a few seconds, they would have lost the money. He said the three policemen who were on the patrol vehicle will be rewarded.