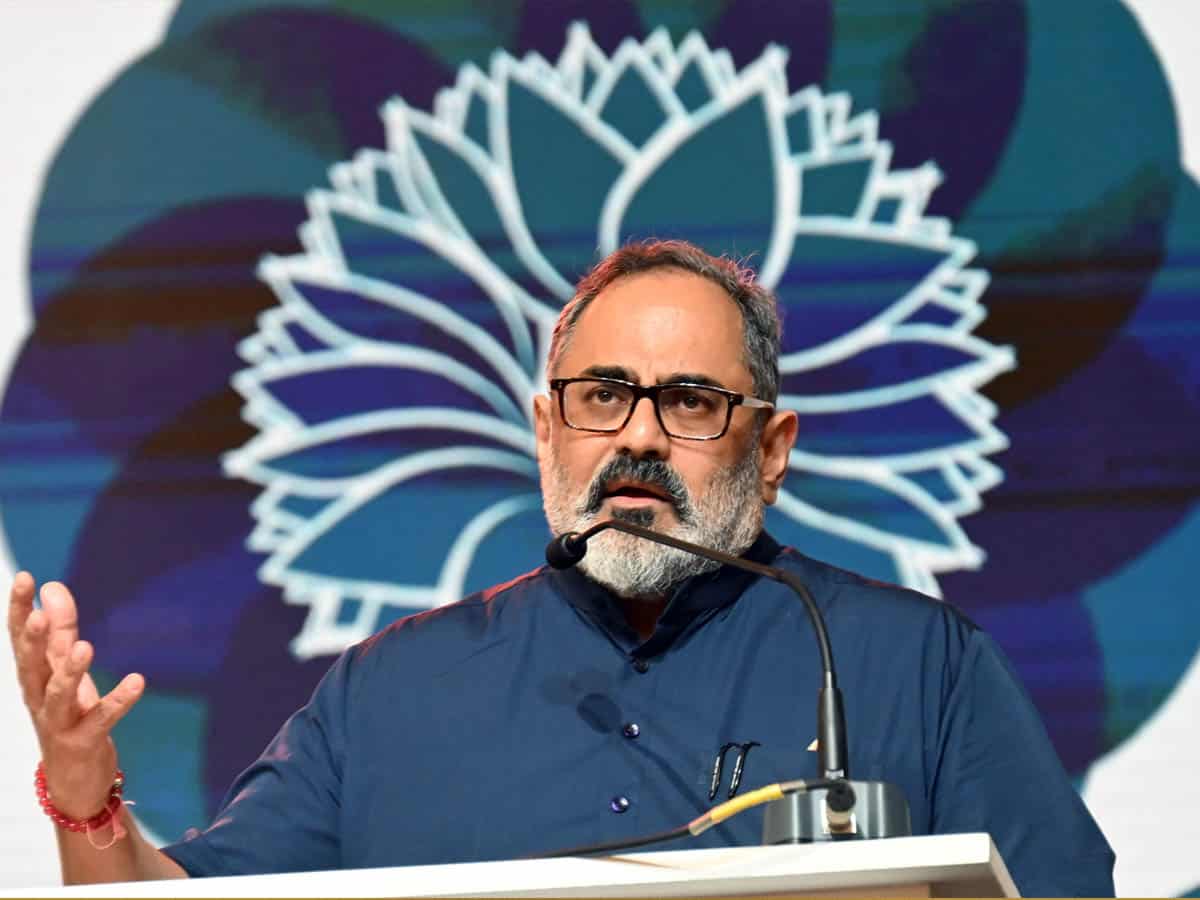 Hyderabad: Union Minister of State for Electronics and IT Rajeev Chandrasekhar on Friday slammed the Congress and BRS alleging that both parties have exploited Telangana over the years.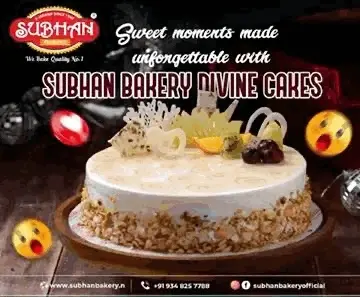 Addressing a press conference here, he also claimed that the Congress party, which has come out with a 'six guarantees' programme in poll-bound Telangana, failed to fulfill its poll promises in Chhattisgarh, Rajasthan and Karnataka.
"There is no difference between KCR's (Chief Minister K Chandrasekhar Rao) BRS and Rahul Gandhi's Congress. What is the difference between these two parties? The difference is one party exploited Telangana people for 65 years while the other one did it for 10 years," the minister said.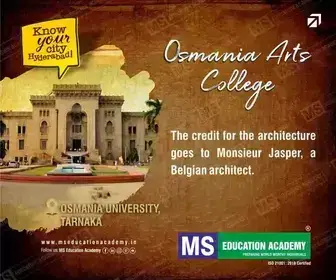 He claimed that the ideology of the BJP from 2014 has been to strengthen the country and to also transform people's lives and economic situation.
On the BJP's promise to make a leader of the Backward Class the chief minister of Telangana, Chandrasekhar said his party and Prime Minister Narendra Modi feel it is the right time for the state to have a leader who is not an "entitled dynast".
Attacking the Congress, he said the grand old party has now announced "guarantees" instead of a manifesto, as people stopped believing in the latter.
He further alleged that there is more corruption, unemployment and appeasement and less investments in every Congress ruled state.