Hyderabad: Telangana Chief Minister K Chandrasekhar Rao, in an effort to further connect with the people, promised to waive fitness test charges for auto rickshaws and implement the Dalit Bandhu scheme in the Manakonduru constituency if the BRS is re-elected.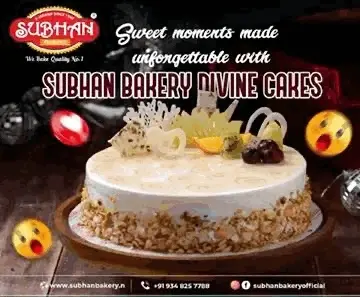 The leader of Bharat Rashtra Samithi (BRS), KCR further pledged to establish food processing units in each mandal to boost farmers' income and provide job opportunities for local youth if elected for a third term.
Addressing a campaign rally in Manakonduru near Karimnagar, he highlighted the success of the BRS government's pro-farmer initiatives, leading to a significant increase in Telangana's paddy production.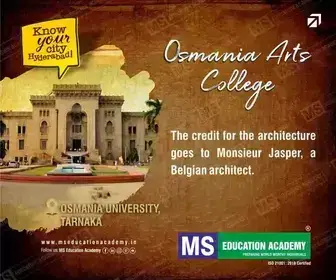 KCR criticized the Congress party, accusing them of making false claims about Indiramma Rajyam and offering empty promises to attract voters.
He pointed to reservoirs like Annapurna and Thotapalli in the Manakonduru constituency as evidence of the government's commitment to revitalize agriculture and allied sectors.
Alleging the Congress's neglect of Telangana during its rule in undivided Andhra Pradesh, KCR emphasized that the BRS government has brought transformative changes to the agriculture sector, providing support to farmers and addressing agrarian distress.
Expressing concern about the opposition's stance on farmer-centric initiatives like the Dharani portal, KCR warned against voting for parties that might jeopardize these schemes.
He urged voters to support BRS candidates in the upcoming November 30 Assembly polls, emphasizing the welfare-centric and inclusive governance of his party.
During another election meeting in Station Ghanpur, Jangaon district, KCR defended his government's commitment to waiving farm loans, asserting that loans up to ₹1 lakh had already been waived, and any remaining farmers would be covered immediately after the elections.