Hyderabad: Telangana has ranked second in the country in cases of domestic violence. Assam is at number one and Delhi at number three. The incidents of domestic violence are significantly increasing day by day in the country.
Telangana is second with 50.4 percent in terms of domestic violence. Assam topped the list with 75 percent, followed by Delhi at 48.93 percent. This has been revealed in the recently released survey of Women and Men in India 2022 by the Union Ministry of Statistics.
One-third of the attacks on women in the country are from husbands and relatives. Most women are being deliberately attacked. Incidents of kidnapping, attempted rape, etc. are being faced by women. These forms of harassment were 33.3 percent in 2015-16. In the year 2020-21, it was slightly reduced to 31.9 percent. After which the attacks on women have increased further. As of 2021-22, 21 lakh cases related to attacks on women are pending in courts across the country. Of these, 83,536 cases have been resolved so far. Courts need to speed up such cases, the survey said.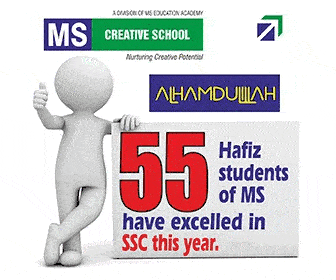 In 2005, 40,998 women committed suicide, which increased to 47,746 in 2011. The survey report found that in the year 2021, it has been reduced to 45.026. The survey said that there are many cases that have not been addressed by the National Crime Bureau.
If we look at the attacks on women across the country, it is clear that they are harassed more, especially at home. In 2016, 1,10,378 women faced problems from husbands and their relatives. In 2021, the number has increased to 1,36,234.
However, the number of rape cases declined from 38,947 in 2016 to 31,677 in 2021. Incidents of intentional harassment and sexual harassment increased from 84,746 in 2016 to 20089 in 2021. Kidnapping cases increased from 64,519 in 2016 to 75,359 in 2021.
Incidents of dowry harassment are also on the rise. In 2016, there were 9,683 cases, which increased to 13,568 in 2021. The total number of attacks on women increased from 338,954 in 2016 to 4,28,278 in 2021. According to the survey, child marriages are still taking place, with states like Bihar, Tripura and West Bengal topping the list with 40 per cent.
Subscribe us on