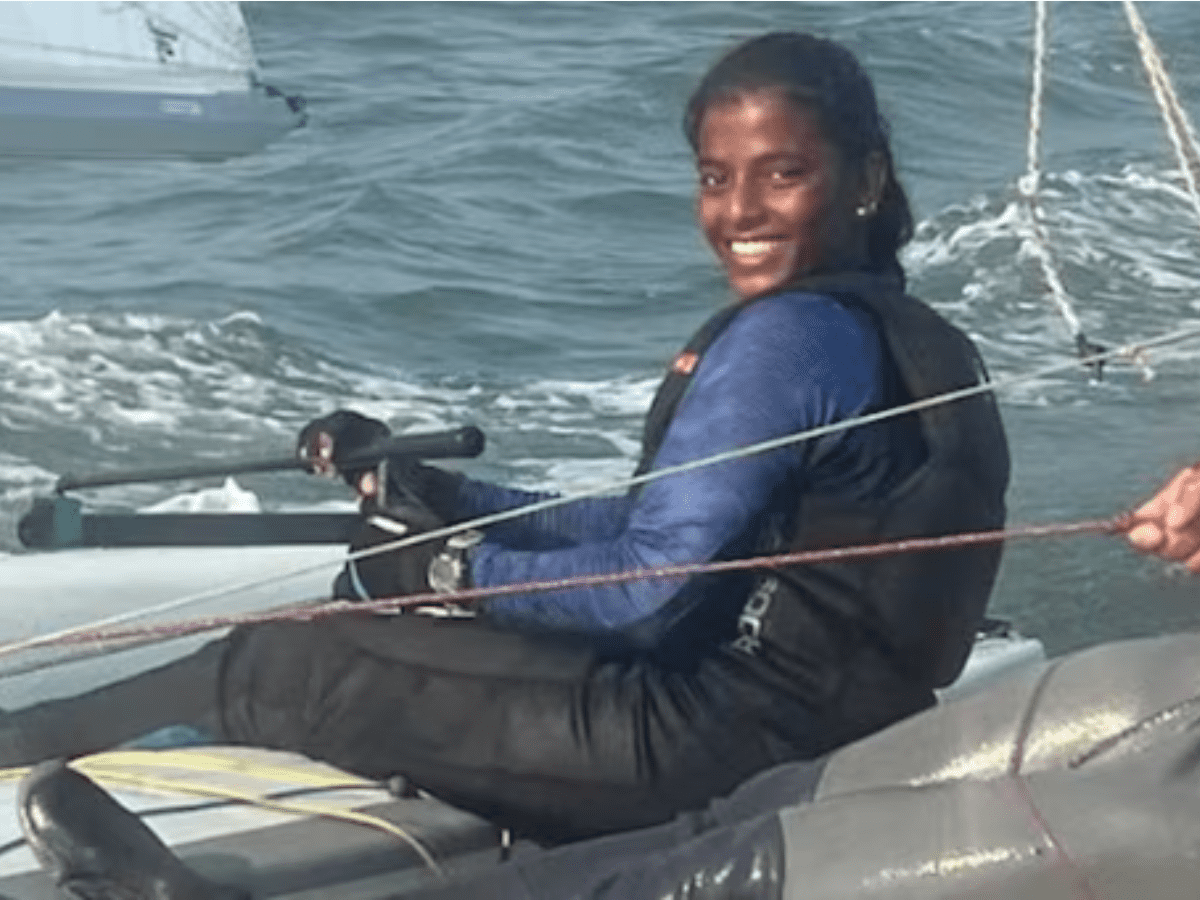 Hyderabad: Telangana's sailor girl, Preethi Kongra who bagged the gold medal at the Asian Games selection trials last year has caught the eye of industrialist and business tycoon Anand Mahindra.
Impressed by the captain of India's sailing team, Mahindra tweeted he would like to take sailing lessons from her.
"This is truly a 'Rise' story. I'm overwhelmed reading about her. So proud of @naandi_india & @NanhiKali for supporting her. And of @suheim for coaching her. Maybe when Preeti has the time, I'd love to meet her and go sailing on my catamaran so she can coach me!" he retweeted.
Preethi Kongara received international recognition for winning a gold medal in the Asian Games sailing trials held in the Bombay Harbour, last year in November. She began sailing at the age of 10 at the Yacht Club of Hyderabad.
Subscribe us on