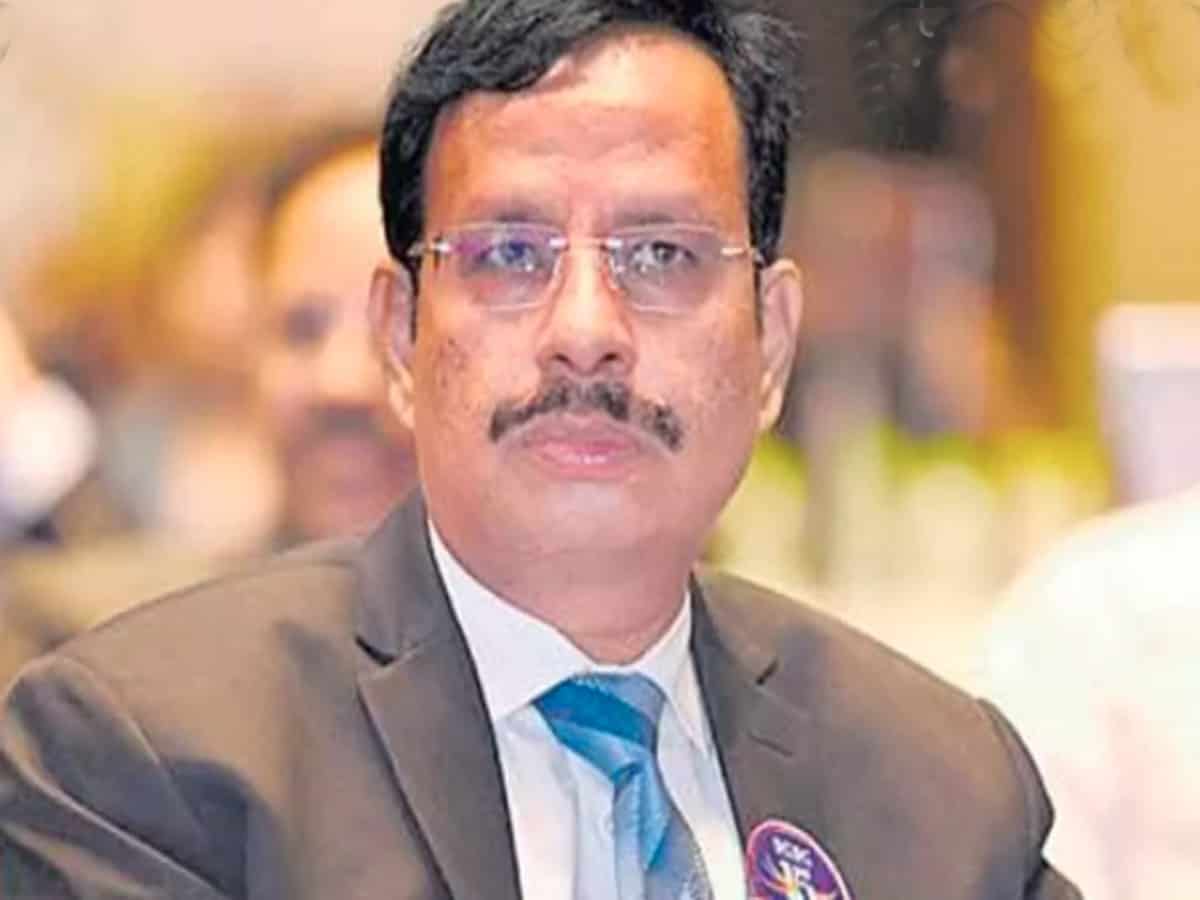 Hyderabad: Telangana State Road Transport Corporation (TSRTC) Managing Director, VC Sajjanar directed the officials to ensure that proper facilities are available to passengers for the summer season.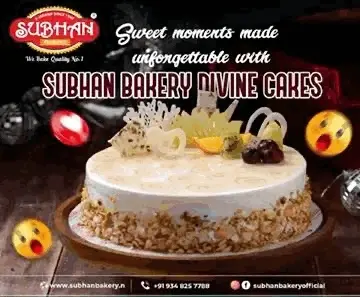 Sajjanar connected online with the RTC officials in Bus Bhavan, Hyderabad to conduct a review meeting and asked the officials to be prepared for the upcoming summer season.
He said that drinking water should be made available at bus stands and facilities such as fans, coolers, benches and so on should be present.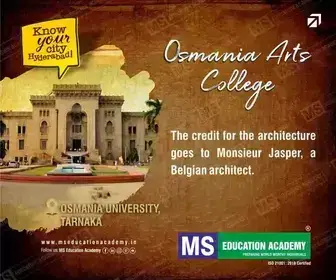 He directed the officials to solve passengers' issues at the earliest and take proper precautions to ensure that the passengers do not suffer. He said that the main objective of providing better service to people must not be forgotten.
He said that there are many weddings and festivities in the month of March and asked them to have buses available to serve the increase in demand.
He said that the discounts available to the people in advance bookings should be highlighted.
RTC is providing a 10 percent discount on renting buses, 10 percent discount on ticket bookings made 46 to 60 days in advance and 5 percent for ticket bookings made 31 to 45 days in advance.
He urged people to take advantage of the discounts provided and use TSRTC services.