Hyderabad: The South Central Railway has extended four pairs of train services pertaining to the Telangana region to different destinations.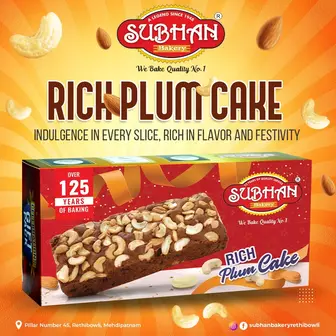 These trains will be extended with effect from October 9.
Hadapsar – Hyderabad Express has been extended up to Kazipet, Jaipur – Kacheguda Express up to Kurnool City, H.S. Nanded – Tandur Express up to Raichur and Karimnagar – Nizamabad MEMU up to Bodhan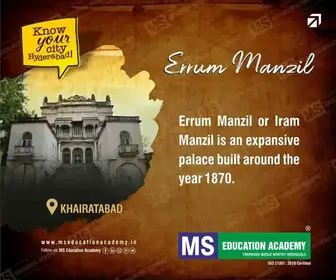 These train services for extended portions will be flagged off by Union Minister of Culture and Tourism, Development of North East Region, G. Kishan Reddy on October 9 at a function to be held at Secunderabad Railway station.
Simultaneously, functions will also be held at Kacheguda, Bodhan and Tandur to witness the flagging off program.
South Central Railway (SCR) said the extension will provide additional travel facility to the people of Telangana. The people of Kazipet will have direct and convenient night travel facility to travel upto Pune. The people of Shadnagar, Mahabubnagar, Gadwal and Kurnool city will have direct and convenient travel facility towards Jaipur direction.
Similarly, the people around Sedam, Chittapur, Yadgir and Raichur will now be able to travel to Nanded direction with this extended train service. People of Bodhan will now be provided with direct train service to Karimnagar and back.
Karimnagar – Nizamabad – Bodhan passenger special will be run during the day time and will consist of Second General class coaches.
The remaining train services which are being operated to farther destinations will cater to the needs of all segments of the people like reserved and unreserved segments consisting of AC classes, sleeper class and Second General class.
This avoids the hardship of changing the train at the nearest junction station for the rail users and they can directly travel to their desired destinations.