Hyderabad: YouTuber Naveen Kumar alias Teenmaar Mallanna along with four other men were arrested by the Medipally police for allegedly deterring them from discharging their duties.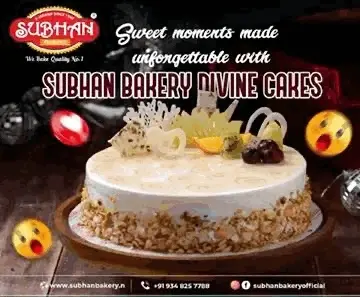 The arrest of Chinthapandu Naveen @ Naveen Kumar @ Teenmar Mallanna and four others on the charges of forceful abduction of 2 police constables, their wrongful confinement and assaulting the police officers, who were on duty and deterring them from discharging their legitimate duties by the Medipally Police.
The incident took place on Tuesday when police were deployed on a vehicle checking drive near Raghavendra Bhavan, Peerzadiguda to prevent chain snatchings and other property-related offences.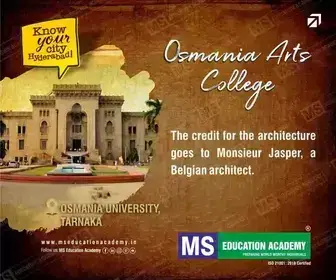 Around 8 pm, four people namely, 24-year-old Bandaru Ravinder, 19-year-old Uppala Nikhil, 34-year-old Sirra Sudhakar and 36-year-old Chintha Sandeep Kumar, holding lathis (long heavy sticks) approached the two cops and allegedly started quarrelling with them.
According to the police, the situation worsened when they forcibly took the police officers to the nearby Q news office while assaulting them with their hands.
The scene was witnessed by passersby who saw the policemen being allegedly grabbed by the men even after they reveal their ID cards.
The policemen were illegally confined to the office, where they were allegedly beaten up and their cell phones snatched by the gang.
The officers further claimed that Mallanna started assaulting them with a stick provoking his associates.
However, police officers deployed in nearby areas rushed to their rescue after they were informed about the violence.
Following the incident, a case was registered against the accused under sections 363 (kidnapping any person from India or from lawful guardianship), 342 (confining any person), 395 (committing dacoity), 332 (voluntarily hurting a person), 307 (attempt to murder) and 34 (criminal act) of the Indian Penal Code.