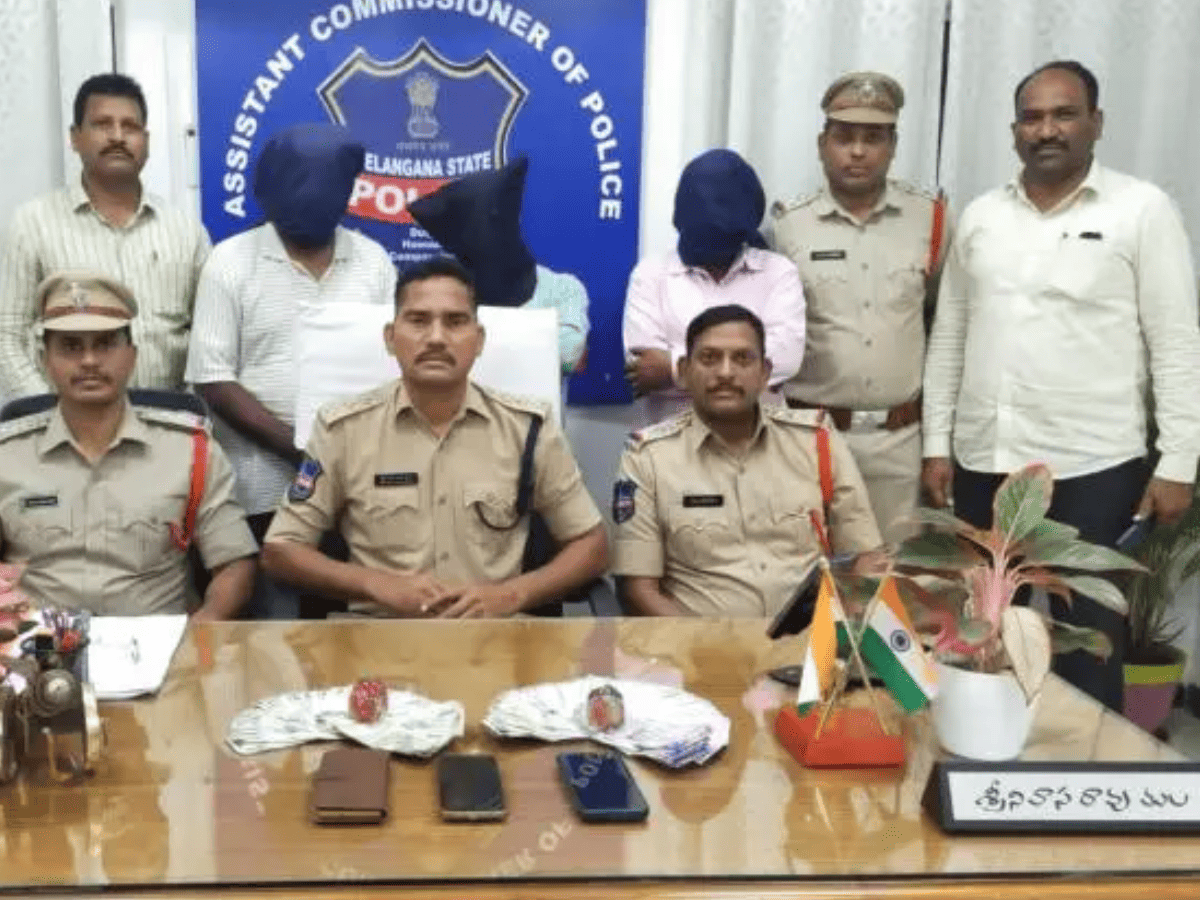 Hyderabad: Three persons were arrested on Tuesday on charges of cheating unemployed youth under the pretext of providing government and private jobs. Three mobile phones and Rs.93,000 cash were also seized.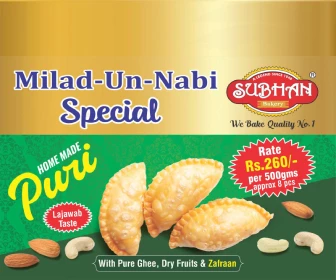 The three accused are – Mandala Bhaskar, hailing from Indaram village of Mancherial district; Gangarapu Madhu Murthy, a resident of Godavarikhani town of Peddapalli district and Batthini Vykuntam from Indurthy village of Chigurumamidi Mandal.
Based on a complaint registered by one person who was cheated, the police launched a search operation and arrested the three persons. However, two people managed to escape.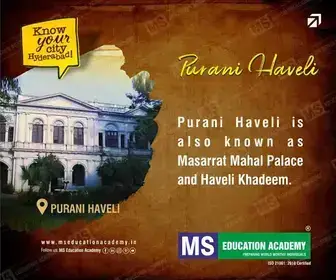 In an appeal, the police have requested young men and women to beware of such fraudsters.
Subscribe us on