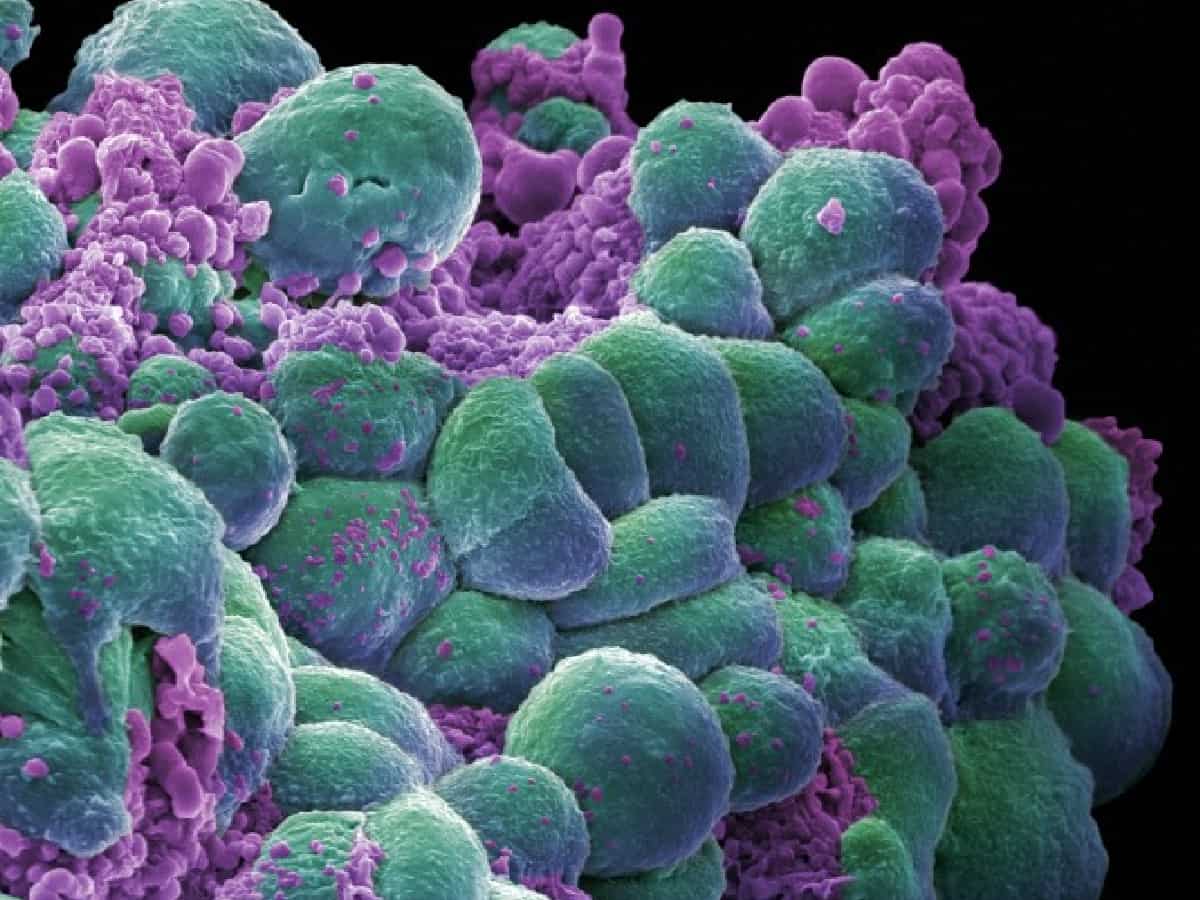 The state of Telangana will likely have 53000 cancer patients by the year 2025, a new data report on the issue predicts.
By 2025, the State is expected to have 24,857 male and 28,708 female cancer patients, according to the 'Profile of Cancer and Related Factors – Telangana 2021' report.
February 4 is marked as 'World Cancer Day' to raise awareness of cancer and to encourage its prevention, detection, and treatment. World Cancer Day is led by the Union for International Cancer Control to support the goals of the World Cancer Declaration, written in 2008. 
According to statistics gathered by the Indian Council of Medical Research (ICMR) in Bengaluru using a network of PBCRs and HBCRs (hospital-based cancer registries), Telangana sees an average of 3,865 new cases of cancer every year.
The Cancer Fact Sheet presents the epidemiological profile and pattern of cancer in Telangana, based on findings from the 'Report of National Cancer Registry Programme 2020'. In addition, related information on the socio-demographic profile, health status indicators, and health infrastructure is also presented. These have a significant bearing on the occurrence and outcome of cancer, the report said.
For both men and women, the mouth and breast are the most common sites for cancer. According to the report, one in nine males and one in seven women in the 0-74 age range have a cumulative risk of acquiring cancer at any site.
In children, the report says that annually, 55 male and 39 female children per million children get cancer.
Subscribe us on