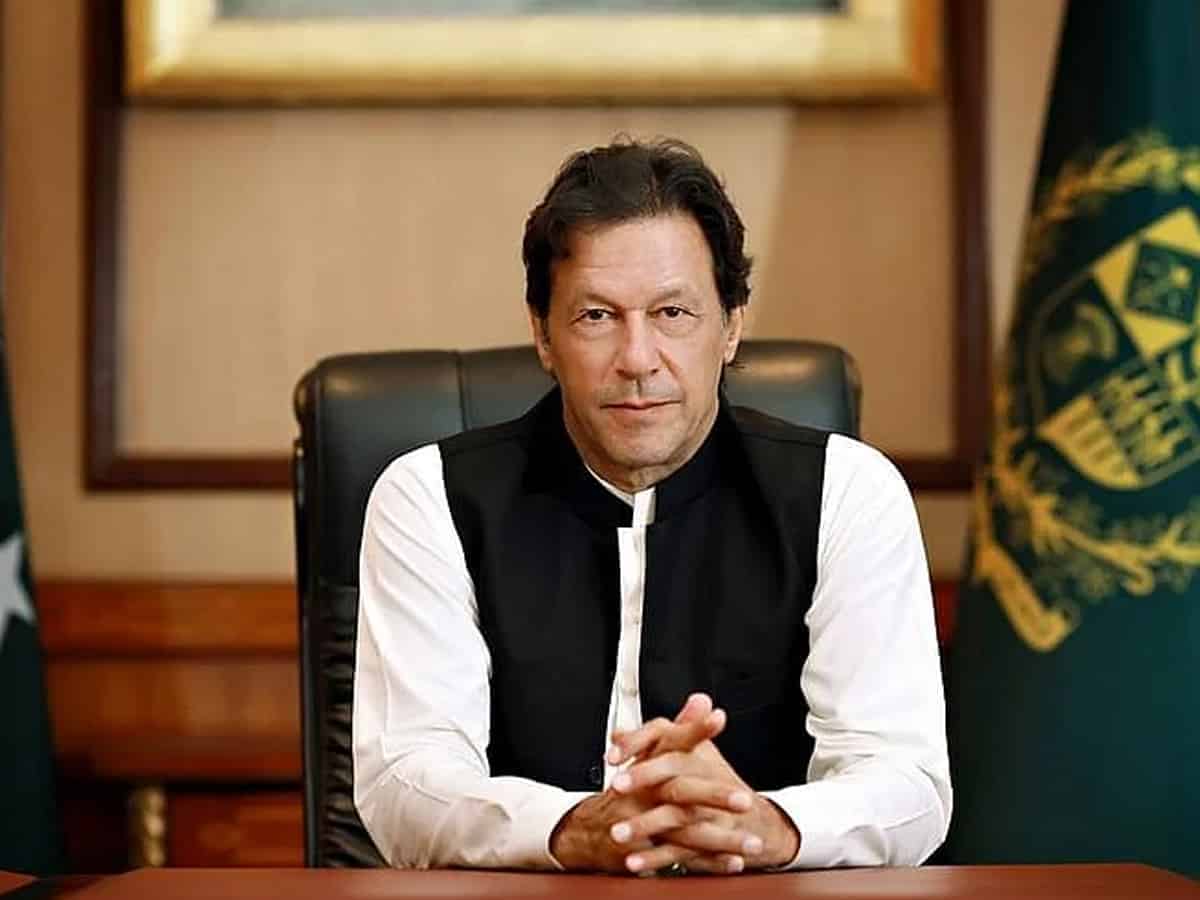 Islamabad: A classified report by the Pakistan Ministry of Defence has revealed that a banned terrorist outfit is planning to target former prime minister and Pakistan Tehreek-e-Insaf (PTI) Chairman Imran Khan and other high-profile political personalities in the country, the media reported on Sunday.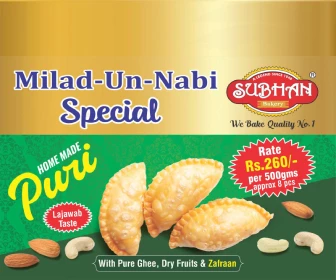 The report revealed that, besides Imran Khan, Pakistan Defence Minister Khawaja Muhammad Asif and Interior Minister Rana Sanaullah may also be targeted by hostile elements to sabotage peace in the country, Express News reported.
According to the report, the banned organisation can attack Imran Khan during public rallies or movement by "malicious religious fanatics".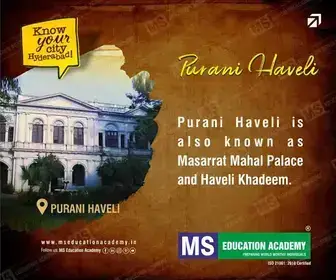 It added that the outlawed Tehreek-e-Taliban Pakistan (TTP) or foreign-sponsored banned organisations may target the leadership of the Pakistan Muslim League-Nawaz (PML-N) and Pakistan People's Party (PPP), Express News reported.
The Ministry of Defence's classified report submitted to the Supreme Court regarding elections in two provinces has expressed fears of terrorist attacks on prominent political leaders, including Imran Khan, Rana Sanaullah and Khawaja Asif.
The PTI chief can be targeted during his movement or in a public rally, while he can also be targeted by religious extremists, the report states, Samaa TV reported.
According to the report, sensitive agencies have been asked to scrutinise the security personnel of Imran Khan, Samaa TV reported.
Subscribe us on