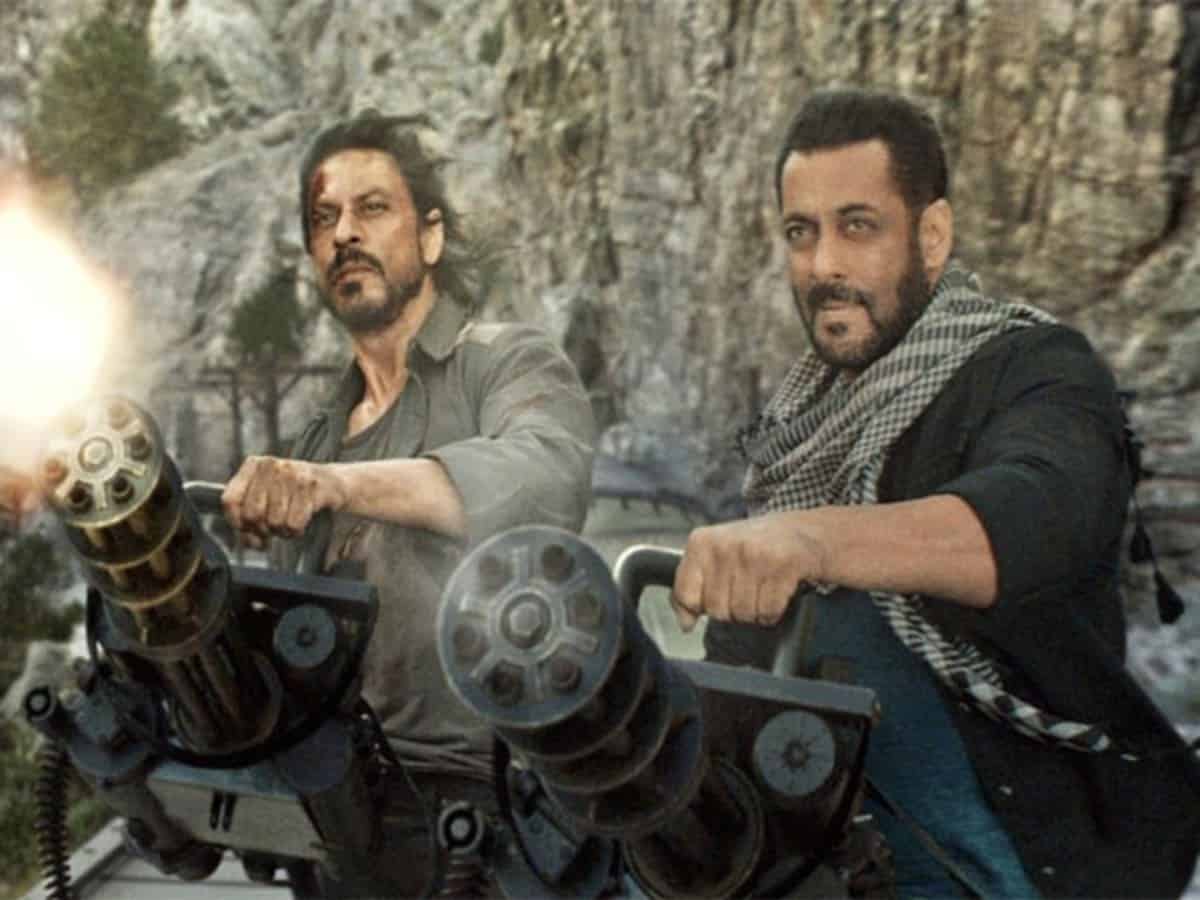 Mumbai: The special appearances of Shah Rukh Khan and Salman Khan in each other's movies have consistently generated tremendous excitement among their fans. These two Bollywood superstars share a unique camaraderie and have often shown their support and friendship by making surprise appearances in each other's films. Whenever news breaks out that King Khan or Bhaijaan will make a special appearance in a movie, it creates a buzz that spreads like wildfire among their ardent followers.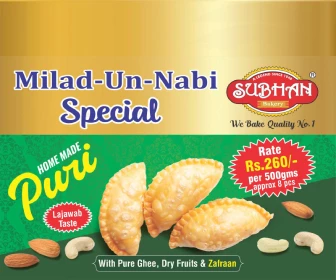 And now, in a surprising turn of events, a leaked video of Shah Rukh Khan's cameo in Salman Khan's highly anticipated upcoming Bollywood film, 'Tiger 3,' has set the internet ablaze with excitement. The video showcases SRK in a gripping avatar, leaving fans thrilled and eagerly awaiting the release of the movie.
Speculations suggest that SRK might portray the character of Pathaan, similar to how Salman portrayed Tiger in King Khan's last movie Pathaan. Watch the video below.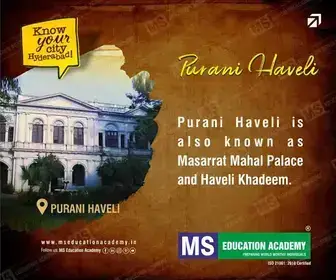 The leaked footage has sparked a frenzy among fans, who are buzzing with anticipation to witness this dynamic collaboration between two of Bollywood's biggest superstars. The blend of their respective styles and on-screen charisma is sure to create fireworks on the silver screen.
Helmed by Maneesh Sharma, Tiger 3 is scheduled to hit the screens on Diwali thsi year. Salman and Katrina Kaif will return as spies Tiger and Zoya.
Subscribe us on