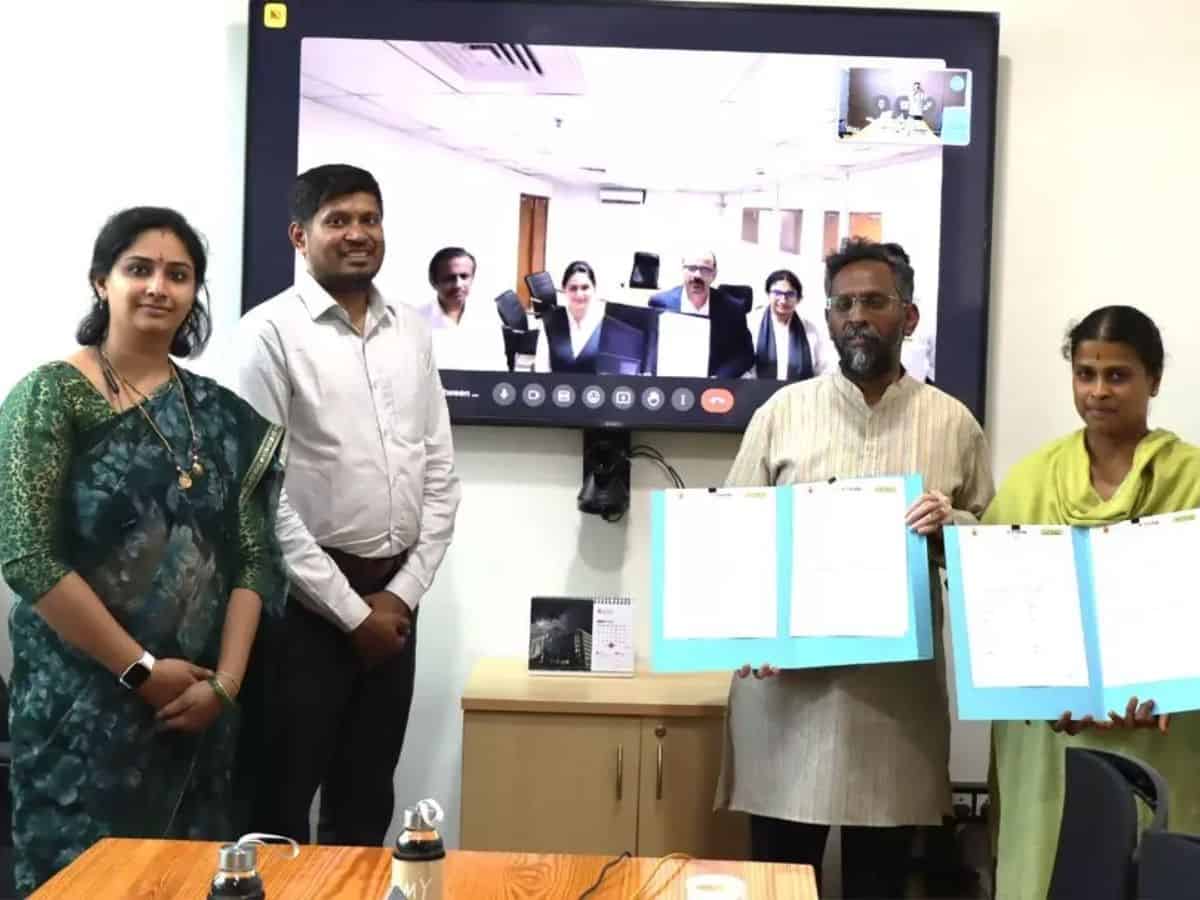 Hyderabad: In the latest move to upscale autonomous navigation testing facilities, National Automotive Test Tracks (NATRAX) will collaborate with Technology Innovation Hub on Autonomous Navigation (TiHAN) at IIT Hyderabad.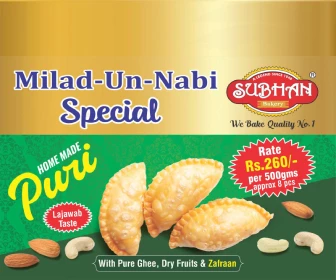 A memorandum of understanding (MoU) was signed between TiHAN- IITH and NATRAX on Thursday.
The partnership aims at upskilling human resources, training and capacity-building programs, advanced skills and mentoring.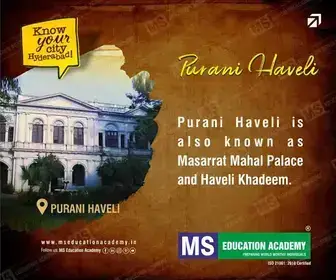 Speaking on the occasion, Director of IIT-Hyderabad Prof B S Murty said, "TiHAN testbed is a cutting-edge facility for testing and certifying various use cases for autonomous vehicles. It will be a game-changer for both TiHAN and NATRAX to grow together and make India Atmavirbhar."
Talking about the importance of the MoU, NATRAX director Dr Manish Jaiswal said, "Our collaboration marks a significant start, which will eventually bring together the expertise in vehicle testing of NATRAX and research and technology of IIT-Hyderabad for the industry in all emerging areas of automotive technology."
Subscribe us on