Bharatiya Janata Party (BJP) national secretary C T Ravi claimed that the Jama Masjid in Srirangapatnam town of Mandya district, Karnataka is built over an ancient Anjanaya (Hanuman) temple, which was 'razed down' by Mysuru ruler Tipu Sultan.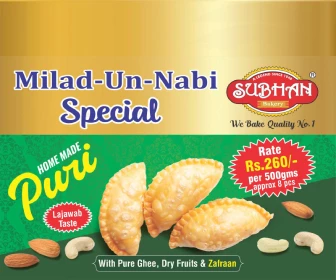 Addressing reporters, Ravi, flanked by senior BJP leader KS Eshwarappa, demanded an archaeological survey of the mosque in order to prove his point.
"There's a Kote Anjaneya temple that has been turned into a Masjid. Let the archaeology department survey it. If there is any evidence of a temple then they (Congress) must accept the fact that Tipu was a fanatic, if not, we will tender an apology," said Ravi.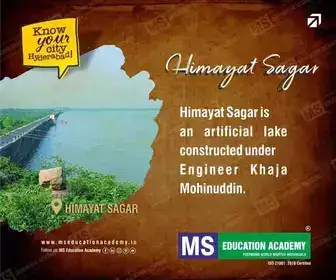 The 18th-century Mysuru ruler is a constant target of the saffron party.
Last year, state chief minister Basavaraj Bommai had said that the people of the state wouldn't forgive Congress leaders for displaying a soft corner for terrorists and for talking about Tipu Sultan in order to appease the minority vote bank. He made the remarks while addressing a Jan Sankalp Yatra that was attended by former CM B S Yediyurappa in Pandavapura.
On February 10, Ravi accused the Congress party of doing politics on the policies of Tipu Sultan. "Congress is doing politics on the policies of Tipu Sultan. We are doing politics on the policies of Nalwadi Krishnaraja Wadiyar," he said.
On February 15, Karnataka BJP president Nalin Kateel Kumar, while addressing a public rally, asked them to "kill" all "ardent followers" of Tipu Sultan.
"I ask the people here whether you offer prayers to Lord Hanuman or Tipu. Then will you send those who are ardent followers of Tipu to the forest? Think about it. Do you think Karnataka needs Hanuman devotees or descendants of Tipu? I am issuing a challenge — those who are ardent followers of Tipu should not remain alive on this fertile soil," Kateel said.
Subscribe us on