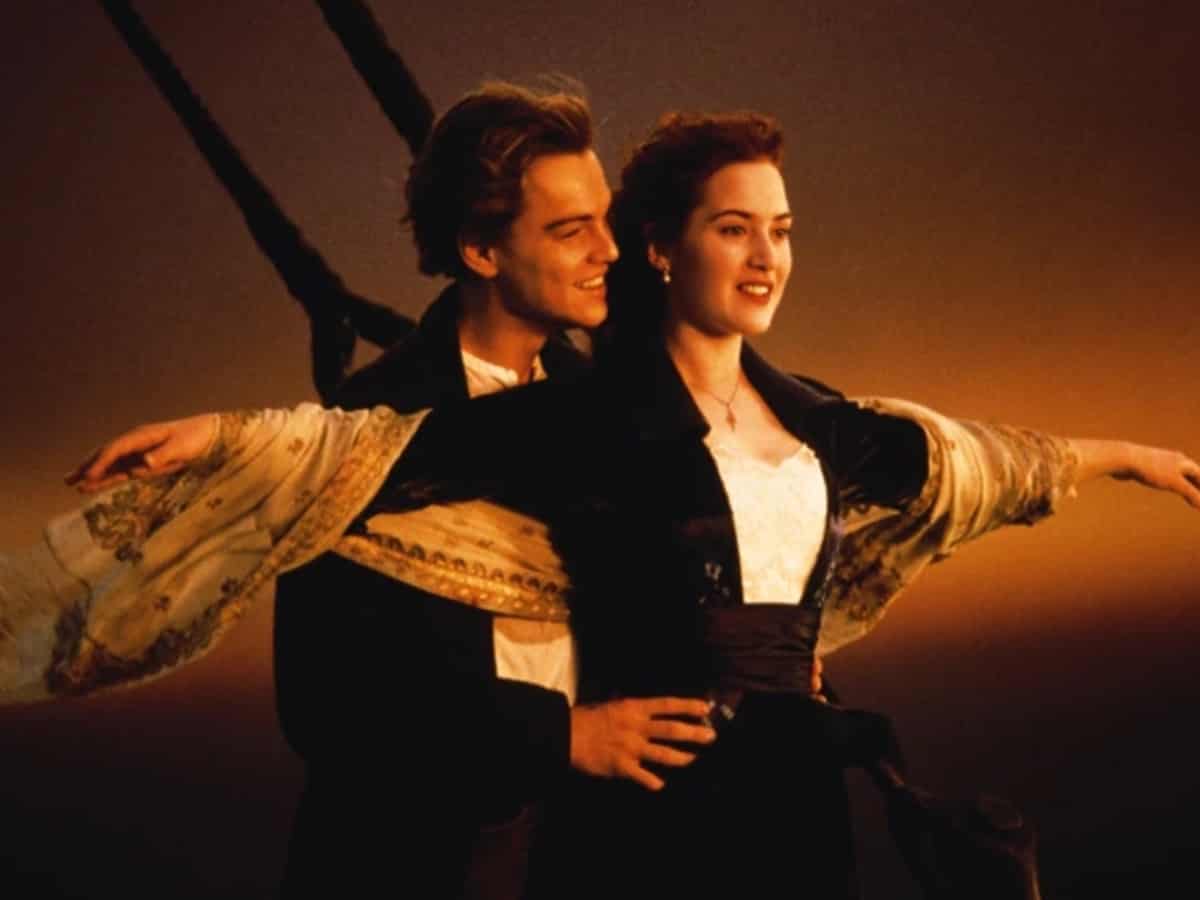 Hyderabad: Iconic romantic movie and box office phenomenon 'Titanic' will be returning in theatres on the occasion of the film's 25th anniversary. Ahead of its re-release, a new poster and trailer have been released by the makers online. The trailer and post feature Jack( Leonardo DiCaprio) and Rose (Kate Winslet).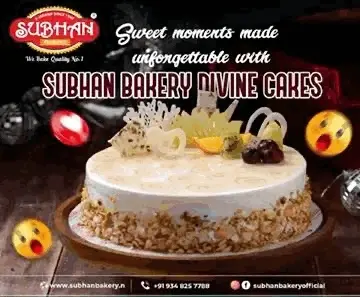 The movie was released first on 19 December 1997 and is the third highest-grossing movie of all time. It bagged 11 Oscar awards out of 14 received nominations. The film received Best Picture, Best Direction, Best Editing, Best Original Song etc.,
The remastered version of James Cameron's Titanic will hit the theatres on Friday, February 10. The re-release version will be in 3D 4K HDR with a high frame rate. The duration of the movie will be 3 hours and 15 minutes.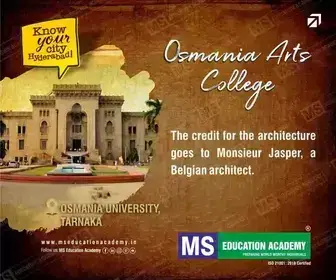 Just after Paramount Pictures released the new trailer of Titanic, netizens reacted in excitement and expressed their wish to re-watch the movie.
As fans are eagerly waiting to watch the blockbuster again on the silver screen, some netizens questioned Rose De Witt Bukater's hairstyle. Netizens pointed out two different hairstyles of the actress on the same poster.
Taking to Twitter, a user asked, "What happened to rose about her hair in the poster?". Another user also pointed out that and wrote, "why does she have two different hairstyles".
Replying to the previous question, another user tweeted, "Kate's hair in this new Titanic poster is like an optical illusion I can't work out…."