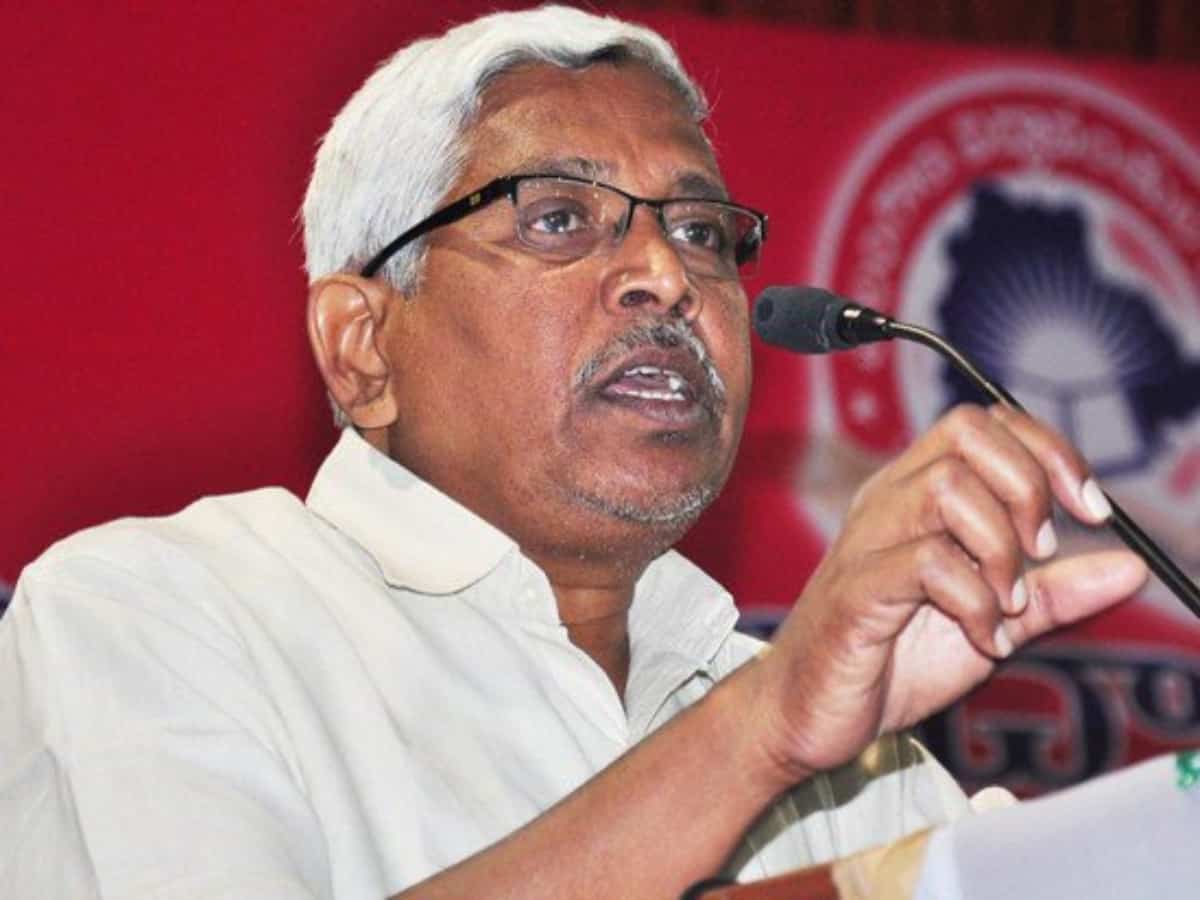 Hyderabad: Telangana Jana Samithi (TJS) party has decided to hold a dharna demanding complete share to Telangana State in Krishna river waters.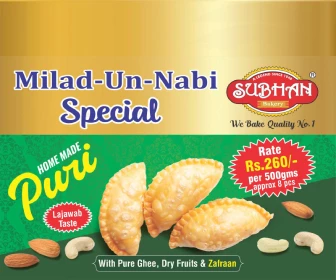 Speaking to media persons, TJS founder-president Prof. Kodandaram said they would hold a conference on the problems of dharani portal on January 20. Targeting Chief Minister K Chandrashekar Rao, Kodandaram said they would undertake nationwide tour and expose "corrupt" acts of the CM. He also alleged that KCR was always concerned about his political benefits. He said it was laughable that the CM, who arrests Opposition party leaders was talking about democracy during his recent Delhi visit.
He also announced that they would hold a seminar on January 30 and hold a protest on January 31, 2023 demanding that the Central government fulfil the promises made in AP Reorganisation Act. He also said they would also write a letter to the Centre urging it to implement the promises made in the Reorganisation Act. He mocked that the TRS party, which changed its name to BRS, was clueless about its future path in the State and the country.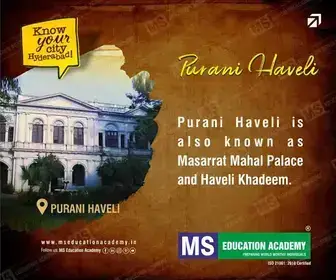 He made it clear that their target was to win all the 119 Assembly constituencies in the next assembly elections. Targeting the BRS party MLC K. Kavitha, he asked the former as to why she was dealing with liquor business. He alleged that the BRS party had mocked the Telangana State martyrs and separate Telangana State activists by removing the word Telangana. He said he held a meeting with all separate Telangana State activists and resolved to protect the separate Telangana slogan.
Subscribe us on