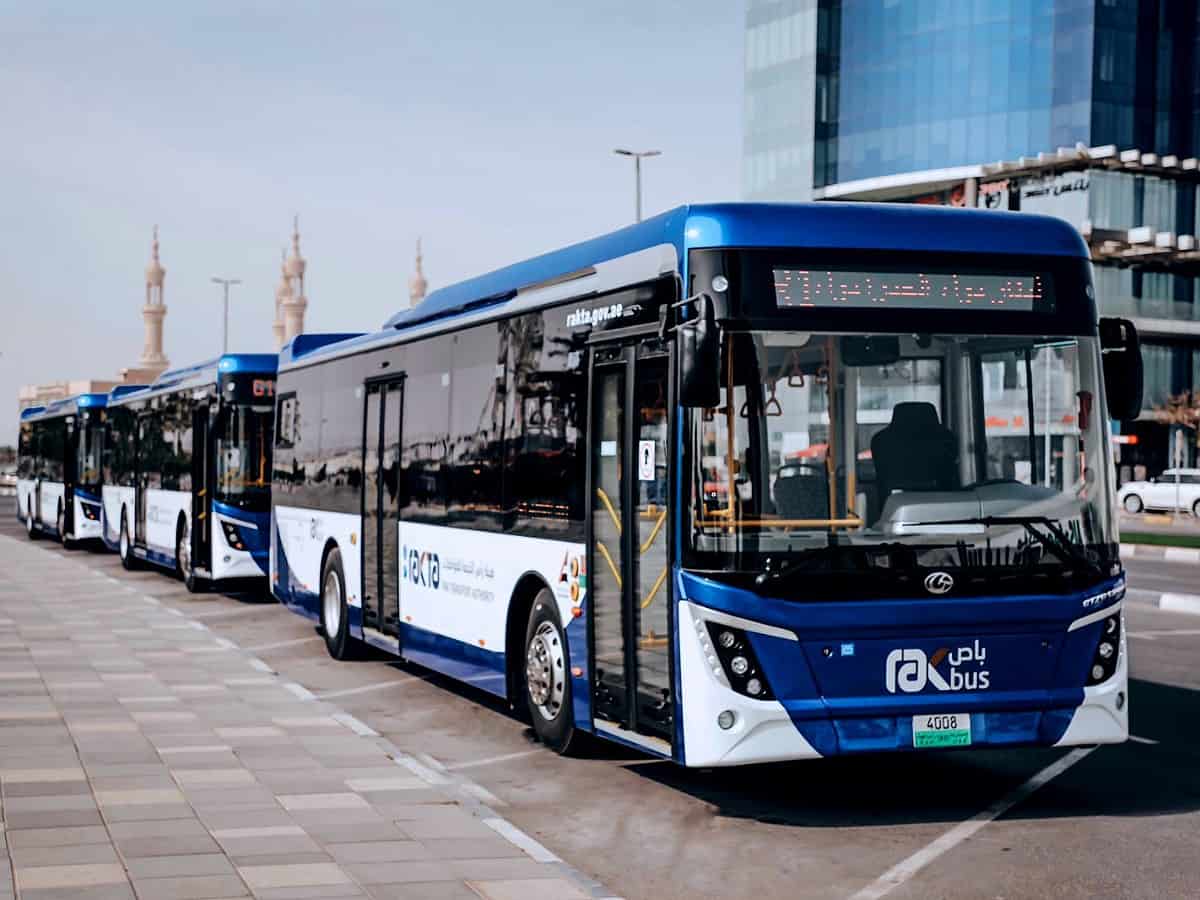 Ras Al Khaimah Transport Authority (RAKTA) recently announced the launch of a new bus route from Ras Al Khaimah, UAE and Musandam, Oman, starting Friday, October 6.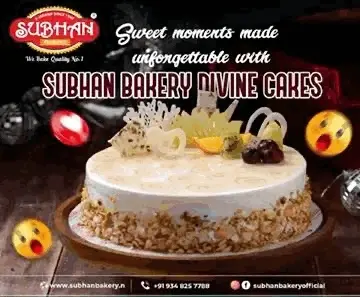 Taking to social media, RAKTA has announced the international public transport service connecting the two countries.
Bus stops for Ras Al Khaimah to Musandam
Ras Al Khaimah bus stops:
Ras Al Khaimah Bus Station (Al Dhait South)
Al Rams Area
Sha'am Area
Musandam Bus Stops:
Tibaat Area
Wilayat of Bukha
Harf Area
Qada Area
Wilayat of Khasab
Timings and cost
Two trips are scheduled for Fridays, Saturdays, and Sundays at 8 am and 6 pm, with a total travel time of approximately 3 hours.
The one-way journey cost is Dirhams 50.
How to book a ticket?
Tickets can be booked through the following channels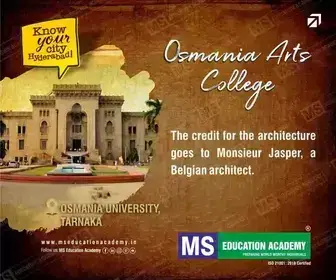 Ras Al Khaimah bus station