Oman's Mwasalat bus service on Sunday, October 1 resumed bus services from Oman to the United Arab Emirates (UAE) after being suspended temporarily due to the COVID-19 pandemic.
The Route 202 bus service operates between Muscat to the UAE capital, Abu Dhabi, passing through Al Ain city.
Here is the Route 202
Mwasalat Bus Station, Burj Al Sahwa
Al Azaiba Mwasalat Bus Station
Muscat International Airport
Muscat International Airport – Old Terminal
Mwasalat Bus Station Burj Al Sahwa
Mwasalat Bus Station, Al Mabilah
Wadi Al Jizi – Check post
Wadi Al Jizi – Al Hamadhaih Bridge
Al Ain Central Bus Station
The journey from Abu Dhabi to Muscat is estimated approximately 9 hours and 50 minutes with occasional breaks.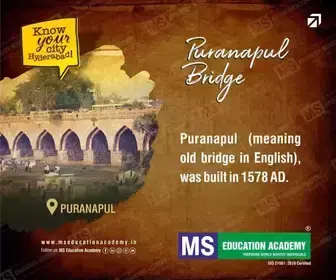 Cost and luggage allowance
The one-way ticket from Muscat to Abu Dhabi will cost 11.5 Omani Riyals (109 dirhams).
The luggage allowance is 23 kilograms; with a hand baggage allowance of 7 kilograms.
How to book a ticket
Select 'Intercity Booking' on the homepage
Choose the route on the desired date
Choose your pick up and drop off point and enter your ticket details, including your name, passport, mobile number, gender, and nationality
Upload a copy of your ID and passport
The payment method can be made through a credit or debit card.
The requirement to upload a ID is not mandatory, but it is mandatory during the boarding process.