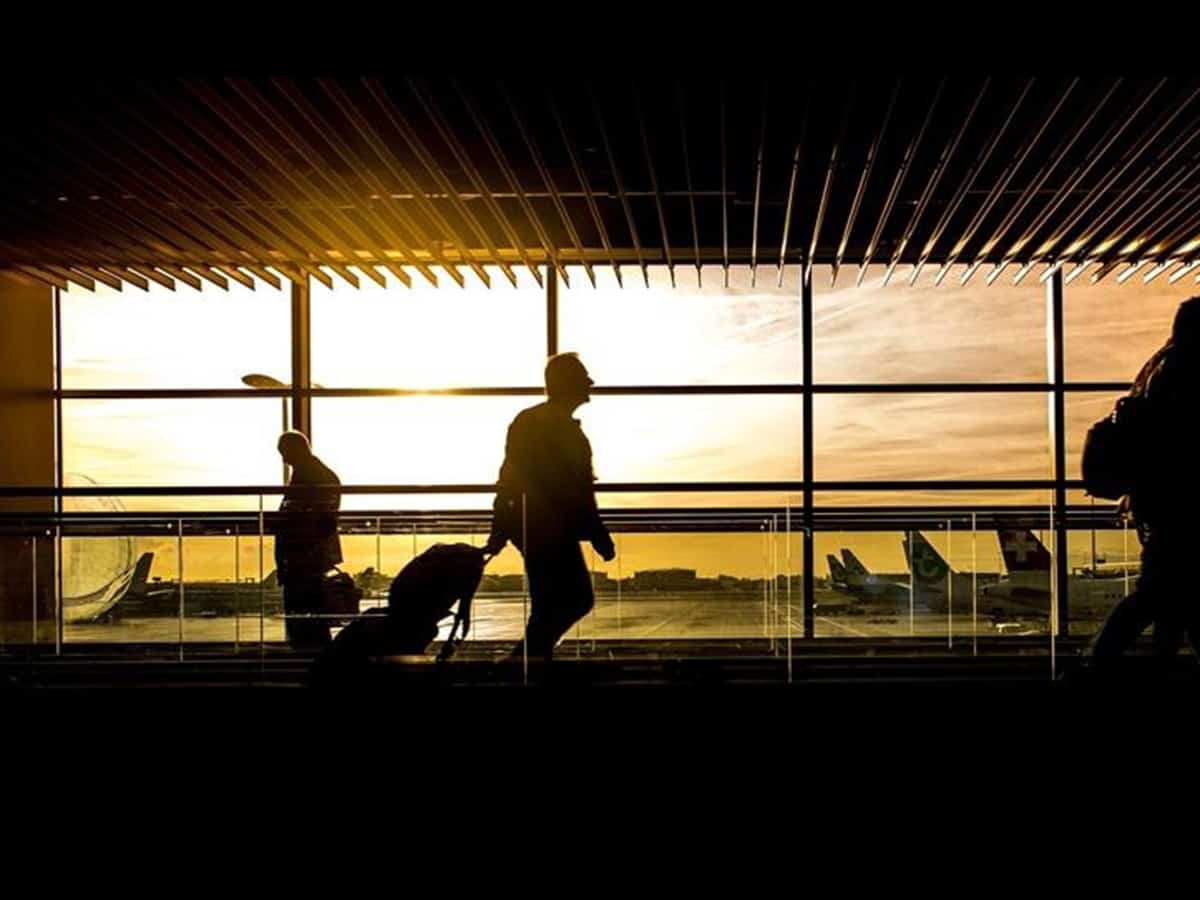 New Delhi: The Travel and Tourism industry has sought assistance from the government in the upcoming budget in enhancing the structural transformation that is needed to build a stronger, more sustainable and resilient tourism industry.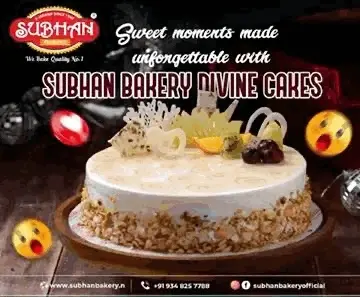 Rajesh Magow, Co-Founder and Group CEO of MakeMyTrip said that the Indian travel and tourism industry has shown great resilience, domestic leisure travel has recovered well past pre-pandemic levels, though the long-haul international travel still lags.
At this crucial juncture, the industry needs support from the government to ensure that it continues to be the one of the foremost employers in the country.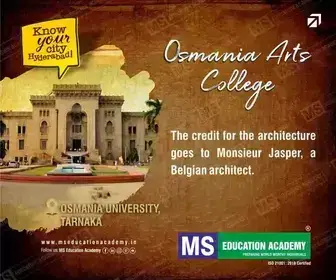 "With India's focus on becoming a digital economy, the disparity between offline and online bookings should be done away with to motivate all travellers to embrace digital India at the grass-root level. Currently, the customer pays a 5 per cent GST charge when booking a non-AC bus through an online platform. This charge is zero for an offline booking. The disparity is similar in the case of an online booking of unregistered hotels and homestay," he said.
"Infrastructure status for the sector is a long-standing demand of the sector. Granting this much-awaited request of the travel and tourism sector will help in easier access to institutional credit; will increase India's tourism sector competitiveness in the international arena and create a long-term path for the sustainable growth of the sector," said Rajesh Magow.
Mahesh Iyer – Executive Director & Chief Executive Officer, Thomas Cook (India) said that the Travel and Tourism sector is a significant contributor to India's GDP and the planned National Tourism Policy intends to target GDP contribution of $1 trillion by 2047; $150 billion in 2024.
In addition to Foreign Exchange earnings, our sector provides valuable skill development and employment generation across travel, tourism and allied industries. Support from the government would be invaluable in expediting revival post pandemic and harnessing the benefits of this powerful sector via rationalisation of tax and budgetary outlay on infrastructure.
"Our key expectations for the upcoming Union Budget would include: lowering of TCS for outbound travel and LRS remittances; LTA expansion to once a year against twice in 4 years to boost domestic tourism; reduction of TDS rate as this could adversely impact corporate travel spends; exemption of travel agents from section 53 of GST as it forms a major compliance and working capital challenge for travel agents (there is no ultimate loss of revenue to the government, given that airlines already discharge tax on their sale)," he added.