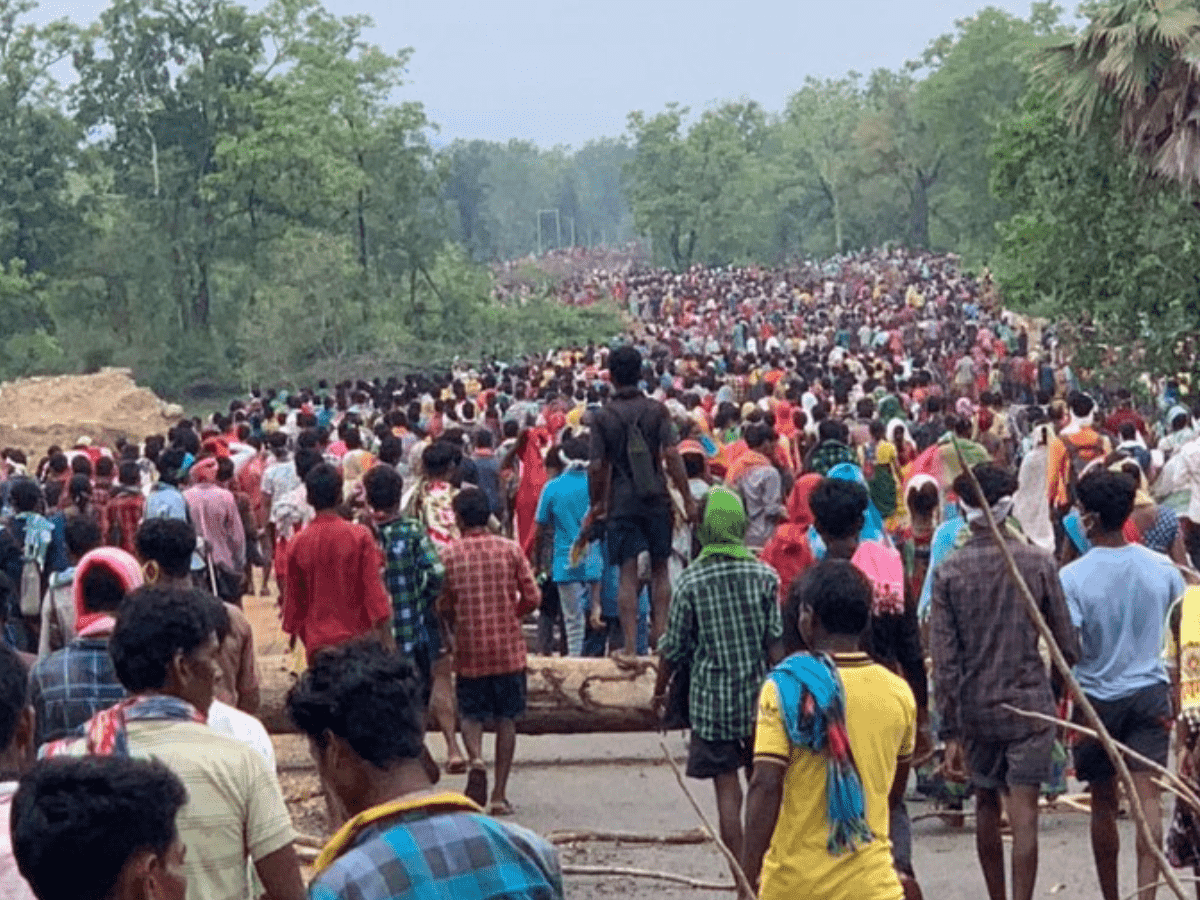 Ranchi: Tribal bodies in Jharkhand have called a day-long shutdown in Ranchi on Saturday in protest against the burning of a religious flag by miscreants.
The tribal bodies under the banner of Kendriya Sarna Samiti took out a torchlight procession on Friday evening here demanding the arrest of those responsible.
The Ranchi administration on Friday imposed Section 144 Cr PC in the 200-meter radius limit of Chief Minister Hemant Soren's house and the secretariat because of the bandh.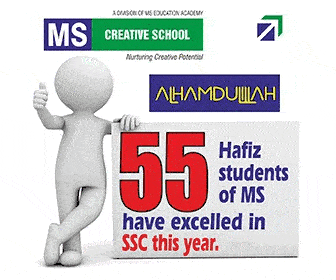 The bandh sponsors said that ambulance and milk van services and pharmacies will be kept out of the bandh purview.
"A Sarna flag was burnt at Lower Karam Toli area in Ranchi on March 25, a day after the Sarhul festival, by some miscreants. But the administration took no action in this regard," KSS president Phoolchand Tirkey said.
Alleging that there were more such incidents, he said a tribal religious flag was thrown away in Nagri and Thakurgaon localities. In these instances too no action was taken though the tribal organisations had lodged their protests.
"Since the administration is taking no action, we are forced to call Ranchi bandh on Saturday," he said.
Sarnas are sacred groves in Chhota Nagpur plateau region and are worshhipped by tribals in Jharkhand, Chhattisgarh and Odisha.
The prohibitory order at the chief minister's house was imposed also due to the slated protest by students on the employment issue.
Jharkhand State Students Union (JSSU), however, announced on Friday that it has postponed the CM House gherao programme after the death of state Education Minister Jagarnath Mahto in Tamilnadu on Thursday.
JSSU has been demanding the scrapping of the 60-40 ratio-based employment policy and the one based on the introduction of 1932 khatiyan (land settlement). The state cabinet on March 3 approved the ammendment to various rules related to Jharkhand Staff Selection Commission (JSSC) examinations.
"We have rescheduled the protest to April 17," JSSU leader Devendra Mahto.
Subscribe us on