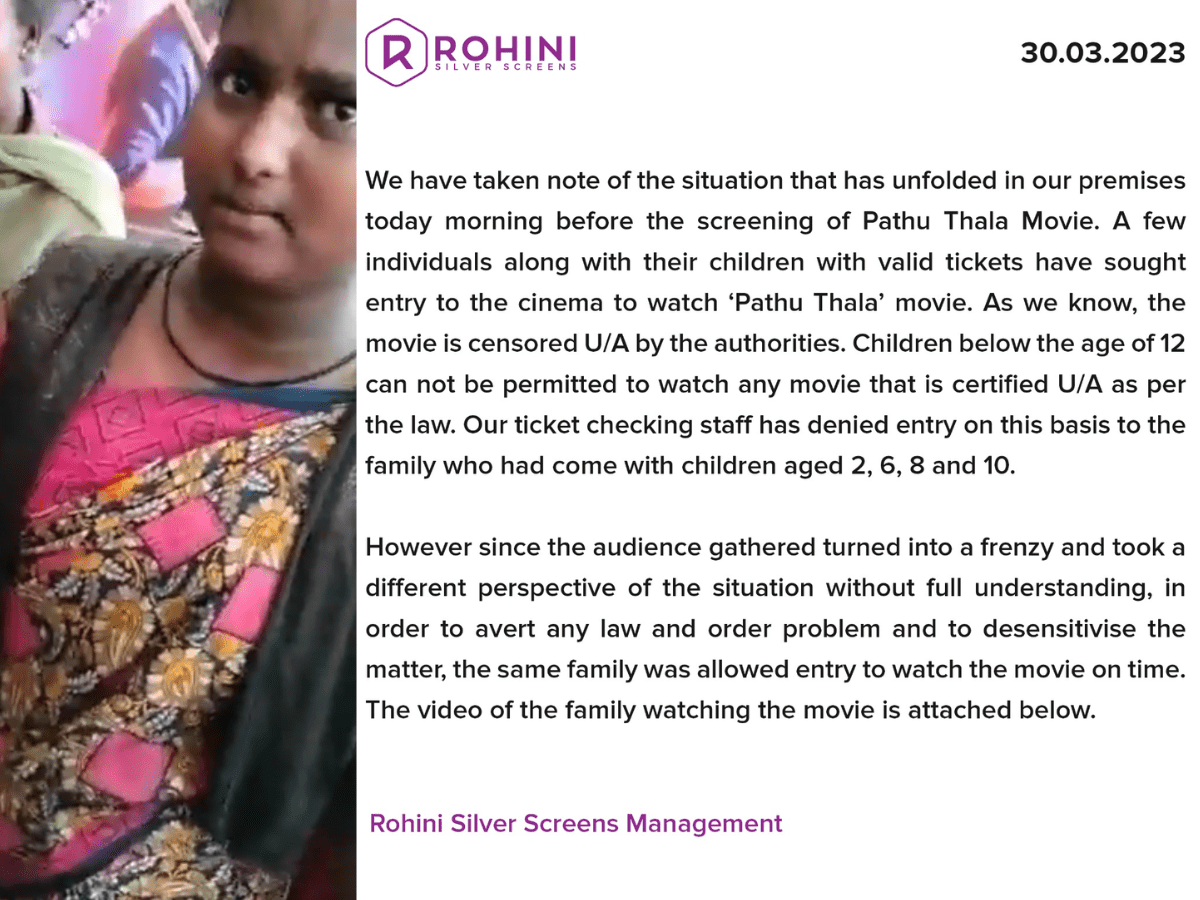 Chaos prevailed at a popular cinema hall in Chennai, Tamil Nadu after its staff allegedly stopped a tribal family from entering its premises.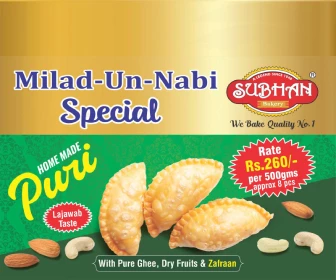 In a viral video that is being shared across social media platforms, the family, belonging to the indigenous Narikuravar community (Scheduled Tribe), was stopped at the gates by a staff member of Rohini Silver Screens even after purchasing a ticket.
They had come to watch the Silambarasan starrer Pathu Thala.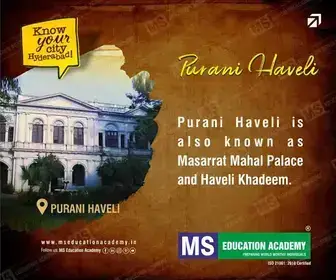 People gathered around and questioned the staff on the treatment of the family. However, the staff did not let them in.
The video soon went viral on Twitter evoking strong reactions and a call to boycott the theatre. Owing to the pressure, the theatre management issued a statement clarifying the incident.
"A woman along with children who had come with valid tickets sought entry to the cinema to watch Pathu Thala movie. As we know the movie is censored U/A by the authorities," the statement reads.
The statement mentioned that since the children were below 12 years, the family was not permitted.
"Our ticket checking staff has denied entry on this basis to the family which had come with children aged 2,6,8 and 10 years," the statement read.
"However, since the audience gathered turned into a frenzy and took a different perspective of the situation without full understanding, to avert any law and order problem and the same family was allowed entry to watch the movie on time," the statement said.
Later, the theatre management released a video of the family enjoying the action flick.
Subscribe us on