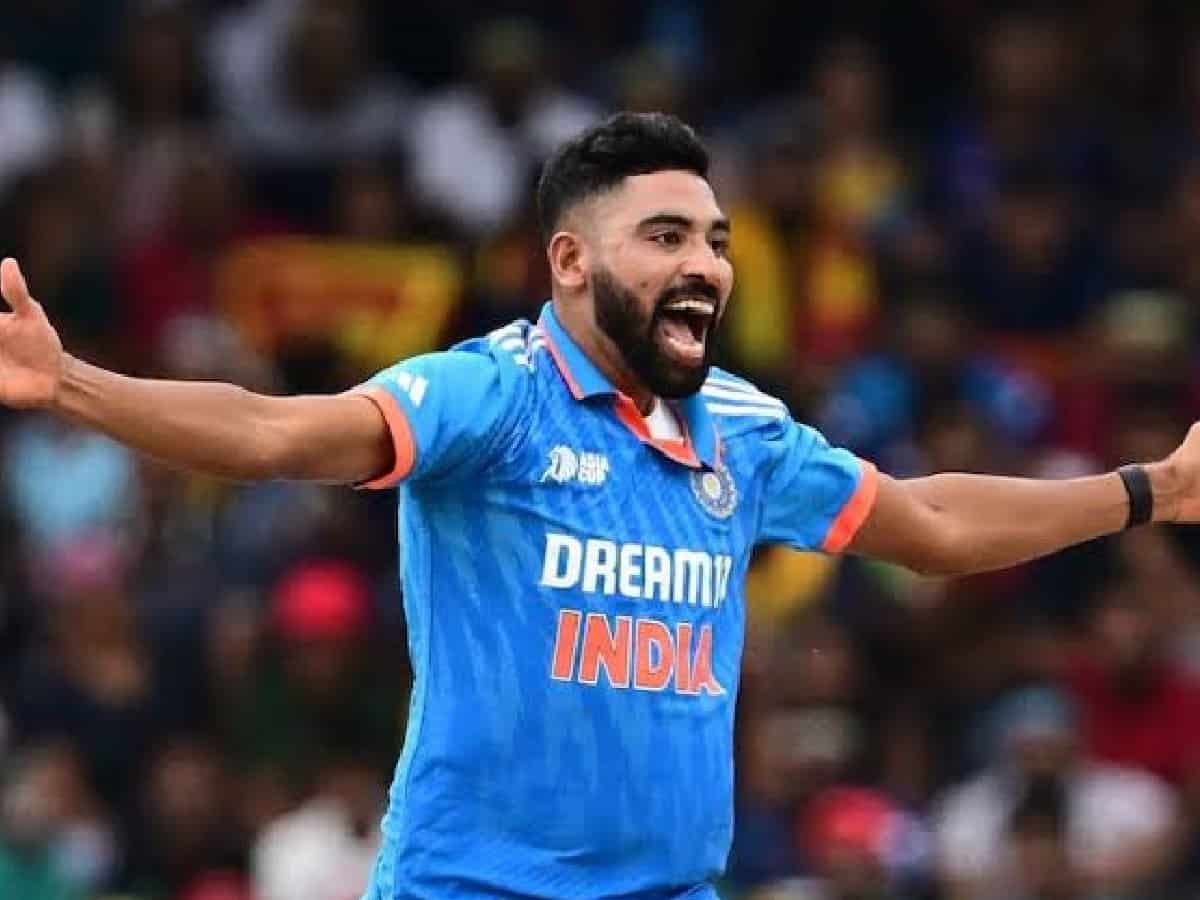 Hyderabad: There is a wave of gaiety across the country as India lifted the Asia Cup after five years. Everyone is applauding the performance of Mohammed Siraj, who conjured a magical spell of seam and swing bowling with magnificent figures of 6 for 21. However, on the other side, the Hyderabadi bowler received online hate from right-wing trolls on social media for his religious identity.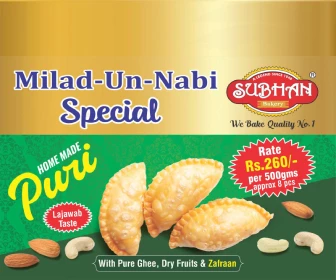 The right-wing troll army started bashing Siraj by posting offensive and communally-charged memes on social media platforms.
In a series of posts, a right-wing troll handler whose account is full of anti-Muslim propaganda and offensive memes targeting Muslims, especially women, has linked Siraj with stone-pelters.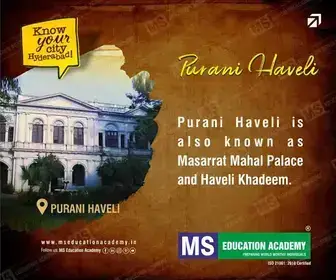 In another post, while responding to a renowned female journalist Rana Ayyub the handle named 'Chad Infi' posted a picture of stone pelting of a few people wearing skull caps and wrote, "This is the net practice of Siraj."
In another hate-mongering post, another account named 'Komedi wali' even targeted the family members of Siraj. He sharing the cricketer's photo with the caption "Bachpan se hi abbu ne bomb phekna sikhaya tha… ab mai ball kasise pheku (sic)."
Troll army schooled!
Reacting to online hate against the Muslim cricketer, who lead team Indian to a thrilling win, netizens expressed their disappointment over communal attacks of right-wing through their "dank memes".
"Imagine Mohammed Siraj coming back home after making India win the Asia cup, logs on to social media and sees tweets like these from BJP supporters. What an absolute shame (sic)," wrote one user.
"Meanwhile, a frustrated third-rate cheap, rotten communal moron. There are many like this Chad infi around full of genocidal hate and inferiority complex. Mohammad Siraj through his performance has given a tight slap on their ugly faces," wrote another user.
"They don't judge anyone on the basis of merit or performance. They judge on the basis of religion and that's why Siraj won't be patriot for them ever. Stay strong @mdsirajofficial, real Indians are with you (sic)" another user wrote.
However, this is not the first time that a Muslim player has received online hate for his religious identity. Last year, Indian cricketer Mohammed Shami was subject to a wave of online abuse from right-wing trolls right after India lost a T20 World Cup match to Pakistan. Shami and Arshdeep Singh were singled out from the rest of the team and received hate and abuse online for losing the match. Shami was called a 'Pakistani agent' and Arshdeep was labelled 'Khalistani'.
The minorities, especially the Muslim community, have been painted as the "enemy" in a number of recent hate-mongering campaigns on social media. Whether it was Shami, Aryan Khan, or Kashmiri students following the India-Pakistan match, the targets have invariably been Muslims.
Subscribe us on