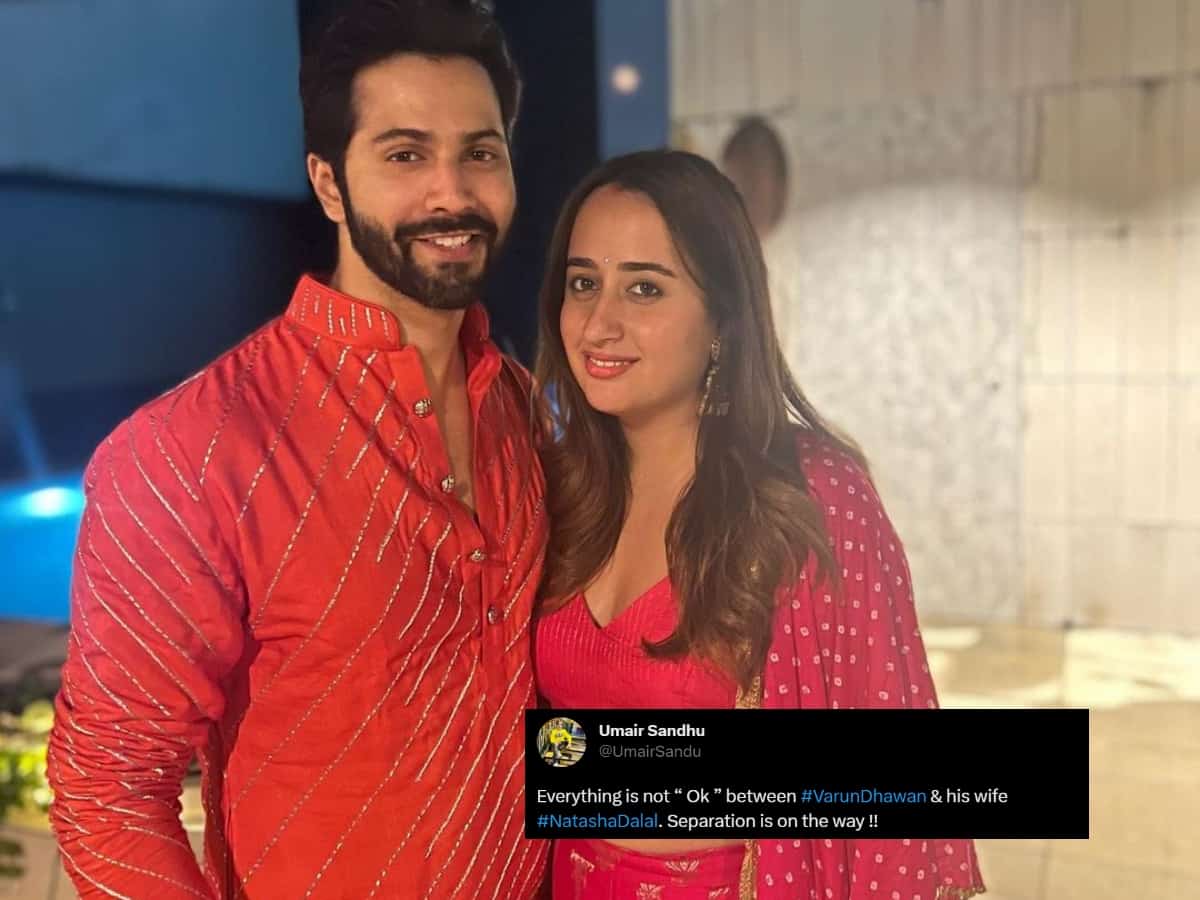 Mumbai: Varun Dhawan and Natasha Dalal are one of the most loved couples of Bollywood. They tied the knot in a private ceremony in January 2021, surrounded by their close friends and family. Their fairytale wedding was the talk of the town, and fans eagerly followed their journey as the couple embraced their new chapter together.
However, a recent tweet from a popular critic Umair Sandhu has sparked speculations about the state of their marriage. The cryptic tweet, which suggested trouble in paradise, caught the attention of fans and quickly spread across social media platforms.
"Everything is not " Ok " between #VarunDhawan & his wife #NatashaDalal. Separation is on the way !!," the tweet reads.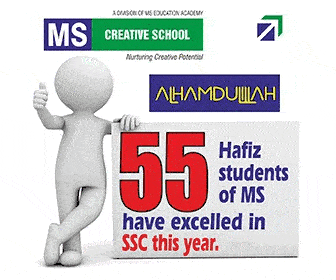 Taking to comments section under Umair tweet, Varun's fans expressed their concern and rallied behind the couple. Many supporters have urged Varun Dhawan to take legal action against the critic for spreading fake news.
Also, it's worth noting that Umair's tweet should be taken with a grain of salt, as the film critic has previously been accused of spreading false rumours about celebrities.
(It is always important wait for official confirmation from the celebrities and refrain from engaging in unnecessary gossip or spreading unverified information).
Subscribe us on