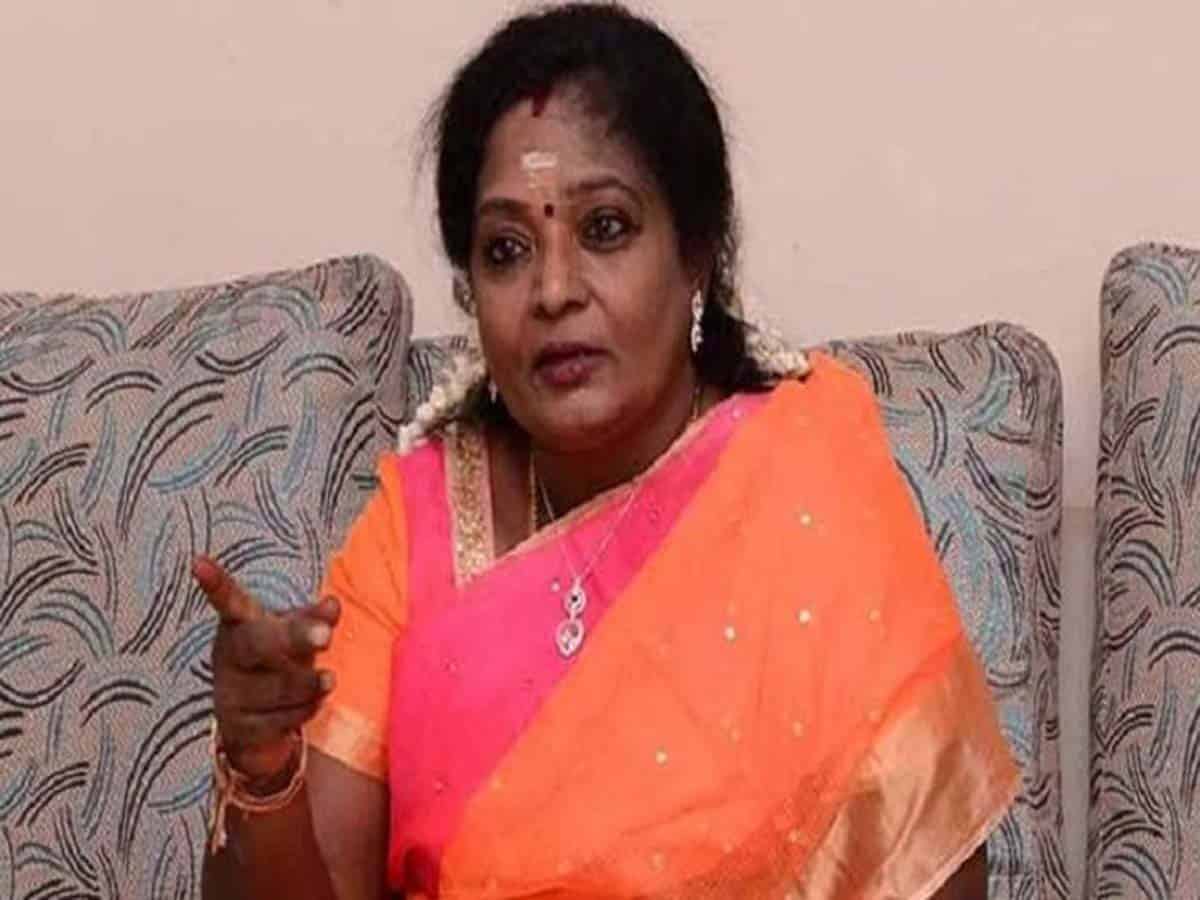 Hyderabad: Reacting to the honour killing of Billipuram Nagaraju, who had married a girl of other community, Governor Tamilisai Soundararajan on Friday directed the state government to send a detailed report on the murder.
B Nagaraju (25) was brutally killed in public view here allegedly by his Muslim wife's brother and another person in a case of suspected honour killing, with the incident sending shockwaves after the gory murder that was caught on camera went viral.
According to a Raj Bhavan press communique, "Governor Tamilisai Soundararajan having gone through various media reports on the gruesome murder of B Nagaraju on 04-05-2022 night at Saroornagar in GHMC area, alleged to have been killed due to his interfaith marriage sought a detailed report on the murder from the government".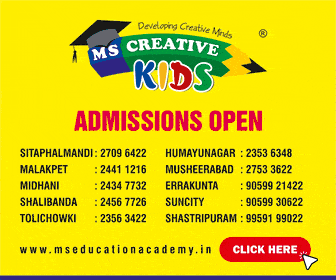 Nagaraju was murdered on Wednesday night with a centering iron rod and knife at Panjala Anilkumar Colony under Saroornagar police limits of Rachakonda police commissionerates on Wednesday. However the police arrested the two accused in the case on Thursday.
The victim and his Muslim girlfriend married in Arya Samaj office located in Lal Darwaza in Old City on January 31 this year.
The funeral of Nagaraju was held at his native village in neighbouring Vikarabad district on Thursday and the woman was staying with her in-laws, police said.
Some community outfits also participated in the funeral expressing solidarity with the deceased, they said.
The National Commission for Scheduled Castes (NCSC) sought a report from the Hyderabad police on the action taken by it in the case. The Saroornagar police had nabbed the offenders within 24 hours of the crime and they were sent into judicial custody.
(with inputs from PTI)
Subscribe us on