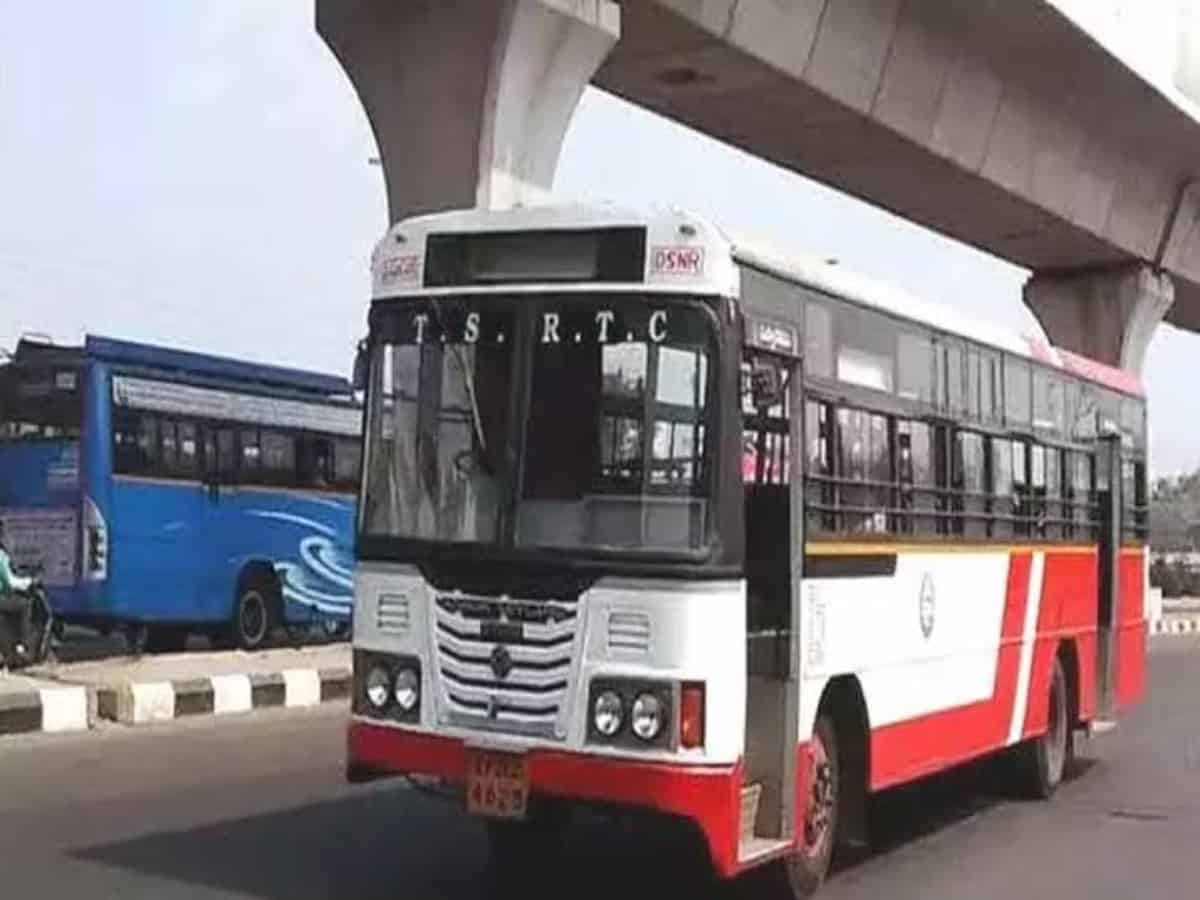 Hyderabad: In order to deliver rapid bus service in the state, Telangana State Road Transport Corporation (TSRTC) managing director had ordered the provision of monthly bus passes based on kilometres of travel.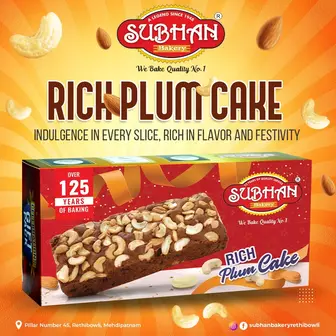 On Monday, TSRTC MD VC Sajjanar passed orders to officials.
As per media reports, from now monthly bus passes will be issued along with the toll fee charges. Earlier, passengers had to present a bus pass and purchase a toll plaza ticket every day.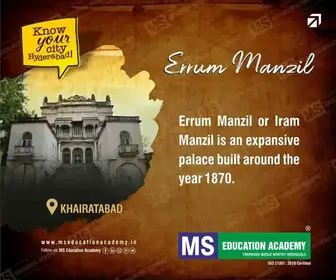 The state offers up to 15,000 monthly bus passes. Those who frequently travel within 100 kilometres are given these tickets under the "Monthly Season Ticket."
According to RTC officials, regular passengers like teachers, government officials, and businesses primarily use these passes. When compared to the regular fares, the company has been offering a 33 percent discount to pass holders. It offers 30 days of travel for 20 days' worth of fees.
Sajjanar said, "Earlier, the slab system was in force in express service monthly bus passes. For example, if one travels for about 51 kilometres, a monthly bus pass for 55 km would be sanctioned through slab system. Henceforth the management has decided to give bus pass only for 51 kms," adding that a decision was taken for lifting the slab system as well.