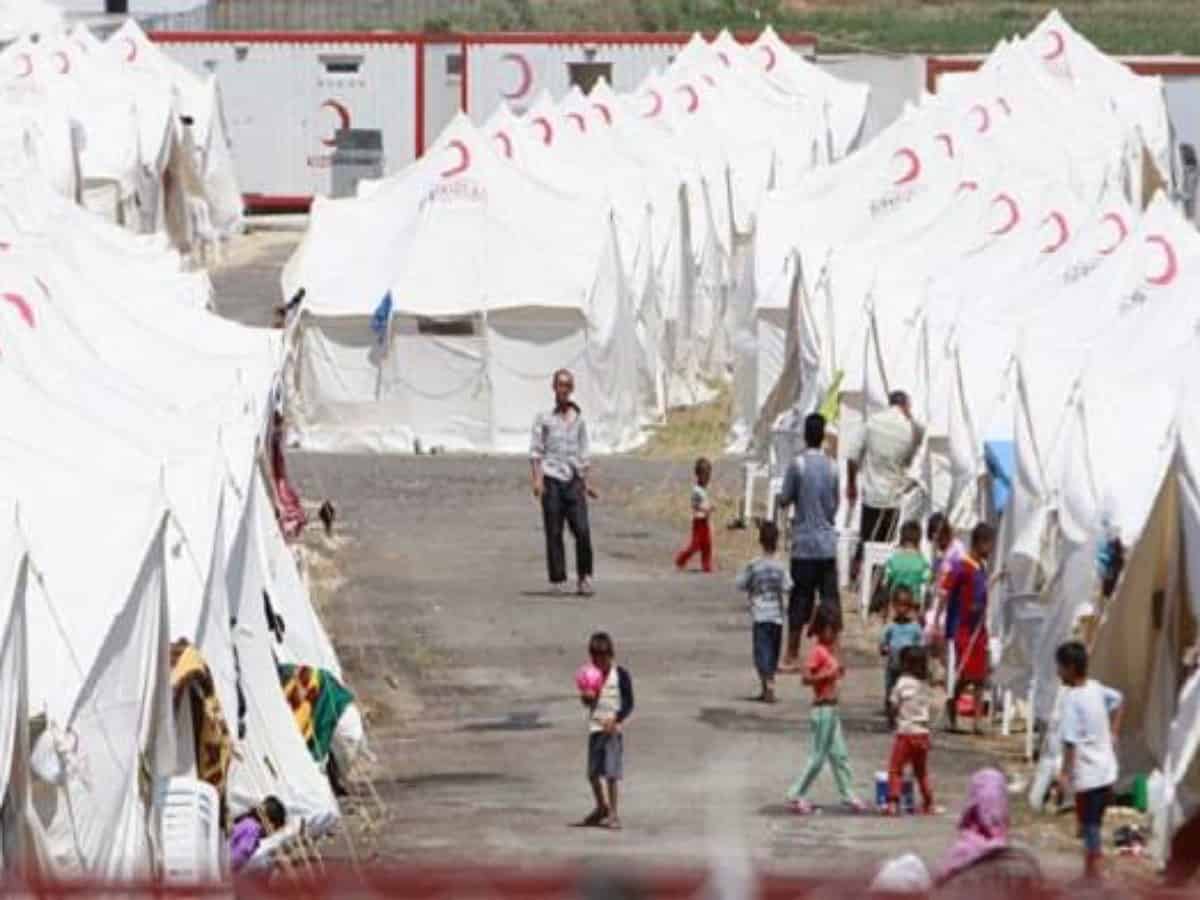 Ankara: Turkey's tourism revenues reached $46.28 billion in 2022, registering a year-on-year increase of 53.4 per cent, according to figures released by the Turkish Statistical Institute.
Nearly 44.56 million foreign tourists visited Turkey in 2022, an increase of 80.3 percent from a year earlier, according to figures released by Turkey's Culture and Tourism Ministry on Tuesday.
Istanbul, Turkey's largest city by population, was the top choice for foreign visitors, welcoming more than 16 million tourists in 2022, according to the Ministry as quoted by Xinhua news agency report.
Subscribe us on