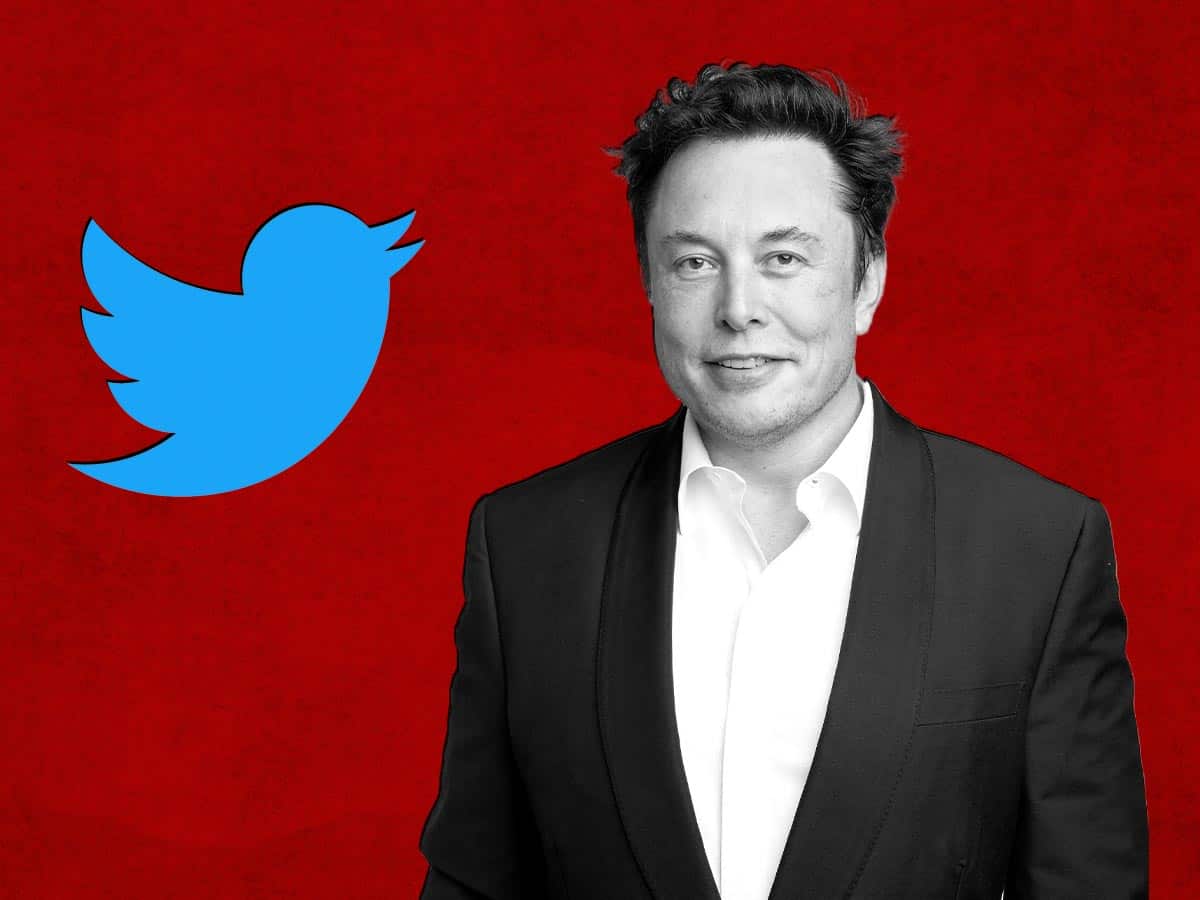 San Francisco: Elon Musk-owned Twitter has placed hundreds of items from its San Francisco headquarters up for auction online, including the bird statue and other office assets.
In December 2022, after Musk revealed that Twitter spends $13 million a year on food service, the company said it will be selling at least 265 kitchen appliances and office furniture online, and the bidding will start at just $25.
Now, the auction is online on the Heritage Global Partners' website, the company administering the auction.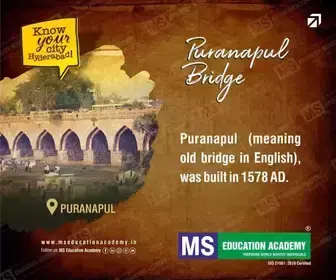 The company's neon Twitter Bird light electrical display is currently priced at $22,500 with just under 10 hours left to bid.
A 190 cm planter in the shape of an @ symbol is already fetching $8,000.
Moreover, the blue bird statue is currently priced at $20,500.
The auctions also include some of the kitchen appliances, including several high-end La Marzocco espresso machines and a fizzy drink fountain complete with an ice dispenser.
The microblogging platform is also offloading a pair of Herman Miller coffee tables, which currently cost $2,200.
Last week, Musk, who failed to pay the rent for Twitter headquarters in San Francisco, asked its remaining staff in Singapore to stop coming to the office and work remotely as the company has reportedly failed to pay the monthly rent.
Twitter has been sued as it failed to pay $136,250 rent for its office space in San Francisco.
Additionally, the company is reportedly looking to shed its co-working spaces in Delhi and Mumbai after having already done so in Bengaluru.