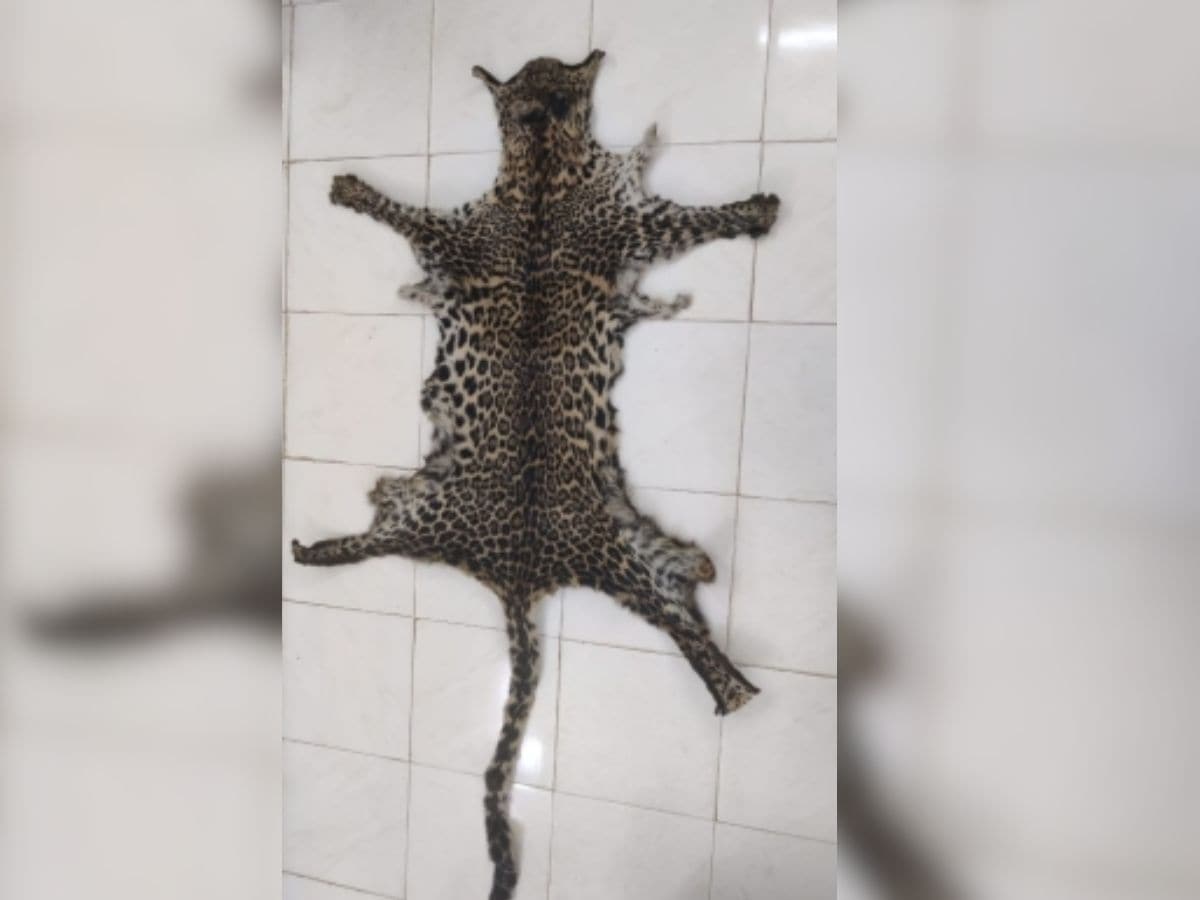 Kolkata: The West Bengal forest department has arrested two people while they were attempting to smuggle clouded leopard skin near Jaldapara National Park in Alipurduar district, sources said on Saturday.
"We are not disclosing the names of two arrested as of now since we believe that they are just small pawns of a major wildlife smuggling racket," said a senior official of the state forest department.
The divisional forest officer of the Jaldapara National Park Sandeep Kumar Berwal told newspersons that both the persons who have been arrested in this connection on Friday are residents of north Bengal. The clouded leopard skins they were trying to smuggle were brought to the state from neighbouring Assam.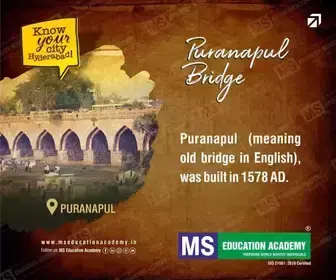 "We have started a thorough investigation in the matter," Berwal said.
It is learnt that the sleuths of the state forest department were informed by their sources that two persons were trying to sell clouded leopard skins in the grey market at an exorbitant price.
"The sleuths then contacted them as buyers through some middlemen. When the two persons came to meet the sleuths with the consignment clouded leopard skins, they were caught red-handed along with the smuggled products," a state forest department official said.
He admitted that the development is a major concern for the state forest department as the clouded leopards, a rare species of fauna, is available in limited numbers in some pockets of north Bengal.
Their skins are of high demand in the grey market for its use in interior decoration like wall plaques as well as for metaphysical healing purposes.