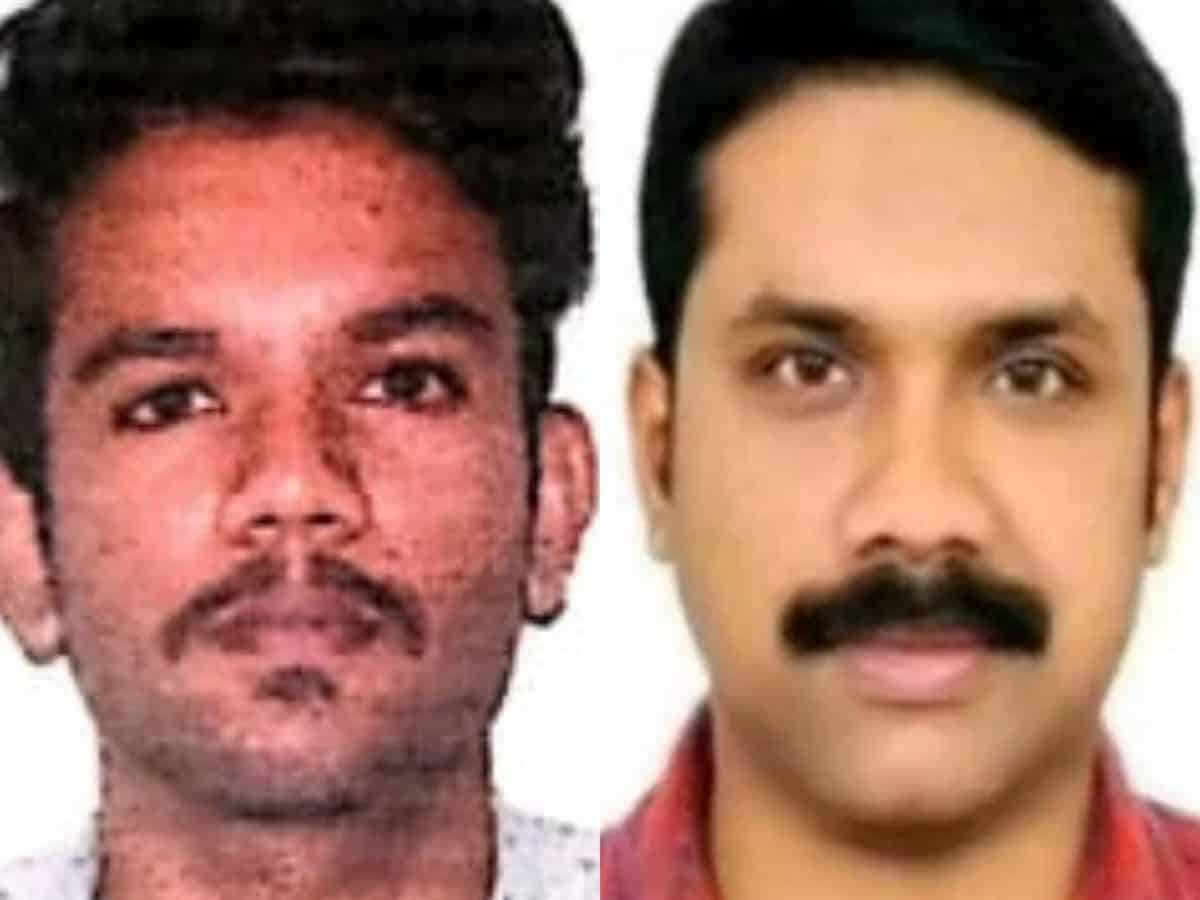 Abu Dhabi: At least two people were killed and several others injured after a cooking gas cylinder exploded at a building in Dubai's Karama district on Wednesday, October 18.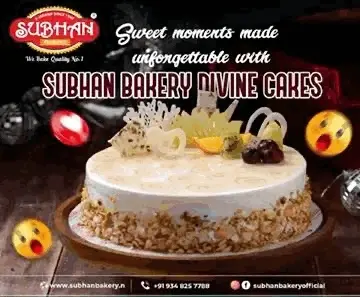 The deceased have been identified as 42-year-old Yahkoob Parannoor Parambu, and 24-year-old Nithin Das from Kerala.
Yahkoob, an employee at Anam Al Madina Fruits in Bur Dubai, died on Wednesday while undergoing treatment at a city hospital.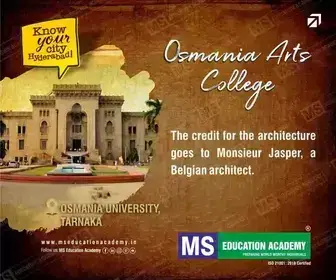 Speaking to Siasat.com, Dubai-based social worker Naseer Vatanappally said, Nithin, who came to Dubai on a visit visa, succumbed to injuries on Thursday morning, October 19.
Three other individuals Shanil, Naheel and Shahul Hameed, who are currently undergoing treatment at Dubai Rashid Hospital are critical.
The incident occurred at Bin Haider Building, near the Karama Day to Day shopping centre. Dubai Civil Defense was alerted to the fire at 12:17 am on Wednesday.
At the time, there were 17 people in the apartment spread over three rooms. In addition, two women from a nearby apartment sustained injuries.
Al Karama Fire Station workers arrived at the scene in three minutes at 12:20 am. The fire was successfully brought under control at 12:40 am and cooling operations started at 1:02 am.
The police have started an investigation into the accident.