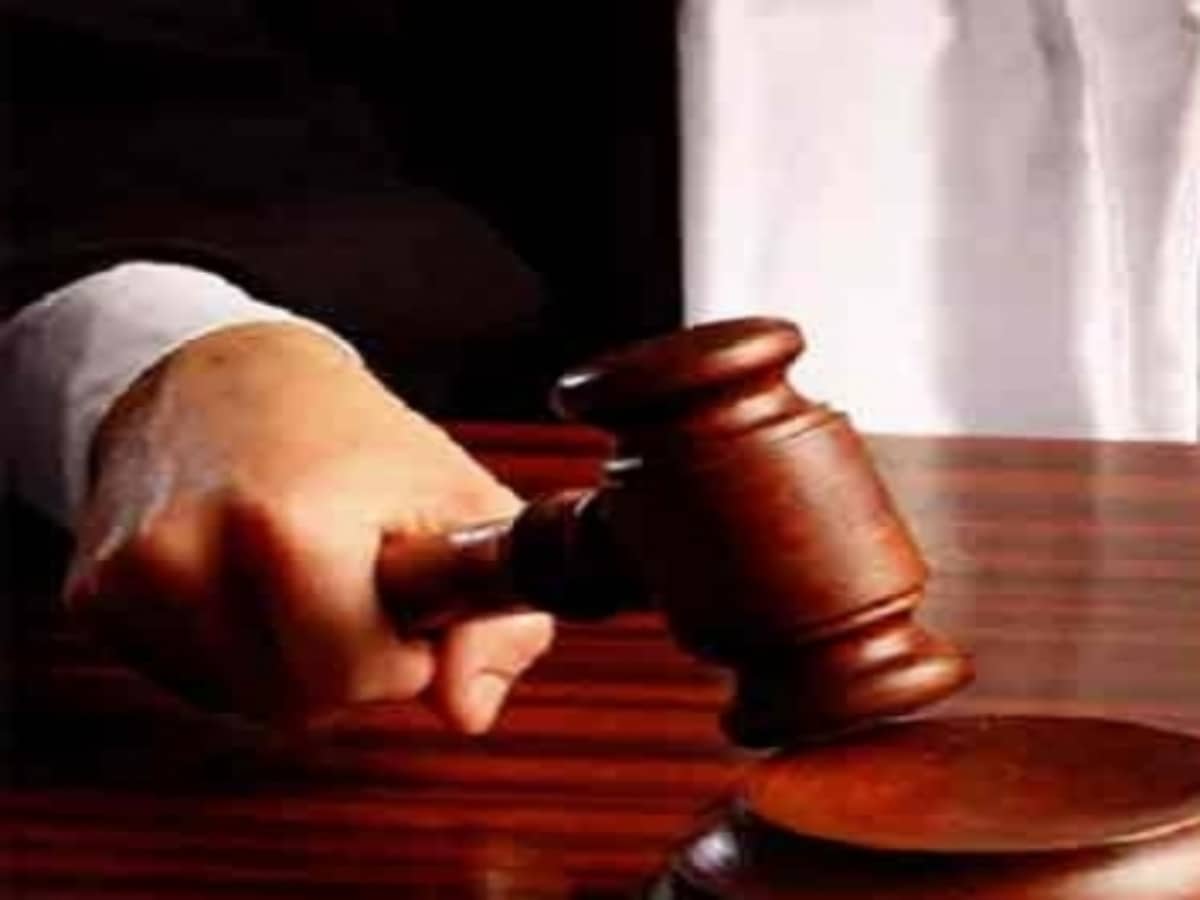 Hyderabad: The Union law ministry, through its notification released on Thursday, has asked justice D Nagarjun from Telangana High Court (HC) and justice Battu Devanand of Andhra Pradesh High Court to assume charge in Madras High Court.
The decision was taken in accordance with a recommendation made by the Supreme Court collegium on November 24, 2022, asking the Centre to transfer seven judges from both high courts.
While two transfers have been notified now, there is no word on the remaining five.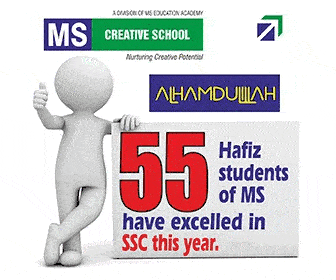 Justice Battu Devanand
Born on April 14, 1966, in Gudivada Town in Krishna district of Andhra Pradesh, justice Devanand pursued his primary school education at a panchayat elementary school and high school in a municipal school.
He enrolled with the Bar Council of Andhra Pradesh on July 6, 1989, and began practicing at the courts in Visakhapatnam.
After shifting his practice to the AP HC, he served as an assistant government pleader from 1996 to 2000.
He got elevated as a judge of the AP HC on January 13, 2020.
Justice Nagarjun
Justice Nagarjun was born on August 15, 1962, in the erstwhile Mahabub Nagar district of Telangana and pursued a science course at RLD college in Wanaparthy town.
He obtained his law degree from SSL Law College in Gulbarga and enrolled with the Bar Council in 1986.
He was awarded a scholarship for research in international conflict resolution at the University of California in Berkley from 2002 to 2004, during his tenure.
He also obtained his Master's degree in law and completed his doctoral studies at NALSAR University of Law in Hyderabad.
Promoted as District Judge in 2010, Nagarjun assumed charge as registrar general of Andhra Pradesh HC in October 2021.
He got elevated as a judge of the Telangana HC on March 24, 2022, and has now been transferred to the Madras HC.
Subscribe us on