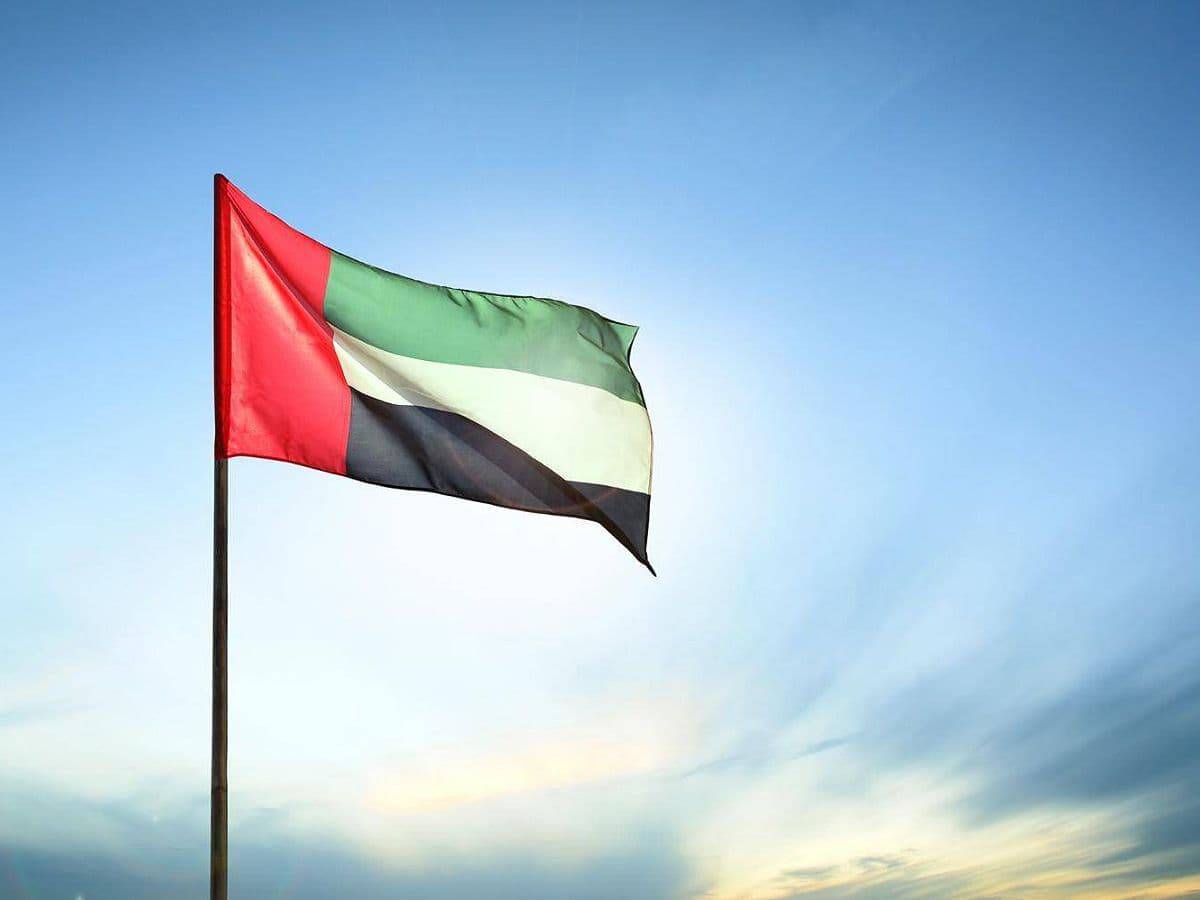 Abu Dhabi: If you are planning to leave the United Arab Emirates (UAE) and relocate to home country due to unforeseen circumstances, questions on how to clear outstanding debts from back home and fear of facing legal consequences, are bound to arise.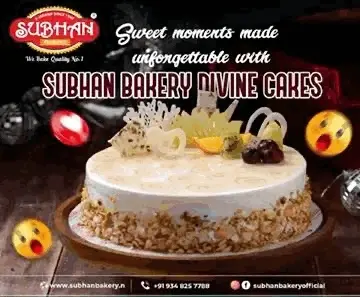 Lets assumed that you are a resident of Dubai and you have availed a personal loan or credit card facilities from a Dubai-based bank.
The provisions of Notice No. 3692/2012 by the Central Bank of the UAE regarding General Terms & Conditions and Loan Agreements texts are applicable.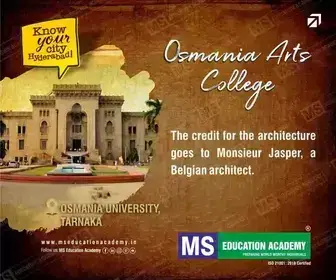 In the UAE, banks may collect cheques as security for personal loans or credit card facilities, along with a signed loan agreement or application form with terms and conditions.
Failure to pay three consecutive installments or six non-consecutive installments may be considered an event of default.
The loan expires, and all instalments, interests, fees, and expenses become due immediately without notice or court order, without affecting the bank's rights under the agreement or law.
Non-payment of personal loans or credit card instalments may lead to court proceedings, execution proceedings, travel bans, and arrest warrants if the bank fails to recover the outstanding debt.
However, leaving the country with unpaid debts can have legal consequences, including civil charges and travel bans. As a result, future trips to the UAE will be challenging.
As per a report by Khaleej Times, debts can be paid from home country, but it is advised to discuss relocation plans, repayment intentions, and financial capacity with the bank.
The bank may agree on a repayment plan based on a borrower's track record, ability, and willingness to repay their debts in full.
A formal clearance letter should be obtained from your bank after reaching a mutual agreement, ensuring your eligibility to leave the country without immigration questions.