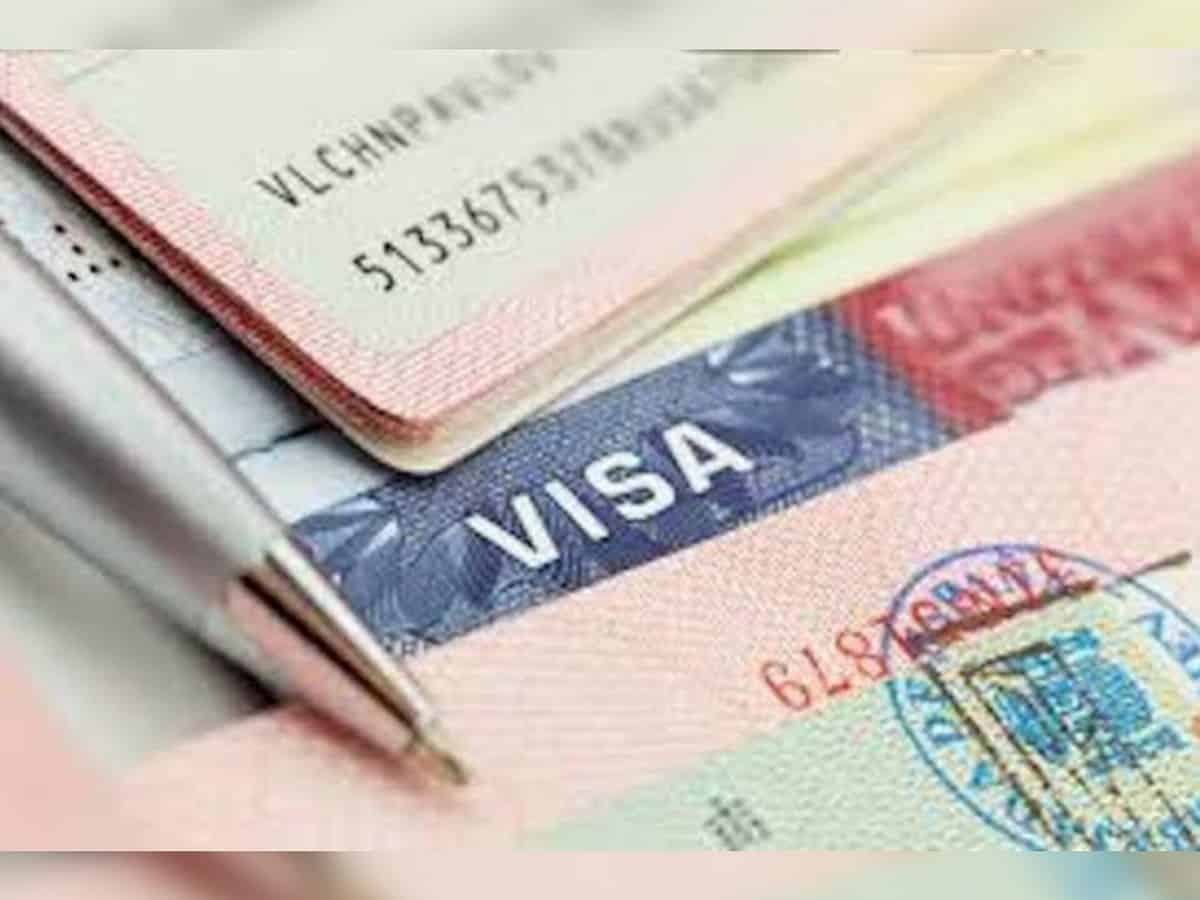 Abu Dhabi: The General Directorate of Residency and Foreigners Affairs in Dubai (GDRFA) announced on Wednesday that over 79,000 golden visas were issued in 2022 across all categories, the Emirates News Agency (WAM) reported.
GDRFA issued 32,467 more long-term residency visas in 2022 than in the previous year, taking the total to 79,617 in 2022, up from 47,150 in 2021.
The number of visas issued is increasing annually as more categories are opened and eligibility increases.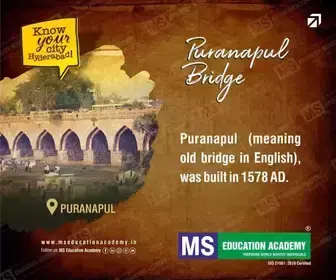 The GDRFA revealed in an annual report issued in November 2022 that more than 151,600 golden visas were issued in Dubai between 2019 and 2022.
The golden visa was created by the UAE government in 2019 which allows foreigners to live, work and study in the country without the need for a national sponsor and with 100 percent ownership of their business on the UAE mainland.
The visas are valid for 5 or 10 years and are automatically renewed.
The Golden Visa scheme was recently expanded to include more investor and professional categories. Currently, property investors, professionals, scientists, outstanding students, and entrepreneurs can apply for a long-term visa.