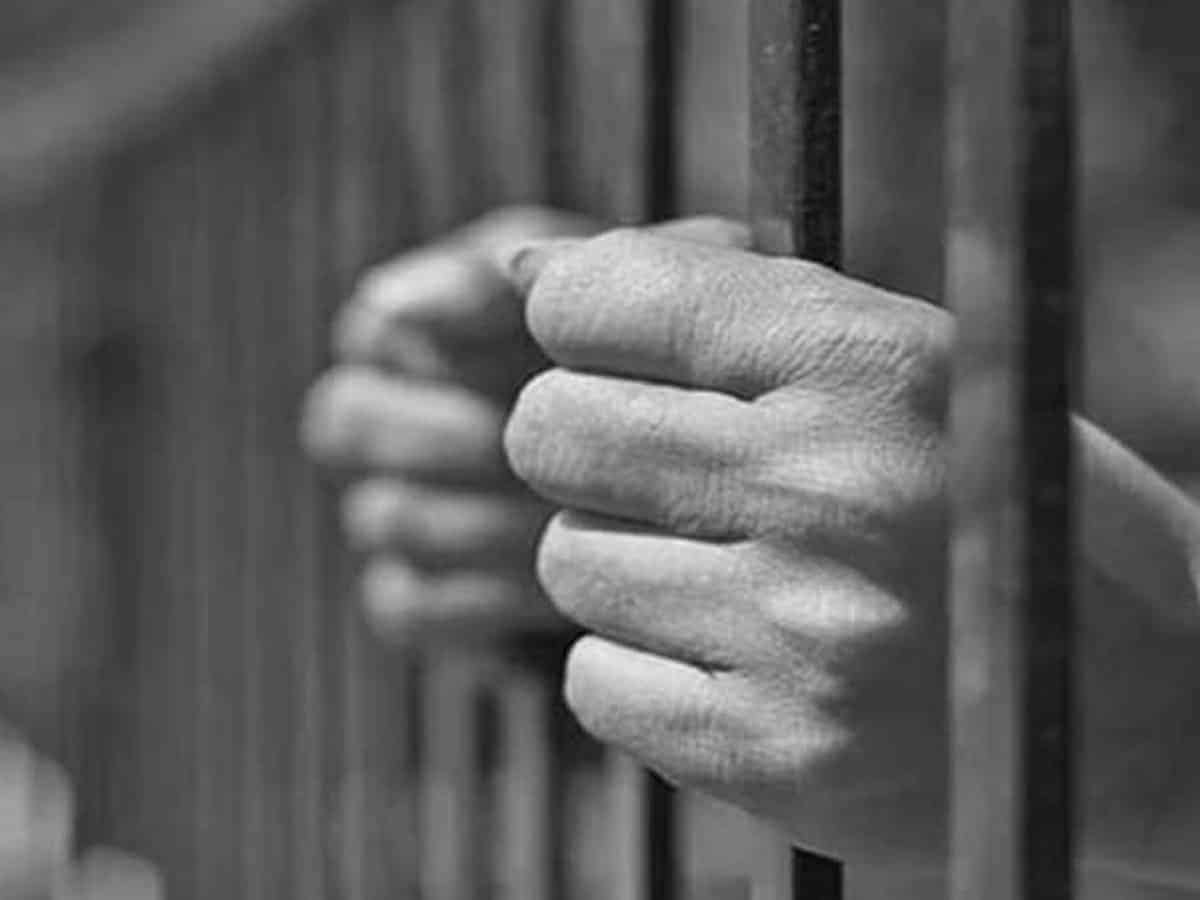 Abu Dhabi: The United Arab Emirates (UAE) Public Prosecution warned that anyone impersonate a government employees or public servants will face up to five years in jail.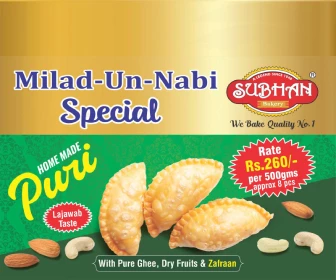 The Public Prosecution Office posted a video on Twitter to illustrate the consequences of impersonating or pretending to have a job and providing a false job description.
Citing Article 299 of the new UAE Penal Code, anyone who impersonates a public figure shall be punished with imprisonment not exceeding five years.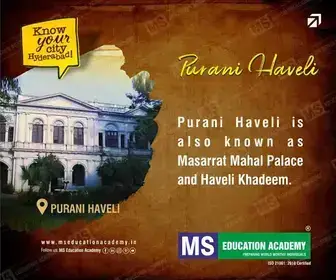 The same penalty shall apply to anyone who interferes in a public position or service, or acts with the aim of achieving an illegitimate purpose, or to gain for himself or for others an advantage of any kind.
A prison sentence of at least one year will be imposed if the individual impersonates a security or police official.
Subscribe us on