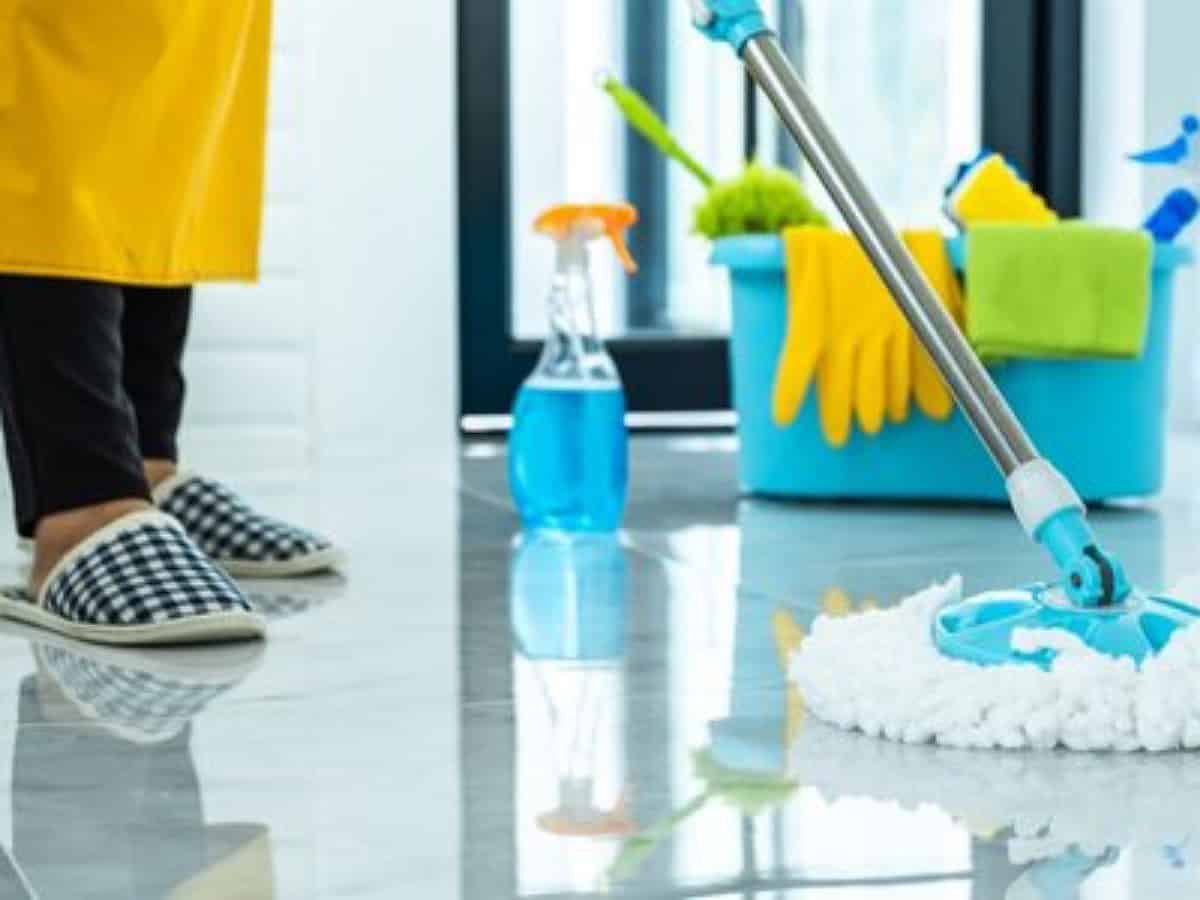 Abu Dhabi: The United Arab Emirates (UAE) government has warned against hiring domestic help from unapproved agencies or through advertisements on social media.
In this regard, the Ministry of Human Resources and Emiratization (MoHRE) on Tuesday issued a advisory on Twitter.
"MoHRE calls on employers, UAE nationals and residents to deal with MoHRE-approved domestic worker recruitment agencies to employ workers and avoid dealing with social media pages that promote illegal employment," MoHRE tweeted.
The advice comes just before the start of the holy month of Ramzan, when demand for domestic help services usually increases.
"Unreliable pages and accounts on social media start promoting this kind of employment to attract those looking to hire domestic workers," the ministry adds.
Under the UAE's new domestic help law— which came into force on December 15, 2022 – only licensed agencies are allowed to provide domestic help services.
The MoHRE has advised that residents can call 600 590 000 to check the reliability of agencies promoting these services. Accredited agencies can also be viewed through the official link.
Subscribe us on