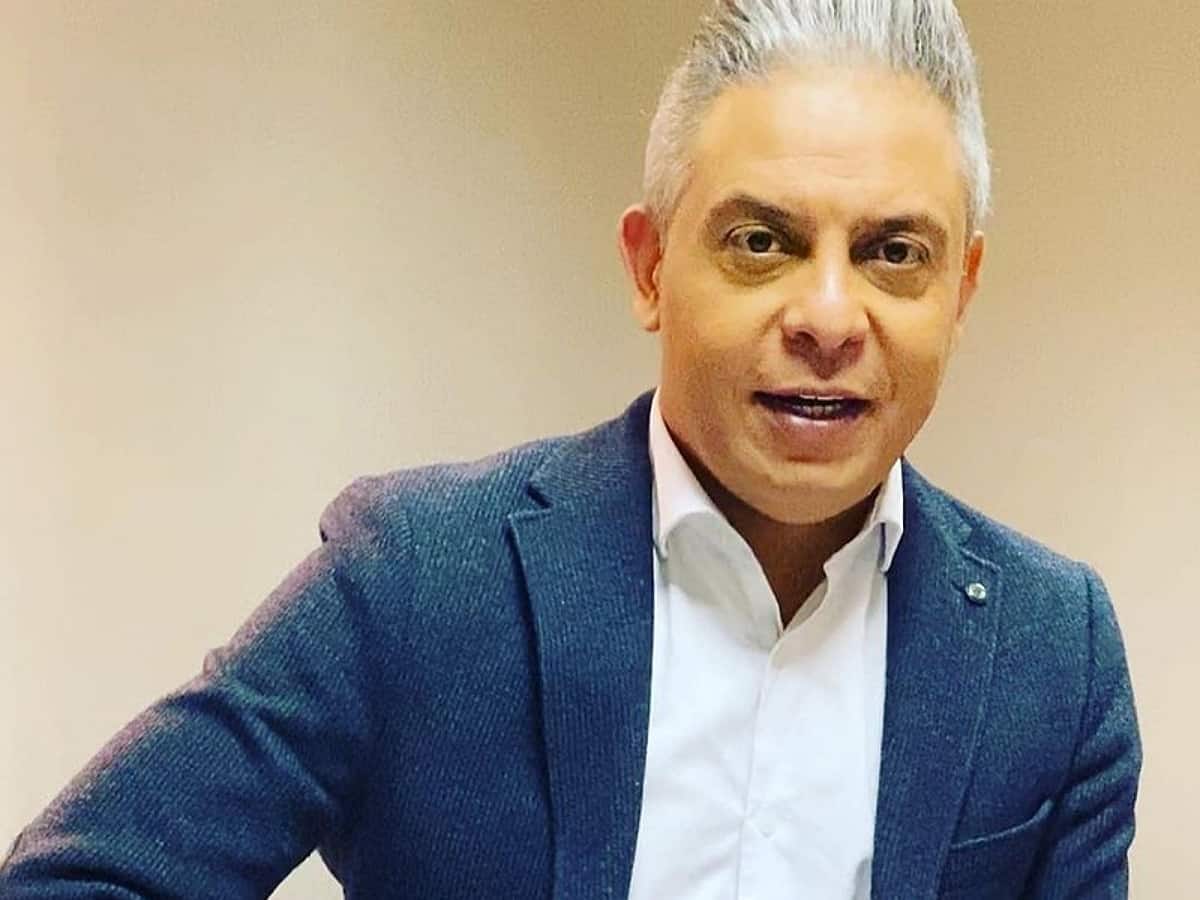 The authorities in the United Kingdom (UK) have canceled the visa of an exiled Egyptian journalist Moataz Matar for allegedly supporting the Palestinian militant group Hamas, British newspaper The Telegraph reported.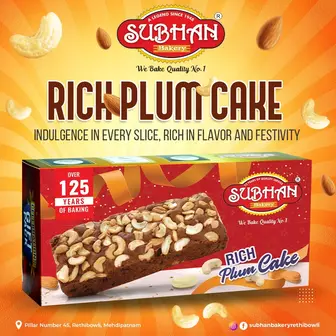 The UK Home Office has canceled the visa and put him on a watchlist for his participation in pro-Palestinian protests in London and for rejecting Israeli aggression against Gaza.
It also comes on the grounds that Matar conducted a live interview in October with Abdelhakim Hanini, co-founder of Hamas's Al Qassam brigade.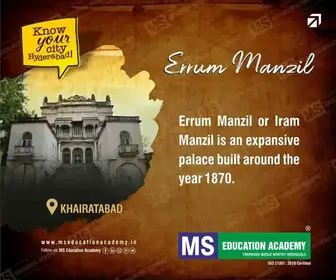 Matar, who is a regular visitor to the UK, is believed to have left the country but will be prevented from returning by border officials due to the watchlist.
According to reports, this is the first "expulsion" that Home Secretary Suella Braverman and Immigration Minister Robert Jenrick have carried out.
British officials are preparing to curb alleged anti-Semitic behavior by foreign nationals since the Hamas attack on Israel on October 7, which killed around 1,200 people.
For 37 days, the Israeli occupation army has been waging a war on Gaza that has resulted in the death of 11,000 Palestinians – including 4,506 children, 3,027 women, and 678 elderly people – and the wounding of more than 27,000.