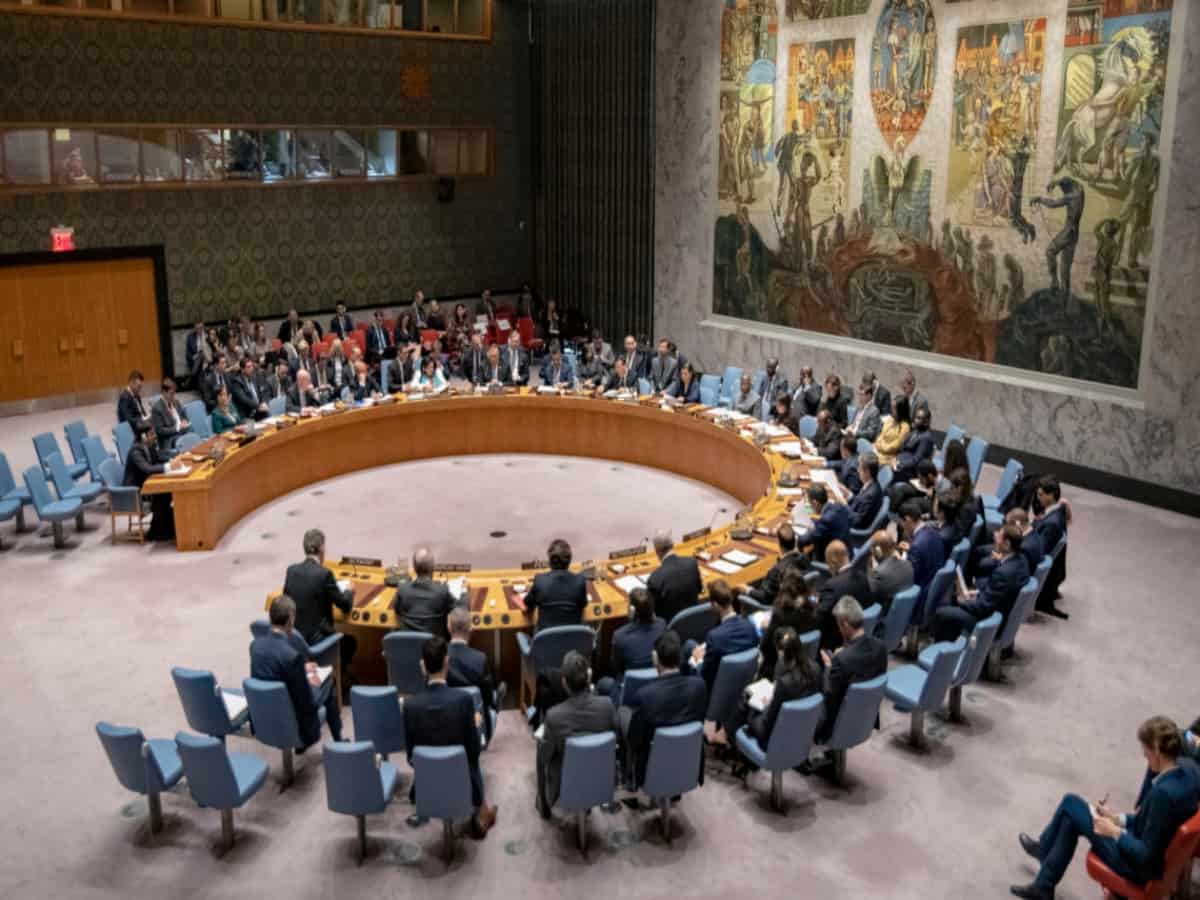 United Nations: The UN Security Council has once again failed to agree on a draft resolution to put an end to the raging war between Israel and Hamas in the Gaza Strip.
The E-10, consisting of 10 non-permanent member states of the Security Council, had drafted the resolution, CNN reported.
However, permanent Council members — the US and UK who possess veto power, opposed it on Monday during the private UNSC session.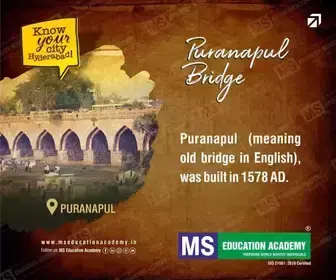 "There is no agreement at this point," Deputy US Ambassador to the UN Robert Wood said, but also admitted that here have been discussions about humanitarian pauses.
"And we're interested in pursuing language on that score."
He, however, said that there was disagreement within the Security Council on whether that would be acceptable.
Meanwhile, China's UN Ambassador Jun Zhang called for an urgent ceasefire to facilitate the delivery of humanitarian aid to Gaza.
"As we speak, Palestinian civilians continue to be killed. Children are bearing the brunt, as several US officials have stated already. Gaza is becoming a graveyard for children. No one is safe," CNN quoted the Chinese envoy as saying.
United Arab Emirates (UAE) Ambassador Lana Zaki Nusseibeh, who co-initiated Monday's meeting with China, underlined that discussions within the Council were ongoing, and nations were working to bridge their differences.
"We condemn the seventh October attacks by Hamas on Israel. We also condemned the indiscriminate attacks by Israel on the Gaza Strip. We express our grave concern that the continued detention of hostages and demand the immediate and unconditional release of all hostages, as well as their safety well-being and humane treatment consistent with international law," Nusseibeh said.
"The killing and maiming of children, attacks on schools and hospitals and the Gaza Strip and denying children access to humanitarian assistance are all very grave violations. against children".
During the meeting, UN humanitarian officials briefed the Security Council on the dire humanitarian situation in the region.
Previous attempts to pass resolutions in the Security Council have faced challenges, including two US vetoes.