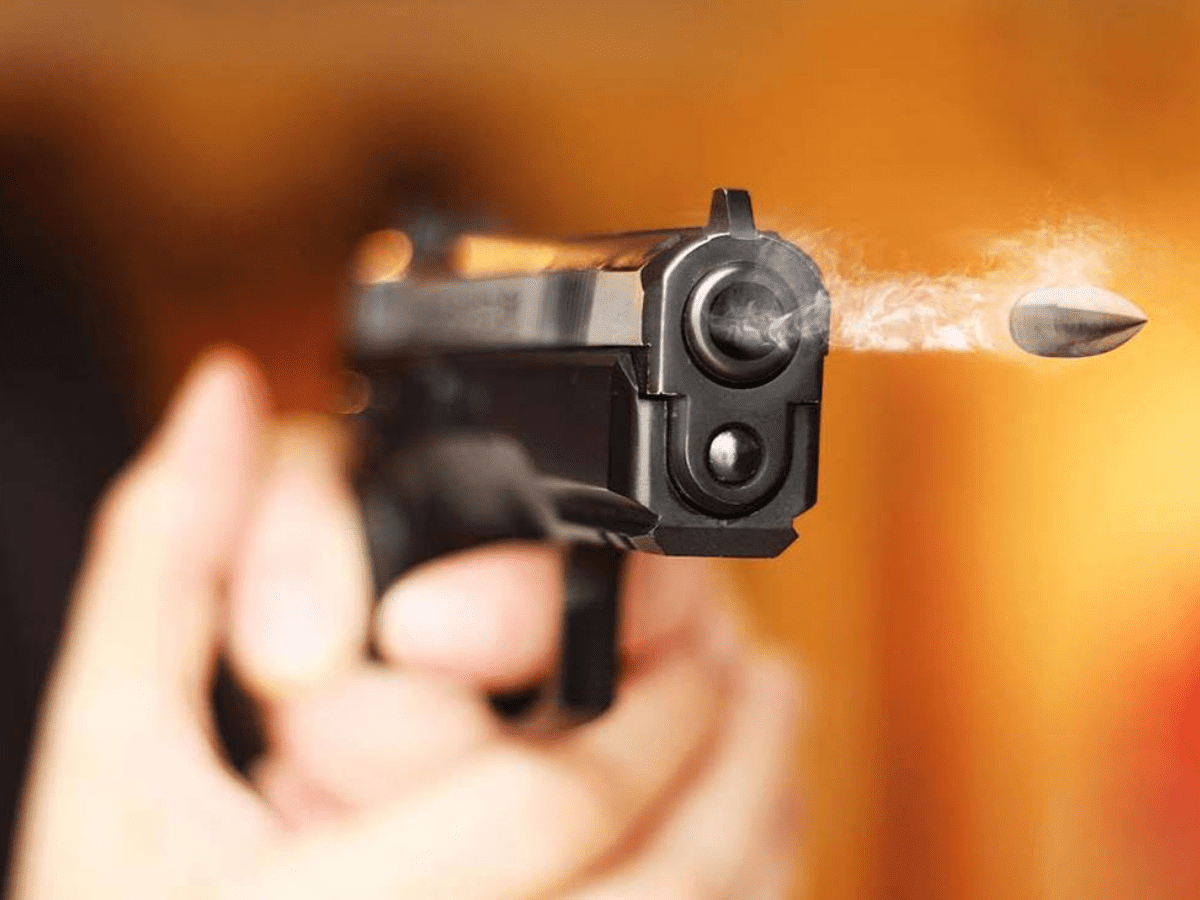 Meerut: Two houses were set on fire a day after a 24-year-old man was shot dead in Palda village in Uttar Pradesh's Meerut.
The incident has led to communal tension in the area.
In view of the situation, a heavy police force has been deployed in and around the village to control the situation.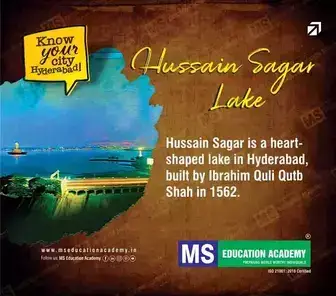 SP (Rural) Kamlesh Bahadur said that four people have been arrested for their involvement in killing one Vishu on Sunday evening. Raids are being conducted to nab the other accused.
The senior cop is camping in the village along with the police team. He said that timely intervention of police prevented situation from deteriorating.
"A case has been lodged against five people. The situation is under control," said the SP.
Earlier, two unidentified motorcycle-borne criminals shot dead Vishu on Sunday evening. His murder created an uproar in the village and the family members accused members of the minority community behind the murder.
The victim's kin accused that Vishu had a confrontation with some Muslim youths during Holi and his killing was a fallout of that altercation.
The tension escalated further when his body was brought in the village on Monday after a post-mortem.
A group of angry villagers attacked the houses of two of the accused and set them on fire.
Subsequently, SSP Meerut Rohit Kumar Sajwan and SP (rural) Kamlesh Bahadur rushed to the village along with a heavy force and pacified the situation.
(Except for the headline, the story has not been edited by Siasat staff and is published from a syndicated feed.)
Subscribe us on