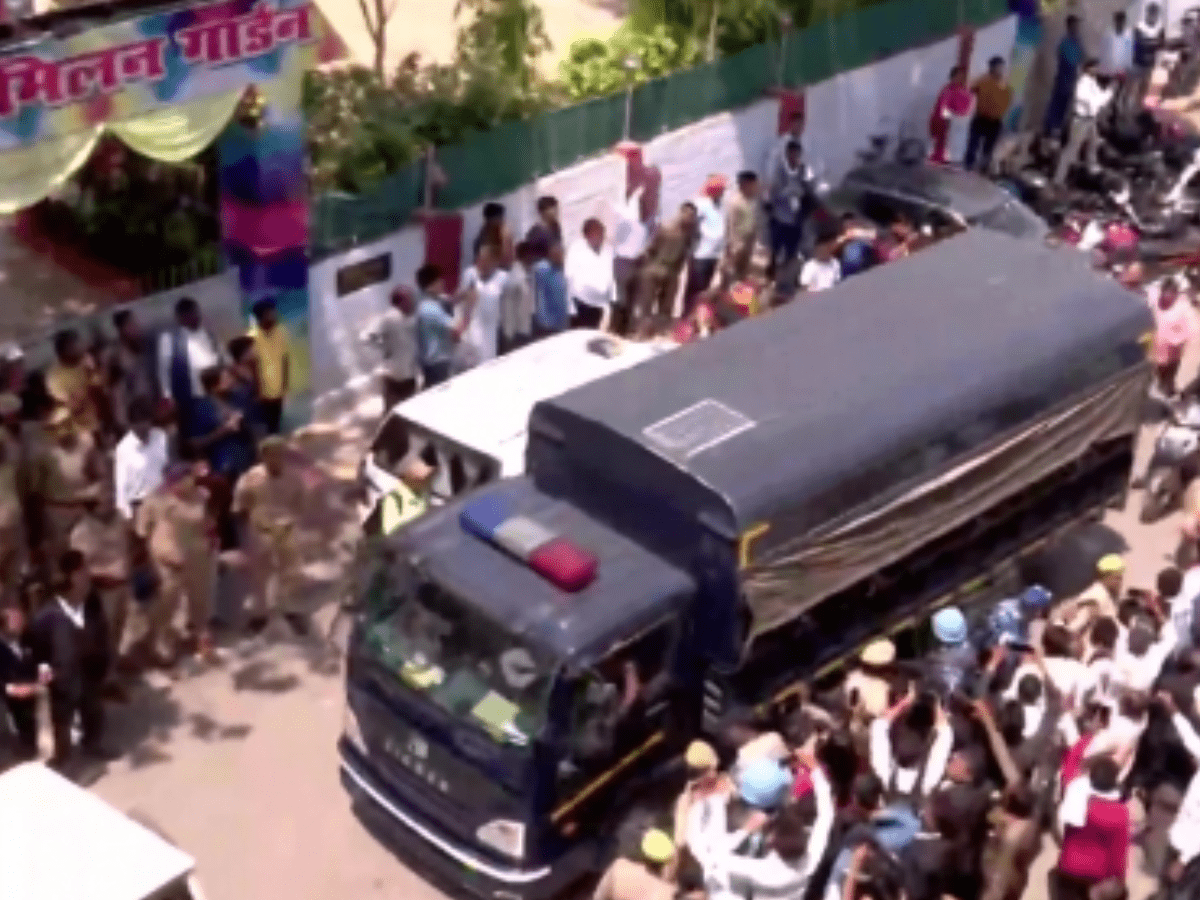 Prayagraj: An MP/MLA court in Prayagraj has convicted gangster-turned-politician Atiq Ahmed, his brother Khalid Azim a.k.a Ashraf and others in the 2006 kidnapping of Umesh Pal, the prime witness in the BSP MLA Raju Pal murder case.
The court has not yet announced the quantum of punishment.
It may be recalled that after the killing of BSP MLA Raju Pal on January 25, 2005, Umesh Pal, then a zila panchayat member, had told police that he was a witness to the murder.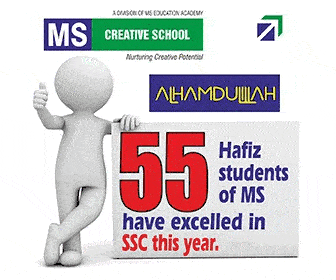 Umesh Pal alleged that when he refused to retract and buckle under pressure from Ahmed, he was kidnapped at gunpoint on February 28, 2006.
The FIR was registered on July 5, 2007, against Ahmed, his brother, and four unidentified people.
Umesh Pal was gunned down outside his Prayagraj residence on February 24, 2023. Atiq Ahmed and his brother Ashraf stand accused of being involved in a conspiracy, while they were both in prison, to kill Umesh Pal.
Atiq Ahmad, his brother Ashraf and another accused were present in court when the verdict was announced.
Large crowds were seen outside the local court in Prayagraj where hearing of the Umesh Pal kidnapping case was scheduled.
Atiq Ahmad was brought to the court amid heavy security.
Visuals from outside the court show a long police cavalcade bringing the gangster-turned-politician in large vans as crowds gather on both sides of the road.
A section of lawyers chanted "Phansi do phansi do (Give death sentence')" as the convoy bringing the accused entered the court premises.
Subscribe us on