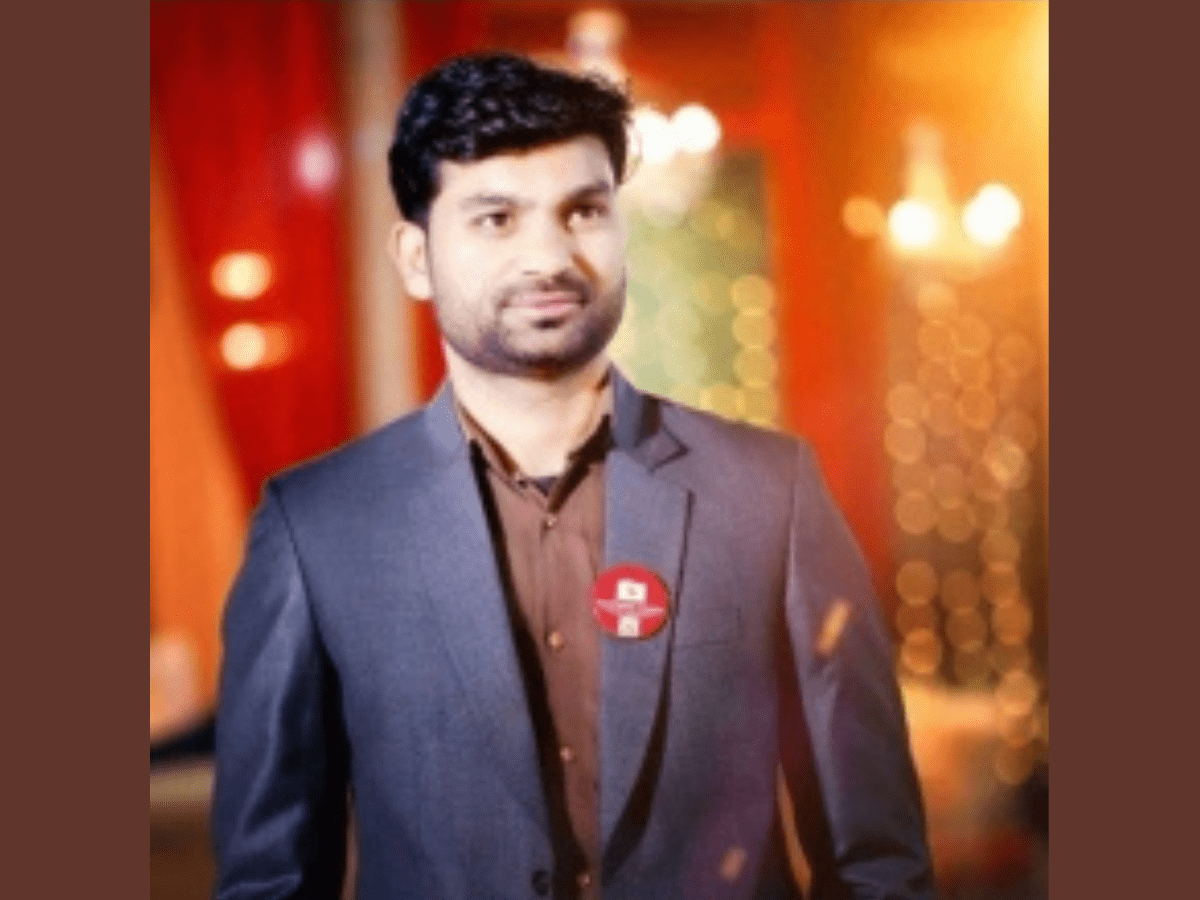 Ghaziabad: A 30-year-old man died of a heart attack while dancing to DJ music in Laxmi Nagar Colony of Modinagar.
The deceased has been identified as Vineet Kumar, who worked as a photographer and was the sole breadwinner of his family.
According to sources, Kumar felt pain in his head and chest and fell to the ground after dancing for around ten minutes, during Holi celebrations in the colony on Wednesday.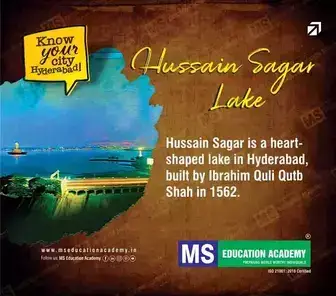 Others dancing there did not realise that Kumar had fallen down for quite some time. When seen, he was rushed to a local hospital where he was declared brought dead.
Doctors said that Kumar had died due to a heart attack.
Subscribe us on