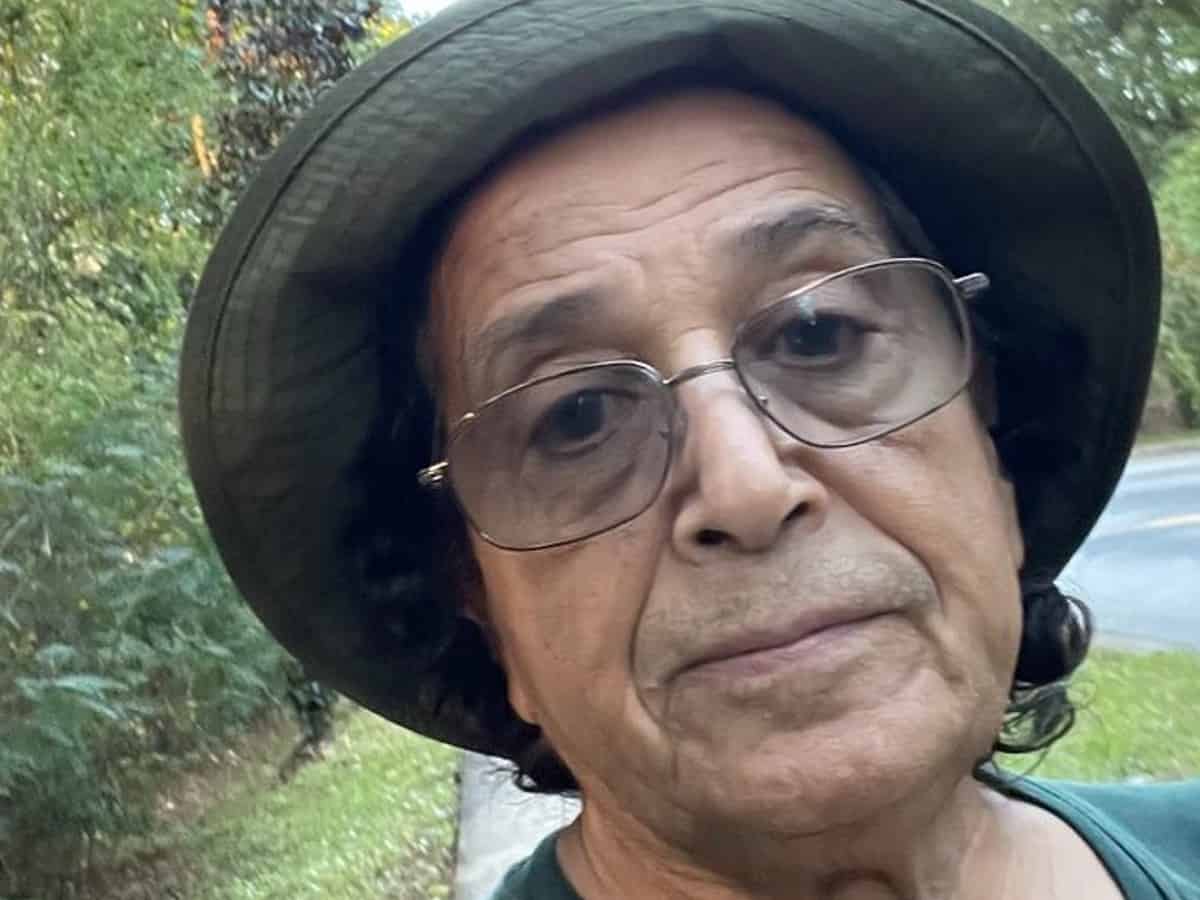 Riyadh: The authorities in the Kingdom of Saudi Arabia (KSA) have released a Saudi-United States (US) citizen sentenced to 19 years in prison for tweets criticizing the Saudi government.
72-year-old Saad Ibrahim Almadi, a retired project manager living in Florida, was arrested in November 2021, while visiting family in the kingdom and was sentenced in October 2022 to 16 years.
In February 2023, his prison sentence had risen to 19 years.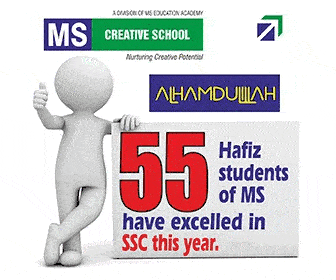 The Saudi court convicted him of attempting to destabilize the kingdom and supporting terrorism.
As per media reports, Saad Almadi had been detained over 14 tweets posted on Twitter over the past seven years, mostly criticizing government policies and accusing them of corruption. He was also banned from travelling for 16 years.
His son, Ibrahim, confirmed the news and said that Saad Ibrahim Almadi was released at 2 am local time on Tuesday and is currently in Riyadh under a travel ban. However, he noted that the family now needs to fight the travel ban.
"All charges have been dropped but we have to fight the travel ban now," Ibrahim was quoted as saying by news agency Reuters.
It is not yet clear why Mohammed bin Salman's government decided to release Almadi or whether it was part of a deal with the United States (US).
US President Joe Biden raised the issue of Almadi's arrest when he visited Saudi Arabia in July 2022.
Subscribe us on